With the acquisition of Payflex, Zip plans to strengthen its position in South Africa and across the rest of the continent. Here are the top-line bullets you need to know.
Zip, a fintech company, acquired Payflex, a digital payments company, for an undisclosed amount. The acquisition comes after Zip purchased a 25% stake in Payflex in April 2021.
Who are the parties to the deal?
Payflex: South Africa-based Payflex is a payment solutions company for e-commerce businesses. It enables shoppers to place an order and make an interest-free payment within 6-weeks of purchase, through American Express, Visa, or Mastercard. The platform allows shoppers to buy from 650 stories, such as Superbalist, Cotton-on, Runwaysale, and The Pro Shop. It has reportedly increased its customer base by 5x since 2020.
Zip: Australia-based Zip is a fintech company that offers online retail payments, point-of-sale credit, and financing. It catered to more than 7.3M customers and 51,000 merchants in 2020, and it reported 176% year-over-year growth in total transaction volume as well. The company operates in 12 countries across 5 continents.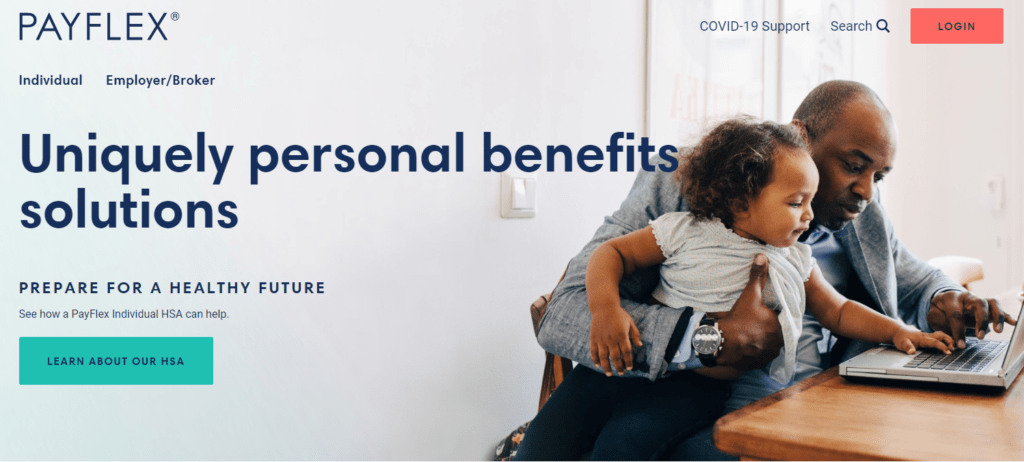 Source: Payflex
Why does the market matter?
The global digital payment market is projected to grow at a CAGR of 19.4% and reach a value of $236.1B by 2028, according to Grand View Research.
The rise in e-commerce sales has led to an increase in digital transactions, boosting market growth.
BNPL is already prevalent in the US, the UK, and Australia — in fact, the US market alone is expected to account for 45M service users by the end of 2021, registering an 81% increase from the previous year. However, other nations are also gearing up to introduce the service.