WSO2 has raised $130.5M in funding to date. Here are the top-line bullets you need to know.
WSO2, provider of a low-code platform for developing business applications, has raised $90M in a funding round that drew participation from Goldman Sachs Asset Management.
HOW'S THE COMPANY PERFORMING?
California-based WSO2 provides an open-source, low-code platform that enables developers, architects, and non-tech employees to rapidly build apps and digital services.
The company helps businesses leverage API management, integration, and customer identity and access management (CIAM) technologies.
WSO2 technology facilitates over 18T transactions and manages 500M identities annually.
It plans to end the year with $65M in ARR, up 30–35% YoY. The company plans to reach $100M in revenue in 2022.
The company currently has over 800 clients across 85 countries — its client base includes Wells Fargo, Qantas, eBay, Societe Generale, Telstra, American Express, and Motorola.
WSO2 is supported by a global team of around 900 employees.
The company has offices in Sri Lanka, the US, the UK, the UAE, Australia, Brazil, Germany, and India.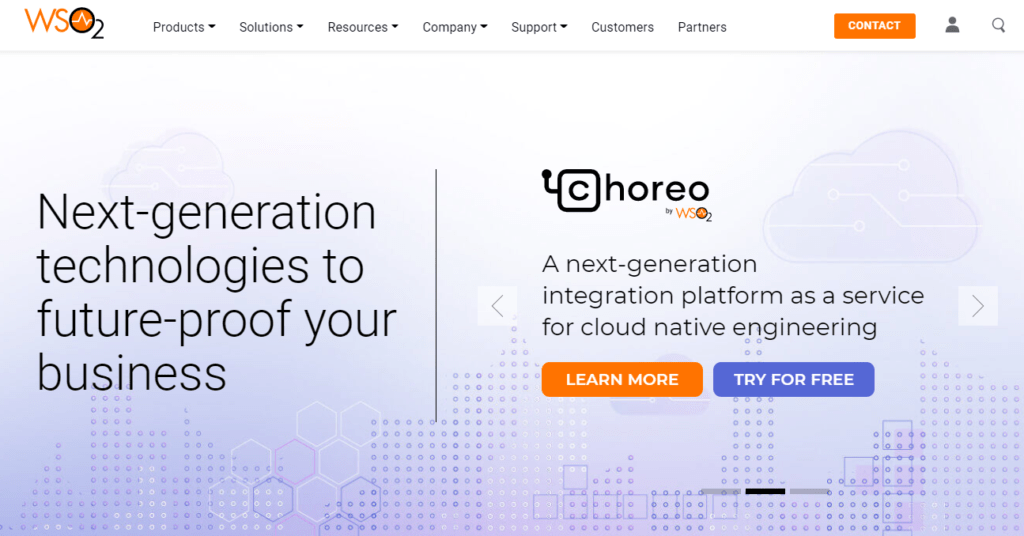 Source: WSO2
WHY DOES THE MARKET MATTER?
The low-code development platform market is projected to grow at a CAGR of 28.1% and reach a value of $45.5B by 2025, according to Markets and Markets.
Higher demand for this technology is likely to be fueled by factors such as digital innovation, the rise of composable businesses, and the push for hyper-automation.
Demand is also likely to be fueled by a shortage of developers, as these platforms enable non-tech employees to build apps.