Adaptogens and nootropics are taking over the wellness space. Could they eventually become larger markets than CBD?
The CBD-infused products market — tinctures, beverages, and even yoga pants — is already worth $11.7B globally and growing at a 40%+ CAGR, according to CB Insights Industry Analyst Consensus.
But now adaptogens and nootropics are emerging to challenge CBD as the go-to ingredient for everything wellness — and they have the potential to become an even larger market.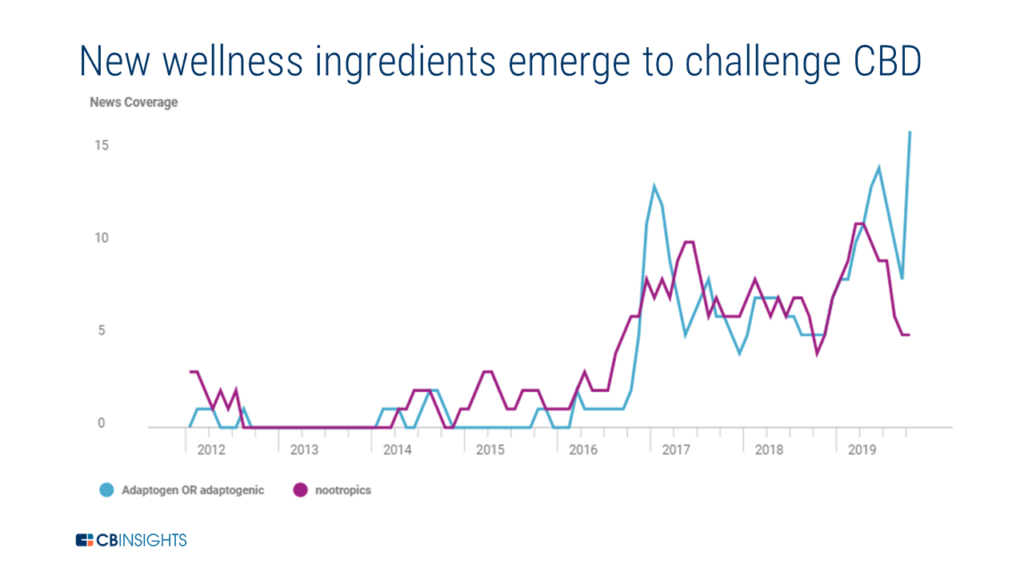 what are adaptogens and nootropics?
Neither adaptogens nor nootropics are new. Caffeine is a nootropic, for example.
Nootropics are substances aimed at improving cognitive functions, including alertness, focus, and memory, among others. Other commonly consumed nootropics include L-Theanine, which is found in tea leaves, and nicotine, which is found in tobacco.
Adaptogens are herbs, roots, and mushrooms said to help with anxiety and stress management. They are commonly found in Ayurvedic and traditional Chinese medicine. This includes ashwagandha, reishi, and turmeric.
Nootropics and adaptogens have been used for centuries, but brands and retailers are only really starting to infuse them into edible products ranging from low-calorie caffeinated snack bars (e.g. Verb Energy) to beverages (e.g. REBBL).
These ingredients are also increasingly used to target specific health and wellness needs that CBD is used for, such as pain, mental focus, and digestion.
how do they compare to cbd?
Adaptogens and nootropics' first advantage over CBD comes from the fact that they are plenty of them, with some such as turmeric and caffeine already being widely used and easily accessible.
Although some companies are starting to look at other cannabinoids such as CBG (cannabigerol) or CBN (cannabinol), the extraction cost of such components is currently too high to make them commercially available.
While CBD wins in the awareness category with a majority of US consumers having heard about it, the famous cannabinoid suffers from a strong association with drugs.
Four in 10 US consumers incorrectly think CBD is another term for marijuana and over half of them think you can get high on CBD, according to a recent survey by the Grocery Manufacturers Association.
Adaptogens, on the other hand, are associated with traditional Chinese and Ayurvedic medicine, both becoming increasingly popular in Western countries as consumers look for alternatives to pharmaceutical treatments.
Finally, some of the most popular nootropics and adaptogens — think caffeine again — have already been widely researched, while CBD-focused research is still lagging behind.
an opportunity for startups and corporates
Just like for CBD, regulation is still limiting claims about potential health & wellness benefits for nootropics and adaptogen-infused products, acting as a barrier to entry for large CPG companies.
Moreover, supply of high-quality, high-consistency ingredients may be too small to meet large CPG companies' requirements.
The adaptogens and nootropics market currently appears better suited for startups, and many have already jumped on the opportunity.
E-commerce platform Standard Dose, for example, aims to build awareness and trust around these ingredients by offering a highly curated and vetted selection of wellness products containing adaptogens and nootropics.
Standard Dose also offers online educational content as well as a retail space in New York where shoppers can try and learn more about these products.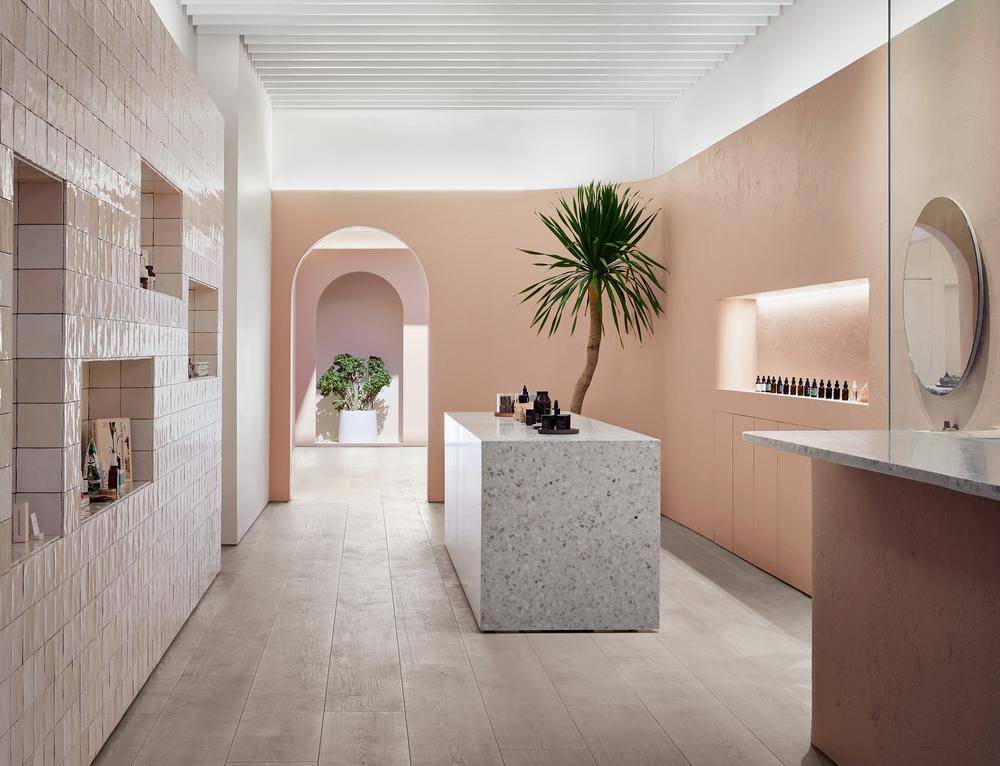 Source: Standard Dose
Others are building on the alleged benefits of adaptogens and nootropics to target new consumer needs and bring innovation to existing categories.
Targeting new consumer needs
New York-based Kin Euphorics is taking adaptogens and nootropics outside of the supplements aisle by crafting non-alcoholic beverages for social drinking occasions.
The startup combines the adaptogenic herb Rhodiola rosea with several nootropics such as caffeine and 5-HTP into a drink that aims to help people relax and be more social.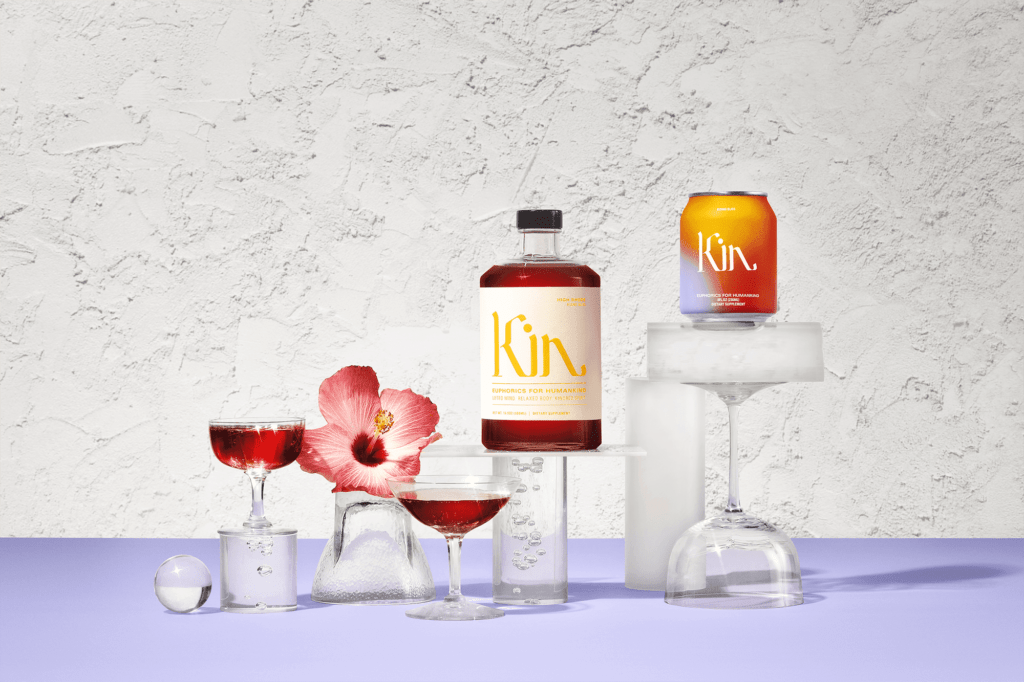 Source: Kin Euphorics
Bringing innovation to existing categories
The rise of the clean beauty category has created opportunities to bring in new ingredients to the space.
Better known for its ingestible powders, beauty-from-within brand Moon Juice launched an adaptogen-centric skincare line last year featuring a serum and an exfoliator containing silver ear mushroom and reishi respectively.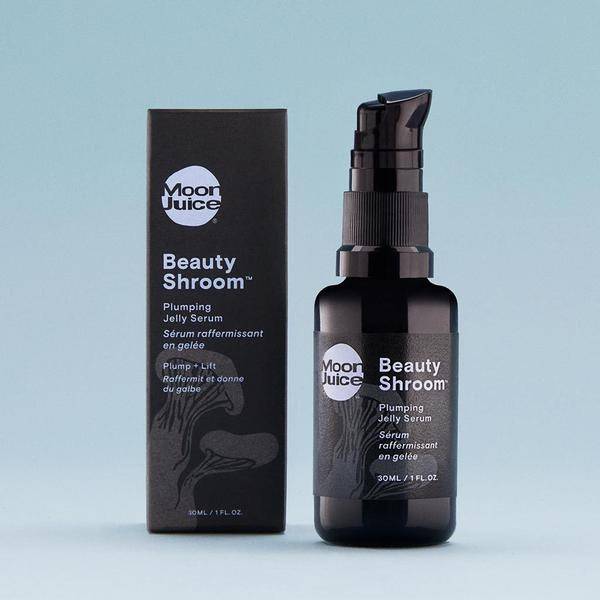 Source: Moon Juice
So how can you stay ahead of the game if you are a large brand or retailer?
First, consider monitoring these startups as a proxy for consumer awareness and traction in the space.
You should also start identifying what health & wellness needs can be best addressed by using adaptogens and/or nootropics while watching for which of them, or combination of them, resonate the most with consumers.
If you aren't already a client, sign up for a free trial to learn more about our platform.