Wefox was previously valued at $3B in June 2021. Here are the top-line bullets you need to know.
Wefox, a B2B2C insurance provider, has raised $400M in Series D funding and an undisclosed amount in debt. The equity round was funded by Horizons Ventures, Mubadala, and OMERS Ventures. The debt financing was provided by LGT Capital Partners.
HOW'S THE COMPANY PERFORMING?
Germany-based Wefox offers personal insurance products that can be managed digitally.
The company generated more than $200M in revenue in the first 4 business months of 2022. It is reportedly on track to reach over $600M by the end of 2022.
Wefox currently has over 2M customers and aims to reach 3M by the end of the year.
It has a team of over 1K employees at present.
The company has built a network of 3K independent brokers across Germany.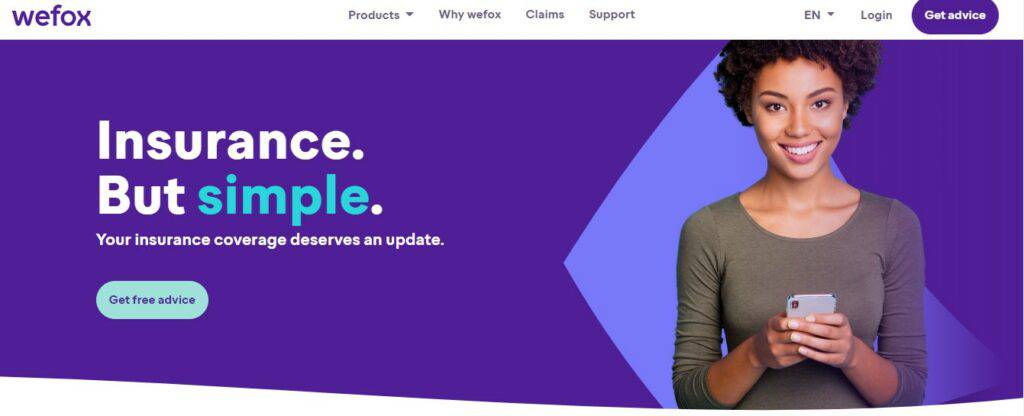 Source: Wefox
WHY DOES THE MARKET MATTER?
The global insurtech market is expected to reach a value of $152B by 2030, growing at a CAGR of 52%, according to Grand View Research.
The growing need for digitized insurance services and simplified claims processes has been driving market growth.