Fintech app Wealthsimple plans to use the funds in its quest to become Canada's largest consumer finance company. Here are the top-line bullets you need to know.
Wealthsimple, a provider of tools for money management and portfolio investment, has raised $610M in its latest fundraise, valuing it at $4B. Investors include Greylock Partners, Inovia Capital, Redpoint Ventures, as well as celebrities Drake and Ryan Reynolds.
HOW'S THE COMPANY PERFORMING?
Canada-based Wealthsimple provides an array of financial services, like a commission-free stock trading platform, cryptocurrency trading, P2P money transfers, and tax filing services.
The company has over 1.5M users, with more than $10B in assets under management.
Since the Covid-19 pandemic, the company has seen significant growth on its retail investment platform, Wealthsimple Trade, and its crypto trading platform, Wealthsimple Crypto.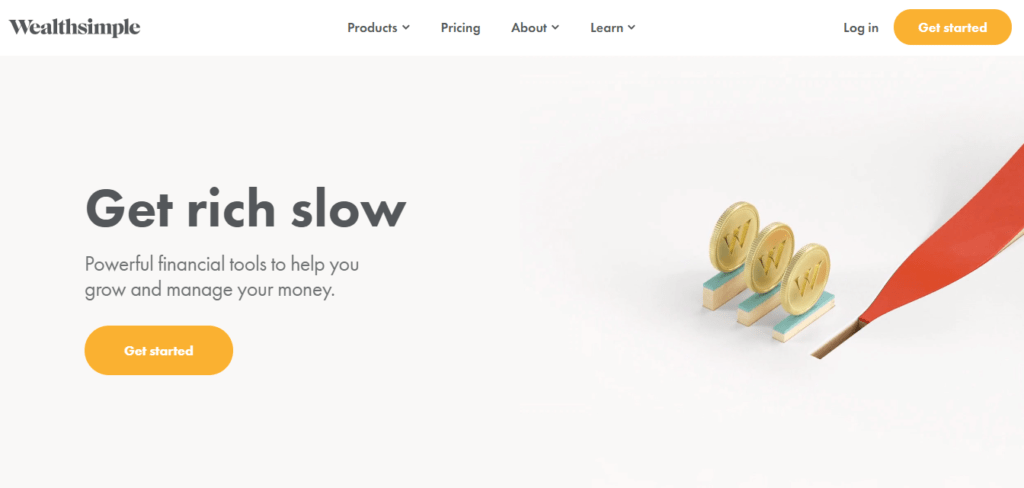 Source: Wealthsimple
WHY DOES THE MARKET MATTER?
The fintech market is projected to grow at a CAGR of 22.2% to reach a value of $305B by 2025, according to Market Data Forecast.
Global fintech adoption stands at 25% and provides an enormous opportunity for growth to service providers and first movers.
Recently, the market is witnessing an increase in investments, with Q1'21 representing the largest funding quarter on record.