Wahed Invest plans to use the funding to launch a neobank. Here are the top-line bullets you need to know.
Wahed Invest, a Shariah-compliant digital investment platform and robo-advisor, has raised $50M in a Series B. The round drew participation from investors including Wa'ed Ventures.
How's the company performing?
New York-based Wahed Invest allows users to invest in a portfolio of Shariah-compliant stocks, commodities, and Sukuk.
The company has more than 200K clients across the globe.
Wahed Invest operates across 130 countries and has offices in New York, Virginia, London, Kuala Lumpur, Riyadh, Dubai, Lagos, Mumbai, Jakarta, Port-Louis, and Nur-Sultan.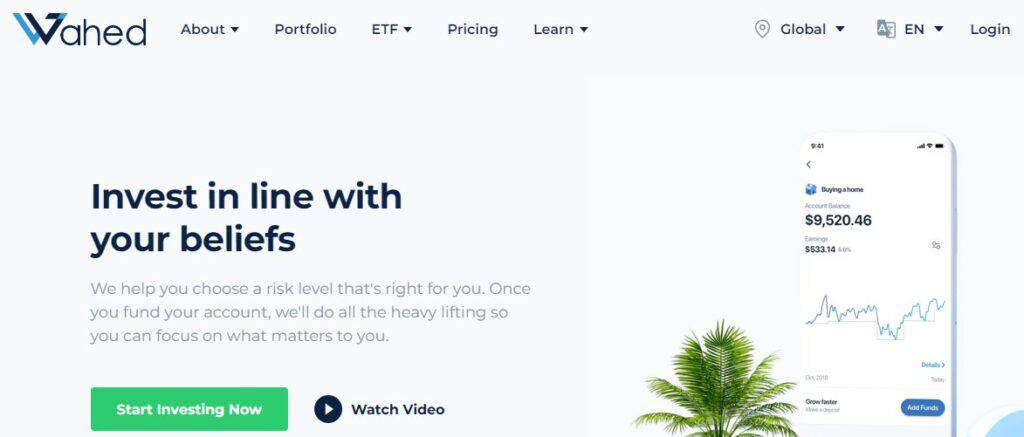 Source: Wahed Invest
Why does the market matter?
The wealth management platform market is expected to reach a value of $7.2B by 2027, growing at a CAGR of 14.2%, according to The Insight Partners.
The accelerated adoption of digital tools amid the pandemic, the increase in first-time investors, and the rise of alternative investment platforms have contributed to industry growth.