Visa will bolster its international payments services with this acquisition. Here are the top-line bullets you need to know.
Visa, a digital payment network, has acquired Currencycloud, a cloud-based solution for cross-border payments. The deal values Currencycloud at $962.8M.
WHO ARE THE PARTIES TO THE DEAL?
Currencycloud: UK-based Currencycloud is a cloud-based platform that offers a broad range of APIs enabling currency exchange service offerings from banks and financial services. The company's platform supports about 500 clients like Revolut, Agility Forex, and Standard Bank across 180 countries.
Visa: California-based Visa is a global payments technology firm that enables digital currency transactions across 200 countries for governments, businesses, and banks. The company can handle over 65,000 transaction messages per second. The company recorded a net income of $3B in Q2'21. This marks Visa's second-largest deal in a span of 30 days after its recent $2.15B Tink acquisition.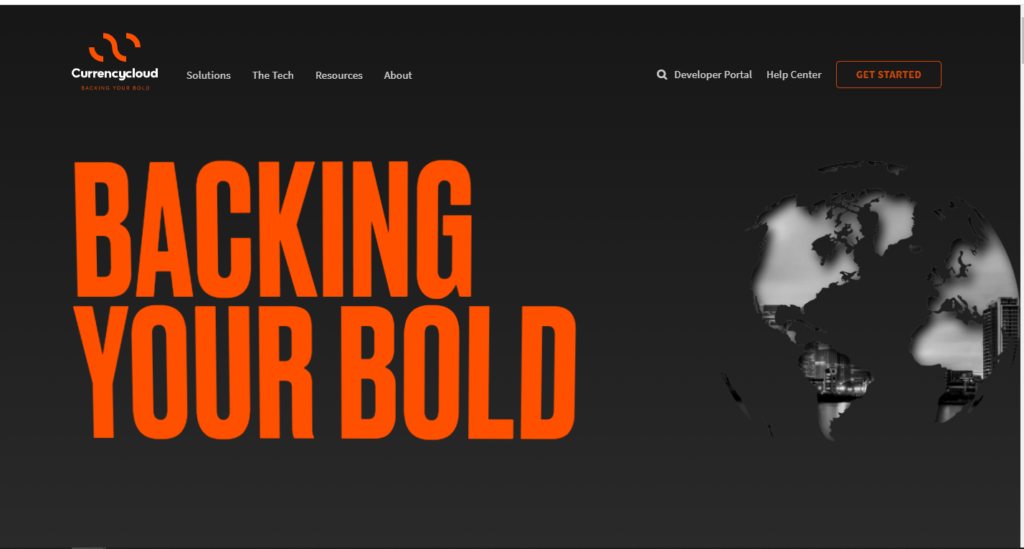 Source: Currencycloud
WHY DOES THE MARKET MATTER?
The fintech market is projected to grow at a CAGR of 22.2% to reach a value of $305B by 2025, according to Market Data Forecast.
Global fintech adoption stands at 25% and provides enormous growth to service providers and first movers.
The Covid-19 pandemic has driven up the adoption of cashless transactions through digital payment solutions and online payment gateways.
The market has seen a funding boom in recent years. VCs invested $30.8B into fintech companies in Q2'21 alone.