Virtana plans to use the funds to invest in product development, sales, and marketing. Here are the top-line bullets you need to know.
Virtana, a hybrid cloud cost management software provider, has raised $73M in additional venture capital funding from Atalaya Capital Management, Benhamou Global Ventures, HighBar Partners, and Elm Park Capital Management.
HOW'S THE COMPANY PERFORMING?
California-based Virtana helps companies manage their hybrid cloud implementations.
Virtana reported 54% year-over-year sales growth in July 2021.
The company currently serves over 260 clients, including Costco, Apple, Boeing, Hyundai, Geico, Dell EMC, and NASDAQ.
The startup is supported by a team of 150 employees.
It has offices in Palo Alto, London, and Singapore.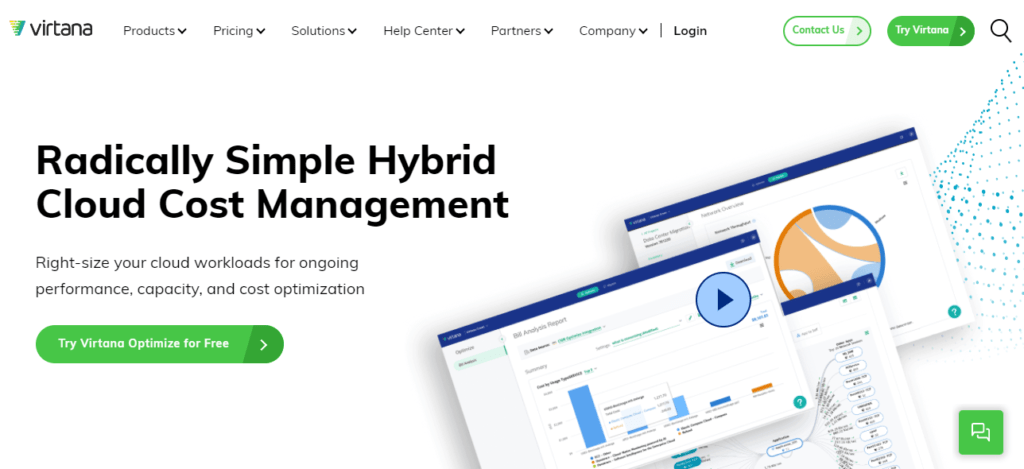 Source: Virtana
WHY DOES THE MARKET MATTER?
The global hybrid cloud market is expected to reach a value of $380B by 2028, growing at a CAGR of 22.5%, according to Verified Market Research.
The rising demand for technology that enables the integration of cloud services with existing infrastructure is expected to drive the market's growth.
The segment has seen considerable consolidation activity in recent years. In February 2021, Google acquired Provino. Cisco acquired ThousandEyes in May 2020 and IMImobile in February 2021. Microsoft acquired Movere in 2019.