The Series E round brings VideoAmp to a $1.4B valuation. Here are the top-line bullets you need to know.
VideoAmp, a media measurement technology company, has raised $275M in a Series E. The round drew participation from Tiger Global Management, Ankona Capital, and D1 Capital Partners, among others.
How's the company performing?
California-based VideoAmp is a media measurement company that helps advertisers target ads and monitor their performance across platforms.
The company has experienced a compound annual growth rate (CAGR) of over 100% over the last 5 years, and it currently has around 300 employees on its team.
VideoAmp integrates with advertising systems across a variety of media platforms in order to provide businesses with a unified view of their digital audience.
The company recently announced the launch of currency pilots with 6 of the top advertising holding companies. It has also partnered with ViacomCBS and will be used as an alternate currency for TV guarantees.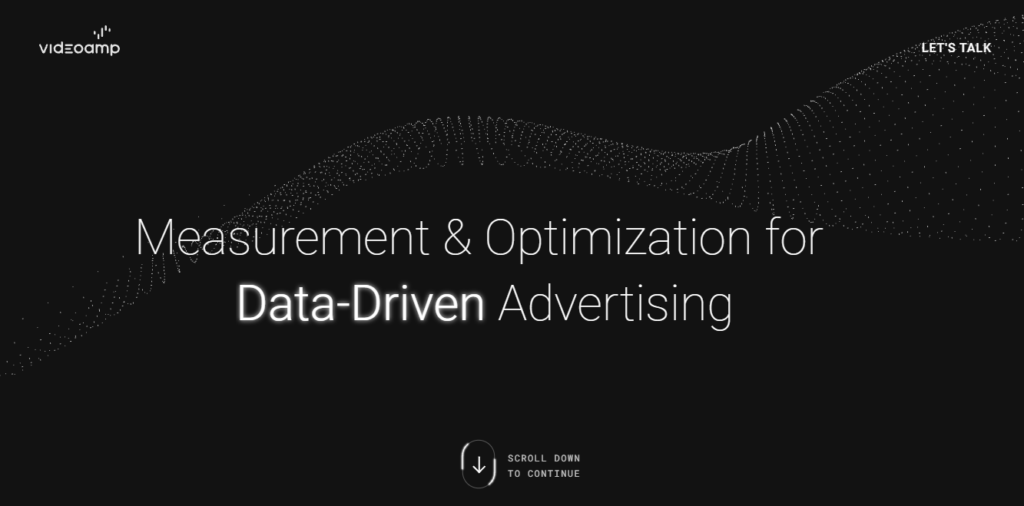 Source: VideoAmp
Why does the market matter?
The global digital advertising and marketing market is projected to grow at a CAGR of 13.9% and reach a value of $786.2B by 2026, according to StrategyR.
Consumers' increasing ability to consume content across multiple devices is contributing to the need for new measurement systems and analytics solutions.