With deal activity and funding hitting all-time highs in Southeast Asia, some investors are raising new venture capital funds specifically for the region.
This year, funding into Southeast Asia has already hit an annual all-time high, with startups closing a total of $6.5B in 2017 YTD (9/13/2017) — more money than the region has ever pulled in before.
Those investing in the region include China's tech giants, the region's conglomerates owned by some of the region's richest families, and venture capital funds. In the past year, several new funds have also entered the arena specifically targeting the region.
For example, New York-based private equity investor Warburg Pincus announced plans to focus on the region in Q4'16, particularly Indonesia and Vietnam.
We used CB Insights data to identify the investors that have raised funds specifically focused on the region.
We define Southeast Asia to include Brunei, Cambodia, Christmas Island, East Timor, Indonesia, Laos, Malaysia, Myanmar, Philippines, Singapore, Thailand, and Vietnam.
Insignia Venture Partners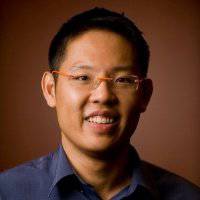 Yinglan Tan, the former partner of Sequoia Capital Asia closed a $25M Southeast Asia-focused fund in September 2017 called Insignia Venture Partners. The firm's first investment was a $4M Series A round in Indonesian co-working startup EV Hive, which claims to be Indonesia's largest network of co-working spaces. 
Intudo Ventures

In June 2017, Intudo Ventures, founded by Eddy Chan and Patrick Yip, launched a $10M fund to invest in Indonesia, with the intention to invest in 12-16 early-stage startups. Their founding advisor will be Timothy Chen. The trio have a host of big-name investments behind them, including Eddy Chan's investment in PayPal.
Vertex Ventures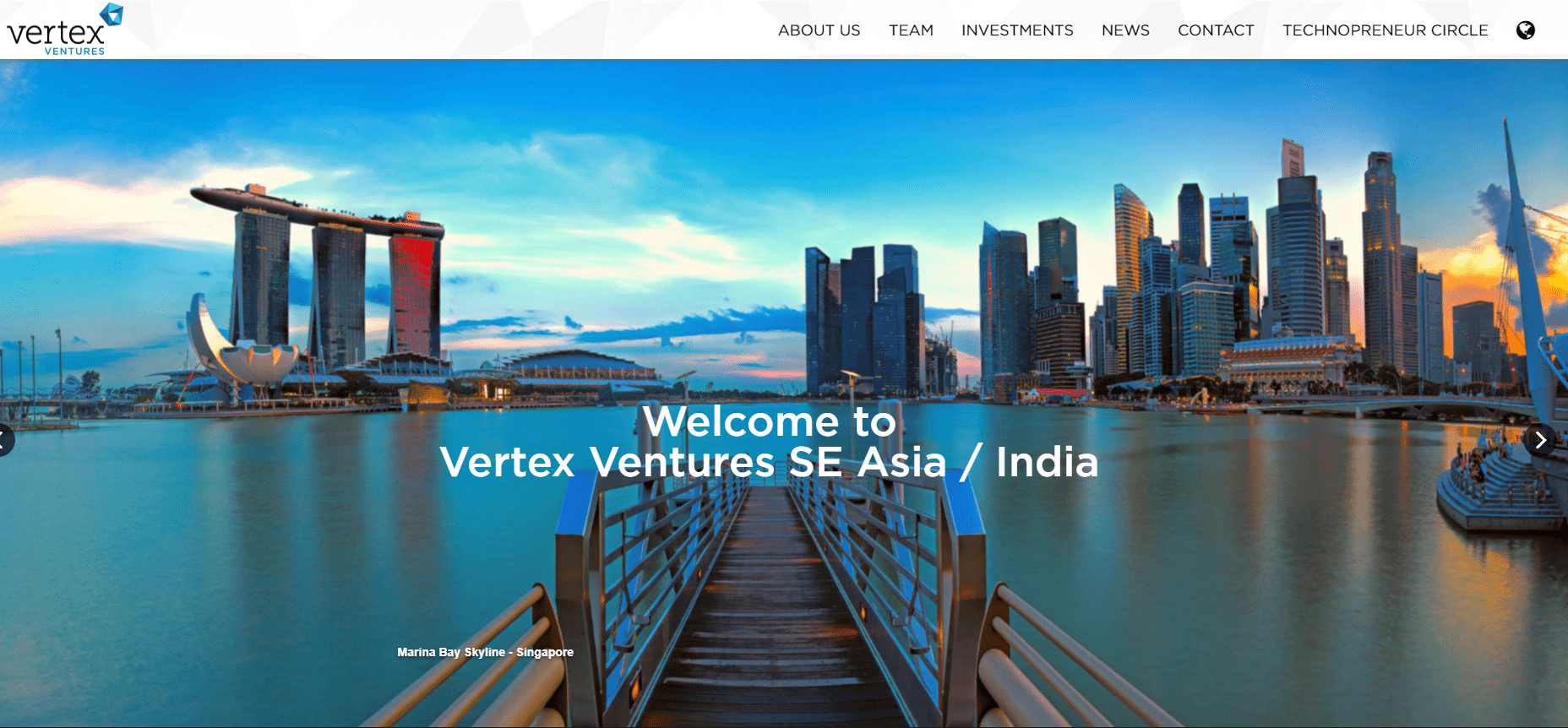 In Q4'17, Vertex Ventures, the venture capital arm of Singaporean state-owned company Temasek Holdings, closed its third fund for Southeast Asia. The fund closed at $210M, exceeding its target of $150M. It plans to make early-stage investments, with a majority of the money focused on Southeast Asian startups. Vertex Ventures was an early investor in Singaporean ride-hailing unicorn Grab.
This is the first time the fund has raised money from outside investors. Its other two funds were fully funded by parent company Temasek. 
Kejora

Indonesia-based early-stage investor Kejora announced the first close of its second fund in February 2017, with $80M earmarked for investments in Southeast Asia.
Its investments so far include a $1.5M seed round in Q1'17 to MoneyTable, which lets communities set up banking products, including helping employers lend to employees and manage their finances for them.
hubert burda

German media company Hubert Burda's entrance into the region comes after its investment arm opened an office in Singapore. Albert Shyy, who will be leading the firm in Southeast Asia, has explained that it will be looking to back Series B deals worth ~$5M. The money will come from Burda's global fund, in which Burda is the only LP. 
500 STARTUPS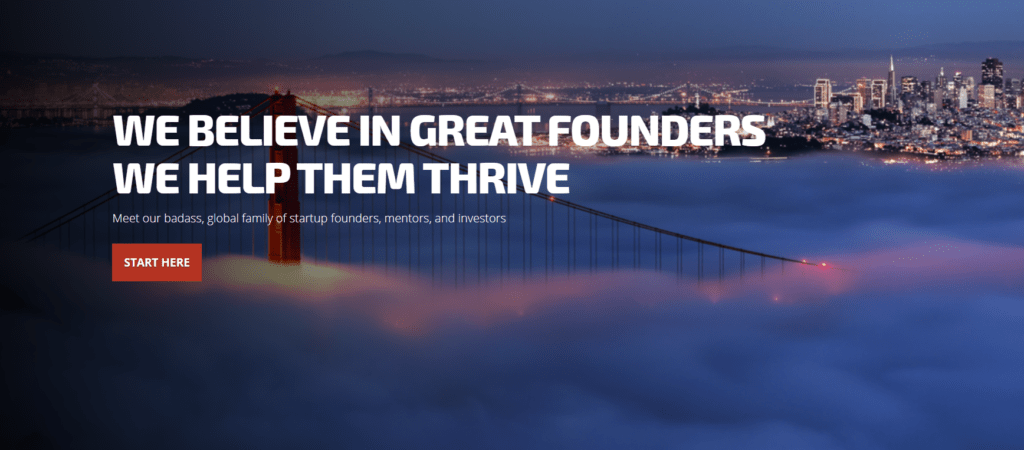 500 Startups, the region's most active investor to date, has launched a second Southeast Asia-focused fund, 500 Durians II, which will be worth $50M. 500 Startups managing partner Khailee Ng has said that checks will range from $50K-150K to about 200 seed-stage companies, with the possibility of follow-on funding of up to $500K.
SeedPlus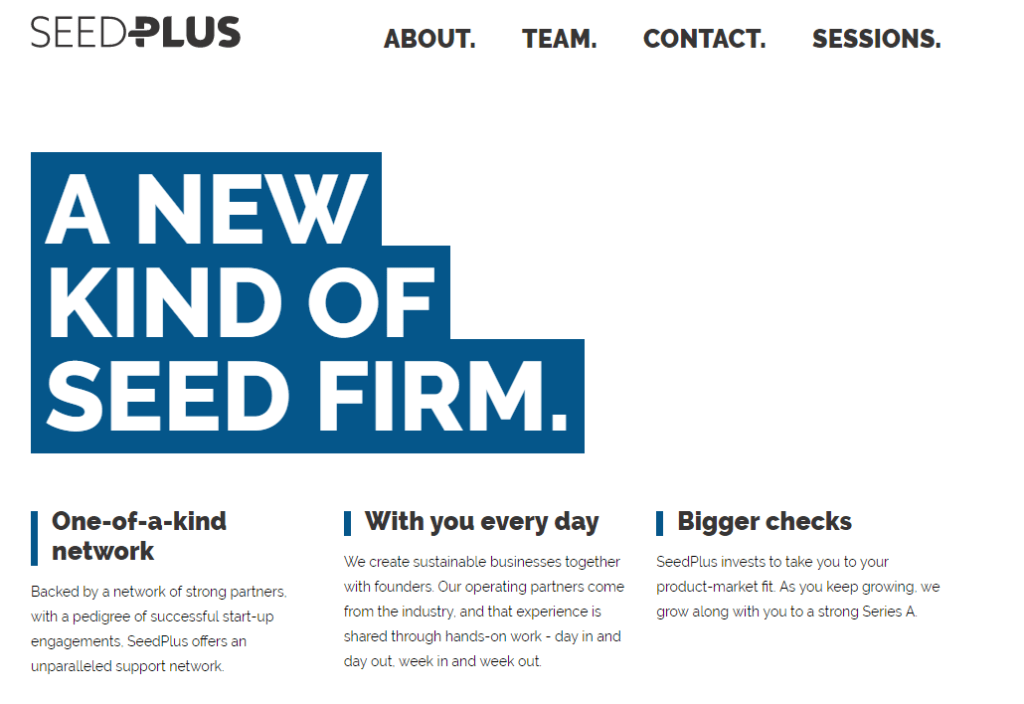 Singapore's Jungle Ventures, Accel Partners, India's RNT Associates, and Infocomm Investments (which is the investment arm of Singapore's Infocomm Development Authority) came together in May 2016 to launch SeedPlus. In April 2017, SeedPlus closed its fund at $18M with plans to close 5-6 deals a year, averaging $360K-750K per deal. The fund will focus on early-stage startups that are headquartered in Singapore.
EAST VENTURES

Tokyo-based East Ventures closed its sixth Southeast Asia-focused fund in September 2017. The fund is worth $30M and will focus on Indonesia. This is East Ventures' sixth fund to-date in Southeast Asia and its second in 2017. The first one was worth $27.5M and was announced in January 2017.
East Ventures is another one of Southeast Asia's most active investors. Its prior bets include two rounds into Indonesian travel bookings unicorn Traveloka.
Meranti Growth Fund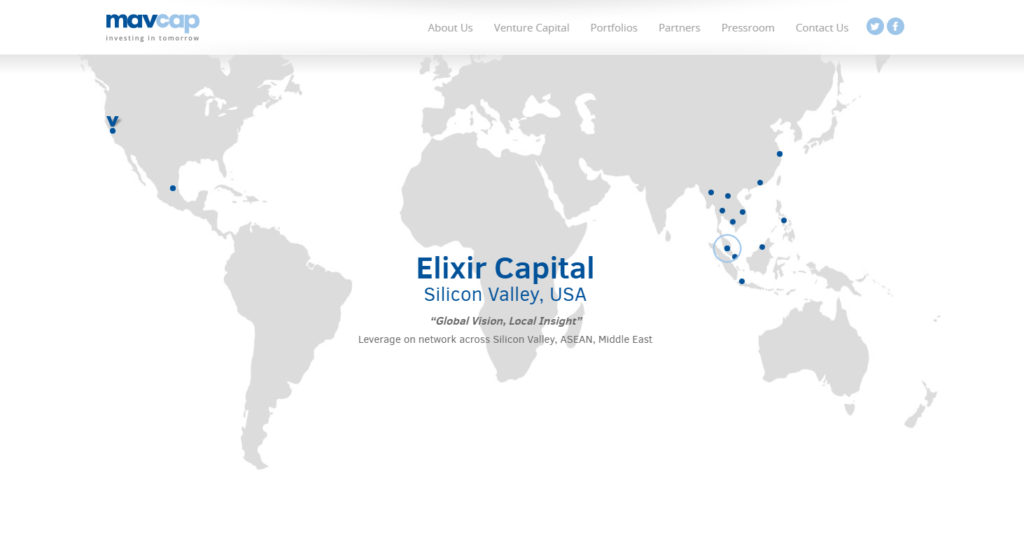 In August 2017, China's Gobi Partners and Malaysia Venture Capital Management Berhad (MAVCAP) reached a $50M close of the Meranti ASEAN Growth Fund. In total, the firm plans to raise $200M and participate in Series B and Series C rounds worth $5M-20M.
The two have already participated in a round together. In Q1'16, Gobi Partners and MAVCAP invested in Malaysia-based Enlinea, which helps businesses get online.
KK FUND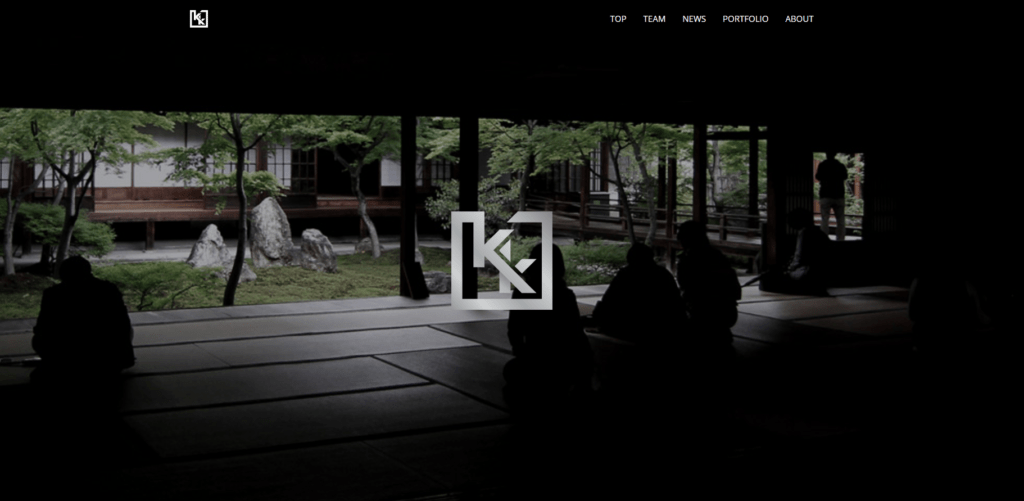 KK Fund announced the completion of a first close for its second fund for early-stage investments in Southeast Asia in Q3'16. General partner Koichi Saito, who formerly worked with Japan-focused investment firm IMJ Investment, explained that the new raise would allow the fund to close larger deals than they previously had, in the range of $400K-500K.
KK Fund's previous investments include a seed investment into Indonesia-based furniture marketplace Fabelio. The $500K round was closed in Q3'17 and included 500 Startups and Spiral Ventures.
If you aren't already a client, sign up for a free trial to learn more about our platform.