The company has raised $70M in Series A funding at a $350M valuation. Here are the top-line bullets you need to know.
Uni, a buy now, pay later (BNPL) startup, has raised $70M in a Series A round that drew participation from Accel, Lightspeed India Partners, General Catalyst, and Arbor Ventures, among others.
How's the company performing?
India-based Uni offers a credit card that enables consumers to pay their bills in 3 monthly installments. Users also receive 1% cashback if the bill is settled within a month.
Uni claims to disperse $22.9M in credit each month — it aims to increase that figure to $197M in the next 9 months.
The company is growing 50% month-over-month.
It has 100 employees and operates across 50 Indian cities.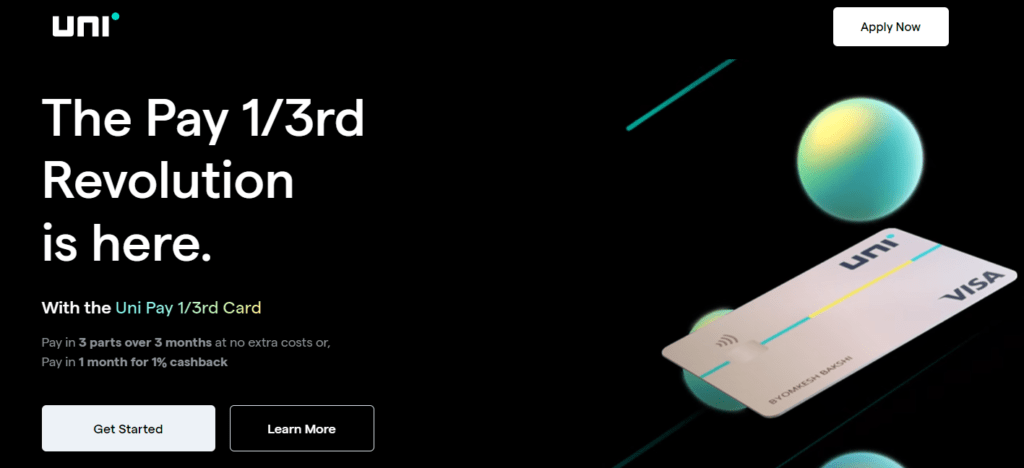 Source: Uni
Why does the market matter?
The global digital lending platform market is expected to reach a value of $27.1B by 2028, growing at a CAGR of 18.13%, according to Verified Market Research.
Widespread digitization has contributed to the increased adoption of digital banking, particularly among younger populations. In fact, 97% of millennials use mobile banking, according to Insider Intelligence. This has increased the demand for digital lending services, contributing to growth in this market.
While the US, the UK, and Australia dominate the BNPL market, other geographies are starting to gain market share. For example, BNPL companies are rising up in India in order to provide the country's large millennial population with alternatives to existing, outdated credit services.