Uber Freight's recent acquisition of Transplace will help it expand into the Mexican market. Here are the top-line bullets you need to know.
Uber Freight, a service that allows carriers to connect with shippers, has acquired Transplace, a shipping software startup, for $2.25B, of which $750M was in Uber stock and the remaining in cash.
WHO ARE THE PARTIES TO THE DEAL?
Transplace: Texas-based Transplace provides logistical and transportation services including transportation management, freight brokerage, truck loading, supply chain consulting, carrier management, and intermodal services. The platform has over $11B in freight under management and 62,000 users. According to the company, which has 2,117 employees, it is expected to generate more than $100M in EBITDA in 2021.
Uber Freight: California-based Uber Freight, Uber's logistics division, offers supply chain and shipping management software. Uber Freight's network hosts more than 70,000 carriers. In the first quarter of this year, Uber Freight made $301M in sales, up 51% year-over-year. The company's customer base includes small businesses as well as several Fortune 500 companies like AB InBev, Land O'Lakes, Nestle, and LG.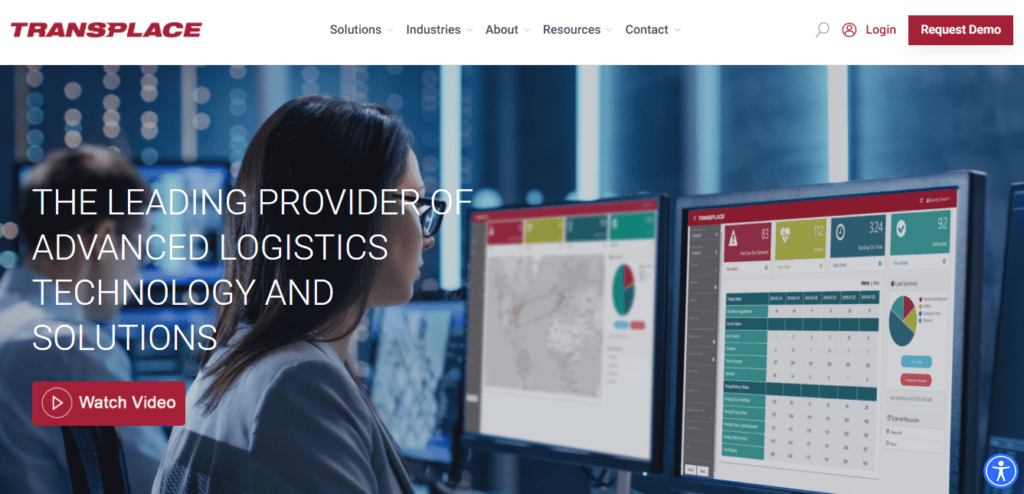 Source: Transplace
WHY DOES THE MARKET MATTER?
The acquisition strengthens Uber Freight's position in the logistics space where:
The global logistics market is projected to grow at a CAGR of 6.5% and reach a value of $7.641T by 2027, according to Allied Market Research.
The pandemic has accelerated the growth of online retail in 2020 and caused an increase in demand for consumer packaged goods, medical supplies, and other consumer goods. This highlighted the importance of global supply chains.
The global supply chain and logistics technology segment witnessed more than 400 deals in 2020.