Also covered are WeWork China funding, renewable energy storage, and sugar replacements.
Today, we're talking about senior care, the Ponzi scheme of ambition, Amazon patents, and more, including:
It's time for Uber to exit autonomous vehicles

WeWork China: Will it dominate, or retreat like Uber?

One retailer who isn't millennial-obsessed

 Energy storage startups
Sugar gets a revamp with biotech  
Amazon, Google, and Microsoft patent analysis
Time to put Uber's autonomy dreams to rest
The autonomous vehicle dream was a great sell when Uber was young and private and trying to convince investors of this future massive total addressable market. But it's not that company anymore, so the sale of its autonomy unit would make sense.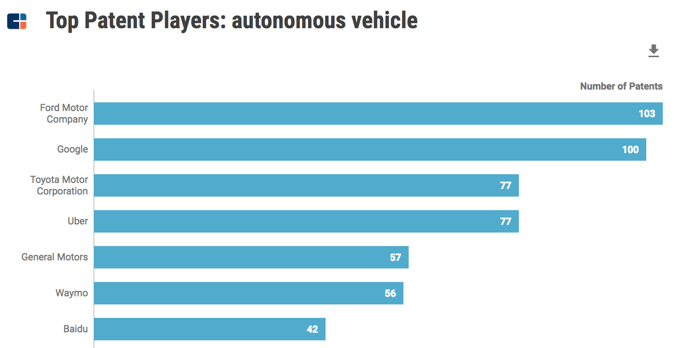 Uber is readying itself to go public. And it's expected to go public as a more mature company, where the numbers (like a $68B valuation) will reign supreme — so fanciful descriptions of the distant future won't cut it.

A decision to sell off the self-driving business would be in line with the company's present strategy of selling off its unprofitable businesses and leaving countries experiencing heavy losses.