Also covered are startups threatening ISPs, Google's telecom ambitions, and more.
Today, we discuss a niche meal kit company, the losing battle for bridesmaid dresses, and more, including:
Surprise: Niche meal kit company raises funding
The meal kit space has been a tough place to raise money after a string of negative news, and Blue Apron's lackluster stock performance. But Purple Carrot just bucked the trend with a $4M raise from Fresh Del Monte Produce.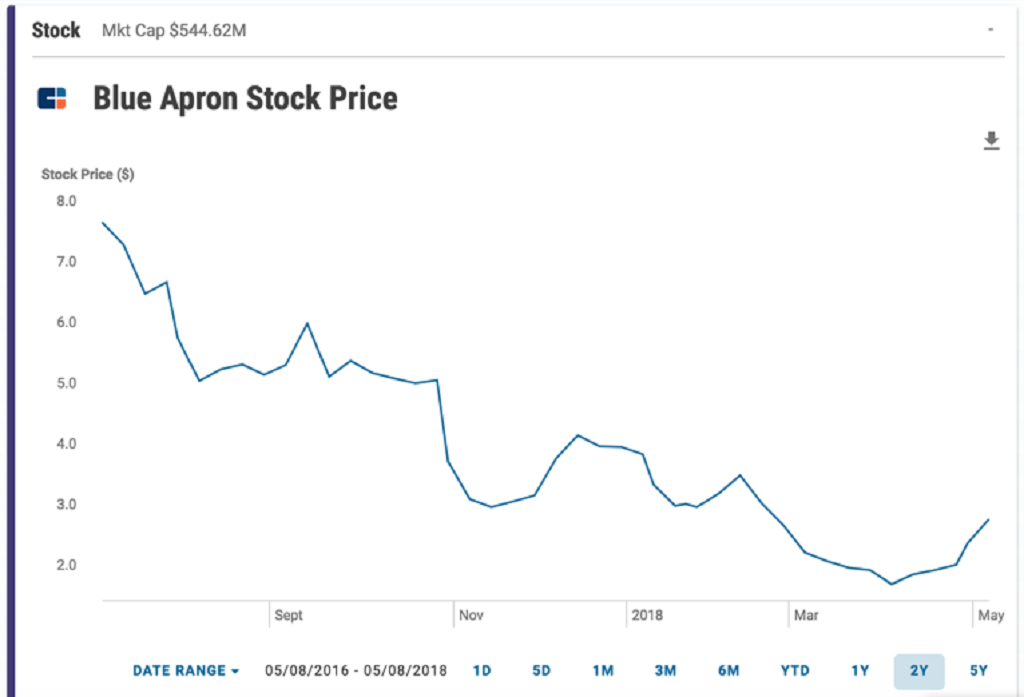 What is perhaps most surprising beyond the meal kit raise is the somewhat niche nature of Purple Carrot, which focuses on plant-based meal kits. For Del Monte, which offers fresh and canned fruits and organic vegetables, Purple Carrot represents a new distribution method and the potential for insight into the direct-to-consumer (D2C) model.
Of course, the plant-based food trend is growing, with an expectation that it will be $25B by 2020. Two important notes on that:
That estimate is from Purple Carrot, so take it with very large grain of salt.
Market sizing estimates are coming to CB Insights in the next couple of months — stay tuned.
Purple Carrot was formerly distributing through Whole Foods, a seemingly perfect partner given the likely high overlap between Whole Foods' customers and customers interested in Purple Carrot's plant-based meal offering, but that deal ended.