From finding a hotel for a nap to figuring out the best date to buy cheap flights, startups and incumbents are partnering to make travel booking simpler and cheaper.
The travel booking sector is heating up once again.
Since emerging in the early 2000s, online travel agencies (OTAs), including Expedia and Booking Holdings — formerly Priceline Group — have grown to represent about 39% of the US online travel market, according to Phocuswright.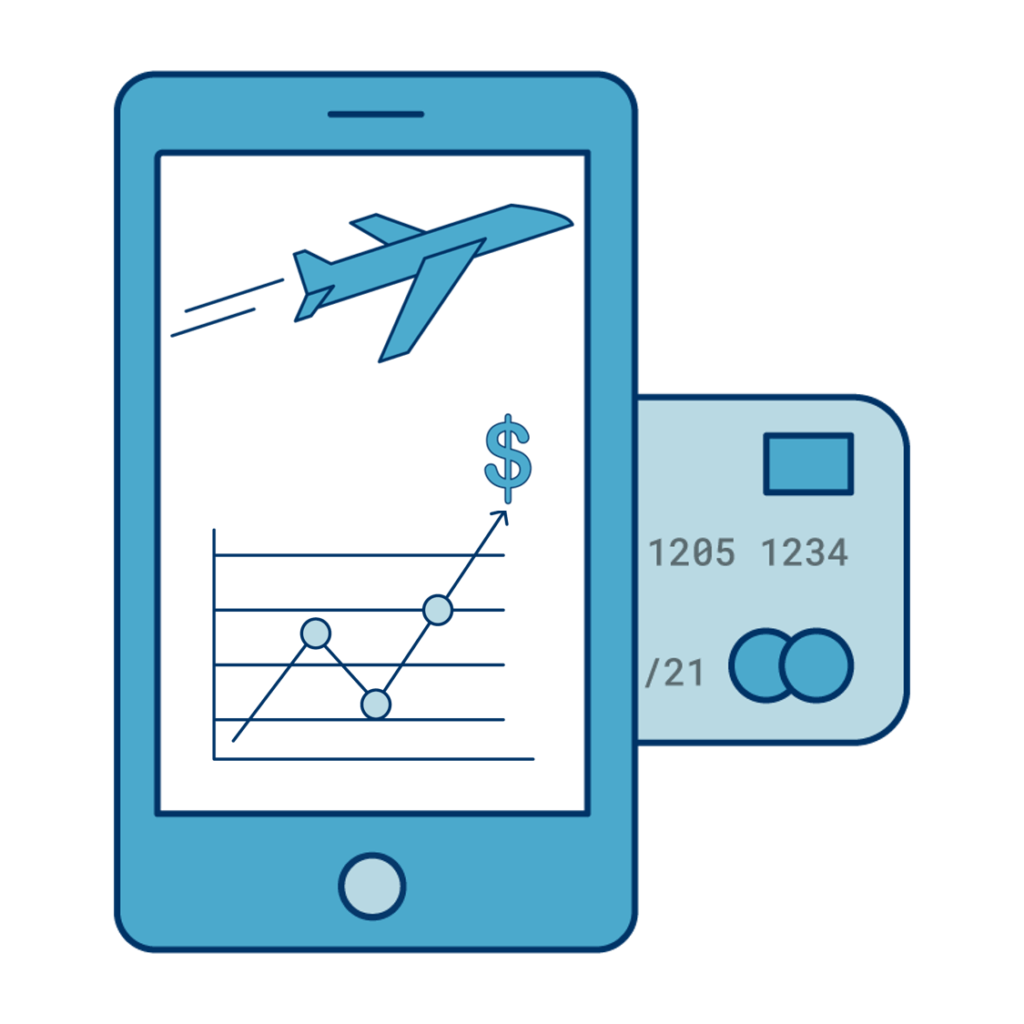 While OTAs as still growing relatively fast — Expedia's gross booking grew 13% in 2017 — this may be about to change.
OTAs are seeing threats coming from everywhere: Airbnb is now listing hotels on its platform, Google is expanding its search services to hotels, and startups offering new booking services are gaining traction.
Travel suppliers such as hotels and airlines are also investing in their direct booking channel, by offering lower prices than OTAs for instance.
This is part 2 of our series focusing on the traveler journey experience. You can read part 1 on Search & Discovery here.
The rise of direct booking
While OTAs have helped travel suppliers move online, hotels and airlines are now trying to break free.
Over the past years, travel suppliers have been investing in their own booking websites — direct booking — to reduce their reliance on OTAs, and lower costs. Hotels are paying between 15 to 30% per booking in OTA commission, according to reports.
The rise of direct booking could not only drive down booking costs, but it may also help hotels and airlines negotiate lower commissions with OTAs.
As discussed previously, Paris-based hotel chain AccorHotels has launched several initiatives to boost its direct booking channel. This includes strengthening its mobile app with new features such as online check-in and direct payment with loyalty points, as well as building a marketplace.