TradeDepot's total funding now stands at $123M. Here are the top-line bullets you need to know.
TradeDepot, a B2B e-commerce and embedded finance platform, has raised $110M in equity and debt funding. The $42M Series B round drew participation from the International Finance Corporation, MSA Capital, and the CDC Group, among others. Arcadia Funds and some undisclosed investors have contributed the $68M in debt funding.
How's the company performing?
Nigeria-based TradeDepot provides credit to retailers, enabling them to access inventory and pay back in installments as they sell products to their customers.
The company's client list includes Unilever, Nestle, Kelloggs, Danone, and GB Foods, among others.
TradeDepot has over 100 suppliers and more than 100K stores on its platform.
The company operates across 10 Nigerian cities, and it maintains a limited presence in South Africa and Ghana.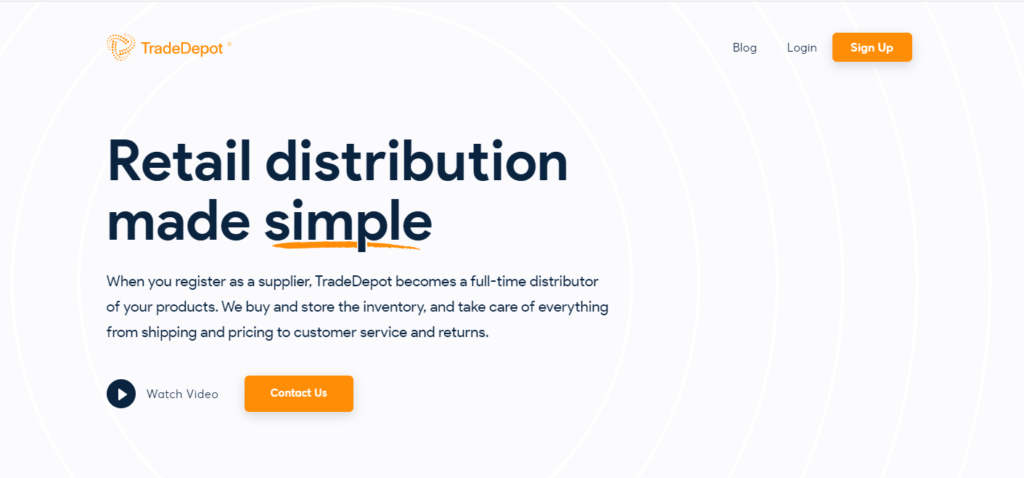 Source: TradeDepot
Why does the market matter?
The global digital lending platform market is expected to reach a value of $27.1B by 2028, growing at a CAGR of 18.13%, according to Verified Market Research.
Today, BNPL accounts for a small portion of the overall annual spending on payment cards (including credit, debit, and prepaid cards) — which currently sits around $8T. However, BNPL is at an inflection point. By 2025, the global BNPL industry is expected to grow 10–15x its current volume, topping $1T in annual gross merchandise volume by some estimates. This growth trajectory has incumbents paying close attention and increasing their efforts to improve the digital user experience.
There have been major acquisitions in this space as well, such as Square acquiring AfterPay for $29B.