Here's a sample of our supply chain & logistics research on the sector's investment and funding trends, business models, tech solutions, and more.
Supply chain disruption amid the pandemic has forced brands and retailers to reimagine their approach to getting products into the hands of customers. To learn more about last-mile delivery advancements, the latest in food delivery tech, and more, dive into the curated list of research below.
Global SUPPLY CHAIN & LOGISTICS SEctor Trends & Overview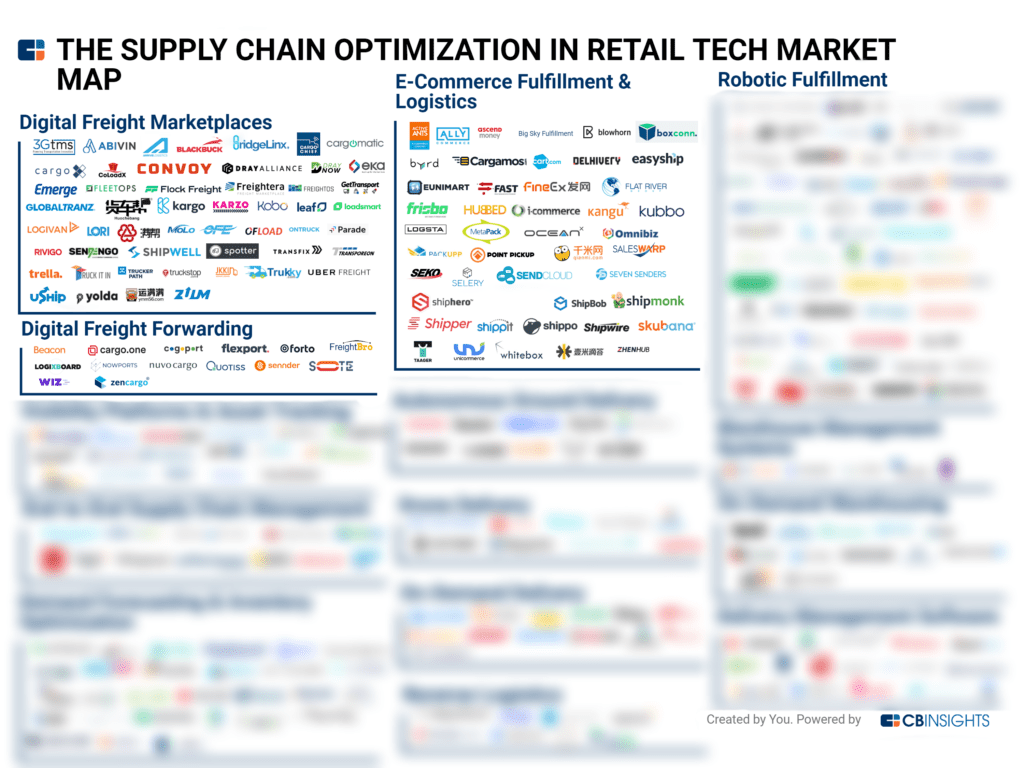 LAST-MILE FULFILLMENT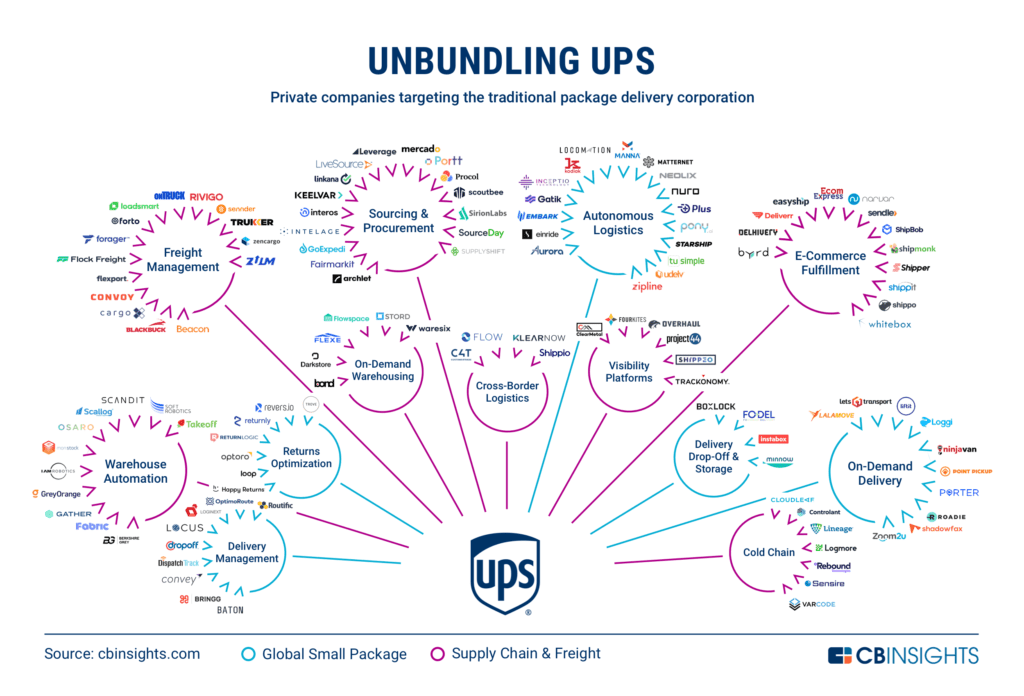 GROCERY & FOOD DELIVERY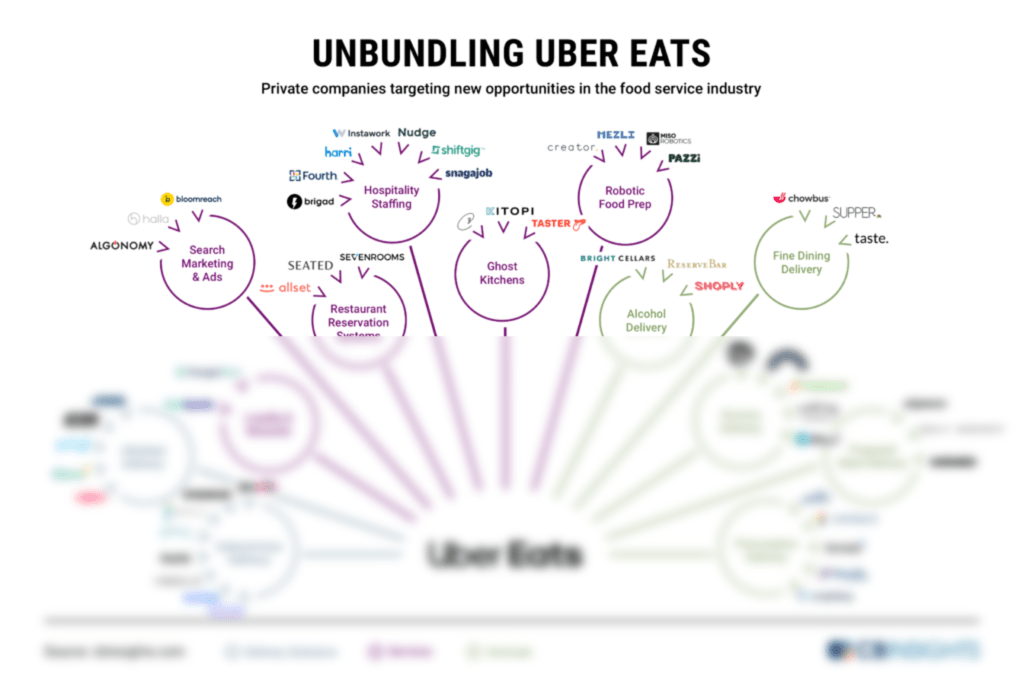 LOGISTICS & FREIGHT TECH
If you aren't already a client, sign up for a free trial to learn more about our platform.