Here are 10 companies to check out at CES 2018, developing everything from hardware kits to ultrasonic haptic projectors.
With the annual Consumer Electronics Show (CES) coming up on January 9-12, we decided to examine the thousands of exhibitors at the show and determine which of them are some of the key companies to watch. After scraping the exhibitor page on the event website, we evaluated the companies on the CES 2018 list using our Mosaic algorithm, CB Insights' predictive algorithm for measuring the health of companies using financial and nonfinancial signals.
After evaluating the companies on the list, we determined that the 10 companies below are some of the top high momentum companies to pay attention to. These companies run the gamut of industries and use cases, from youth-oriented hardware kits all the way ultrasonic haptic projectors.
Track all the CES 2018 startups in this post and many more on our platform
All the companies at CES 2018 with relevant CB Insights data. Sign up for a free trial and look for CES 2018 Startups in the Collections tab.
Track CES 2018 startups
Scroll through to read the full list, shown in descending order of disclosed funding.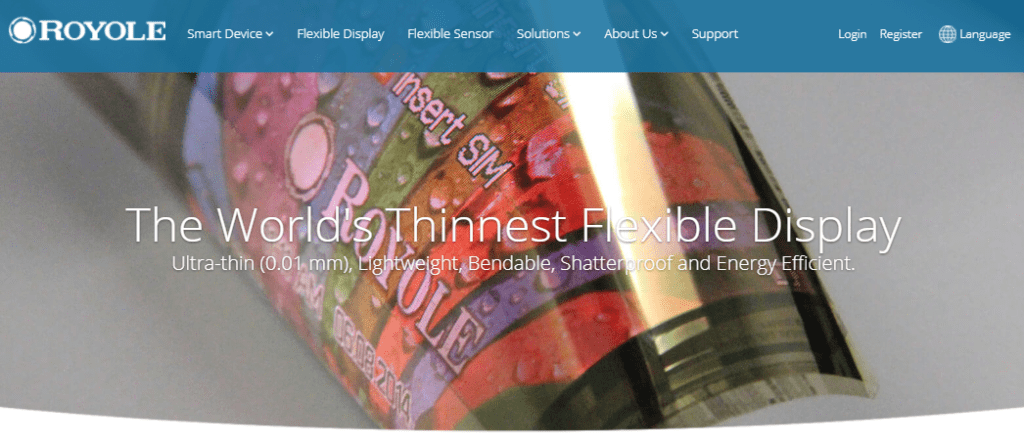 Shenzhen-based Royole produces flexible & bendable displays, sensors, and smart devices such as a theater headset. The Chinese unicorn is valued at $3B and boasts R&B star Akon as its Chief Creative Officer.
Select Investors: Shenzhen Capital Group, Green Pine Capital Partners, Bank of China
Total Disclosed Equity Financing: $1.1B
---

UBTECH develops consumer and enterprise humanoid robots, accelerate STEM education for children, and assists & entertains in the home. In November 2017, UBTECH raised a $400M mega-round from Tencent at a $4B valuation, and announced its Lynx home robot would employ Amazon's Alexa Voice Service.
Select Investors: Tencent Holdings, Qiming Venture Partners
Total Disclosed Equity Financing: $521M
---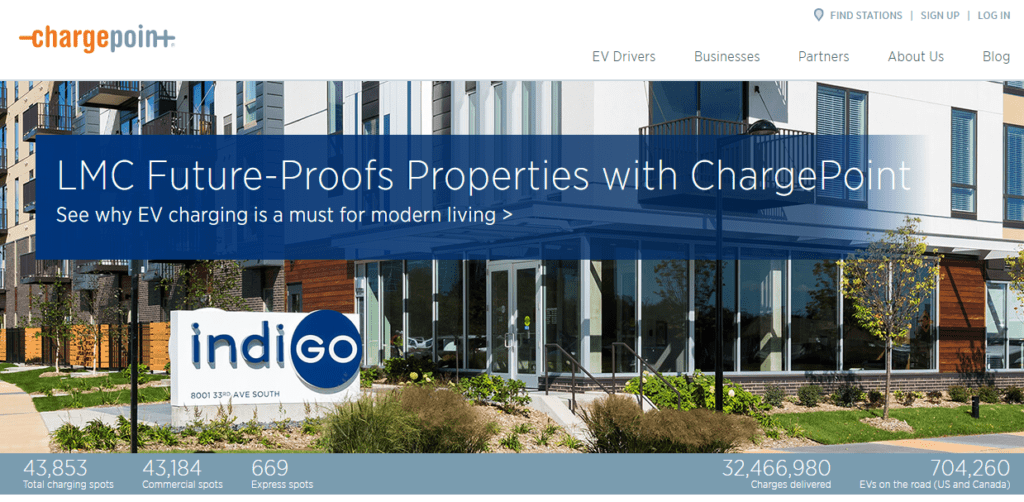 Chargepoint operates an electric vehicle (EV) charging network, providing property owners and drivers with access to stations, mobile apps, and analytics. The company raised $125M in Series G financing last year from investors including BMW, Braemer Energy Ventures, Daimler, and Siemens.
Select Investors: Voyager Capital, next47
Total Disclosed Equity Financing: $294M
---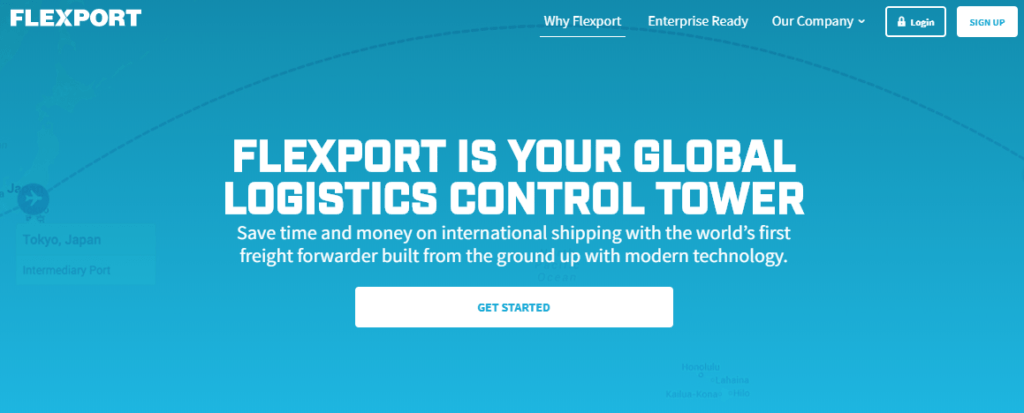 Flexport provides software tools to make it easier to ship overseas. The company saw a $110M Series C round in Q3'17, and has successfully chartered its own aircraft from Hong Kong to Los Angeles. We put together a teardown of Flexport's ambitions here.
Select Investors: Susa Ventures, Bloomberg Beta, First Round Capital, Founders Fund
Total Disclosed Equity Financing: $202M
---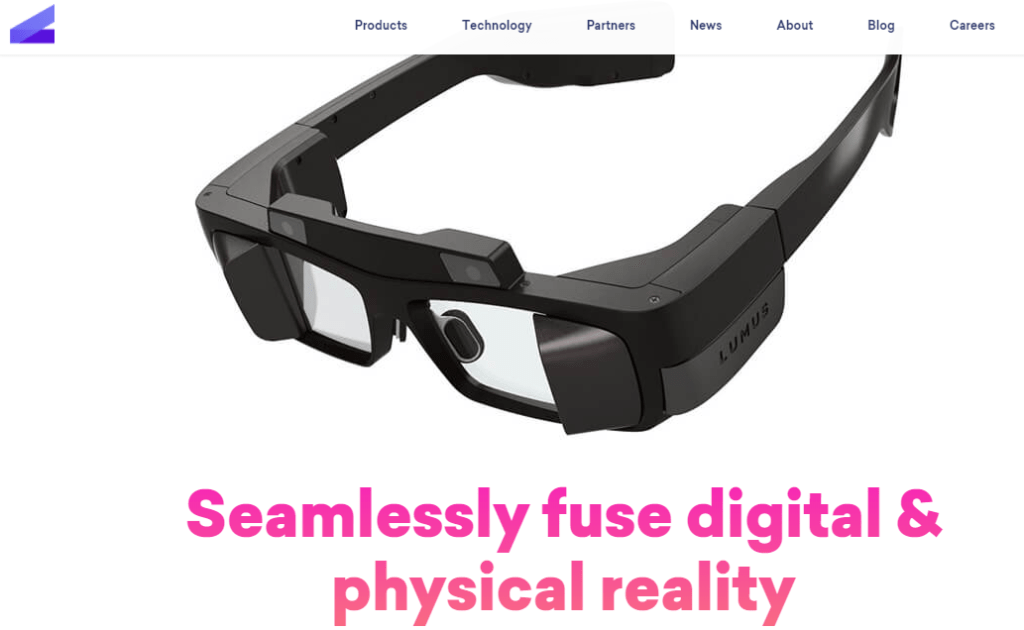 Lumus is one of many Israeli AR headset makers. The company has a partnership with industrial AR maker Daqri — developer of smartglass hardware and consumer-focused prototypes — and separately with Quanta Computer (an Apple supplier) to make smartglass lenses.
Select Investors: Jerusalem Global Ventures, Alibaba Group
Total Disclosed Equity Financing: $57M
---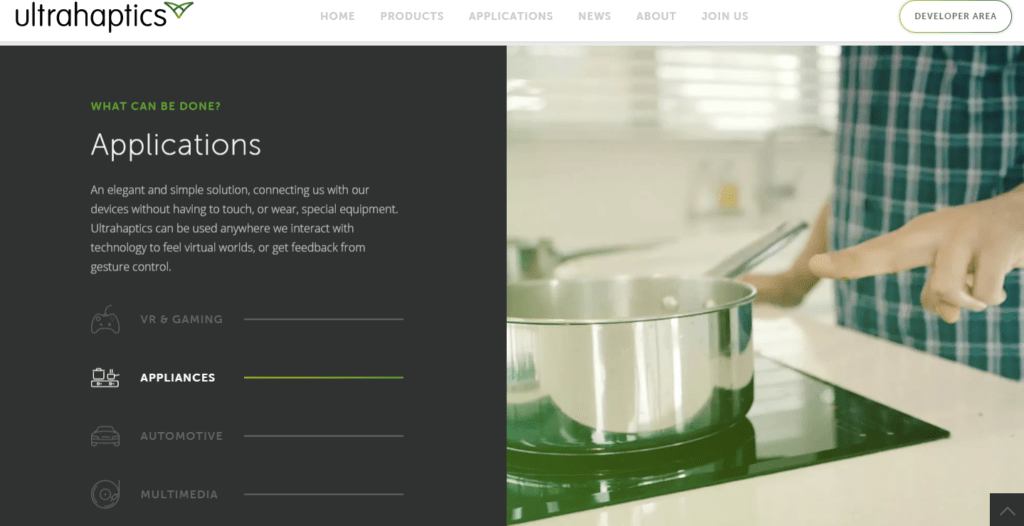 Making the list a second year in a row is UK-based Ultrahaptics, which allows users to feel buttons and interact with virtual objects without physically touching them. The technology uses ultrasound to project sensations through the air and directly onto the user, enabling new types of gesture controls. The company has identified computing & gaming, appliances, and auto as potential areas for application.
Select Investors: Woodford Investment Management, Dolby Family Ventures
Total Disclosed Equity Financing: $40M
---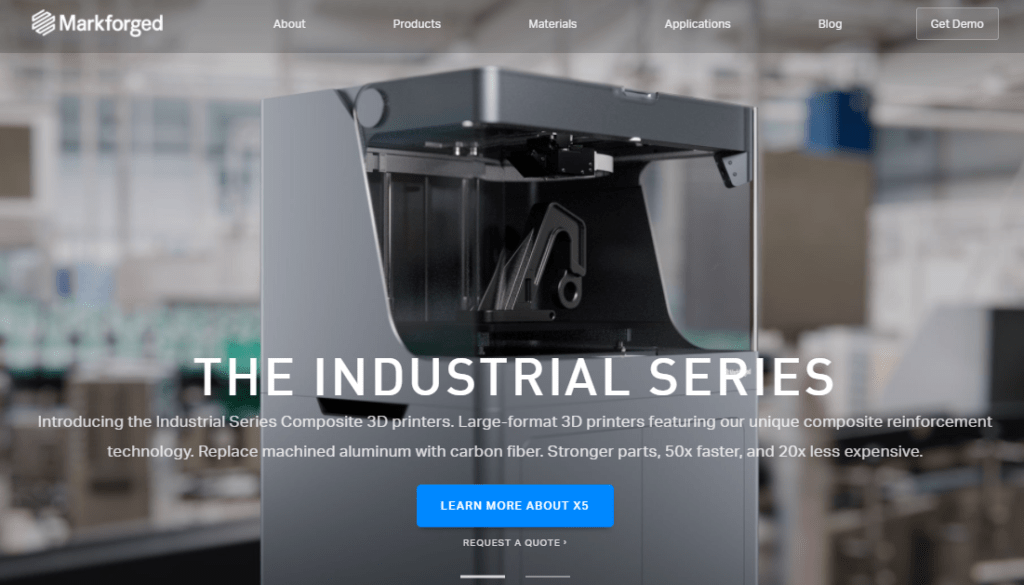 On the heels of a $30M Series C, Markforged is bringing 3D printing to commercial scale production. Its carbon fiber composite tech has attracted corporate venture arms including Samsung, Porche, and Microsoft. We recently analyzed how 3D printing has been propelled by the industrial-scale segment, where the company squarely falls.
Select Investors: Matrix Partners, North Bridge Venture Partners, Trinity Ventures
Total Disclosed Equity Financing: $31M
---
Also included in our Startup Holiday Gift Guide, Kano offers hardware learning kits complete with buttons, boards, and software.
Select Investors: Breyer Capital, Collaborative Fund, Index Ventures, TriplePoint Capital
Total Disclosed Equity Financing: $44.5M
---

Japan-based Mamorio is a bluetooth-enabled tracking device, and an apparent competitor to the IoT tracker Tile, also a CES exhibitor.
Select Investors: Melco Holdings
Total Disclosed Equity Financing: N/A
---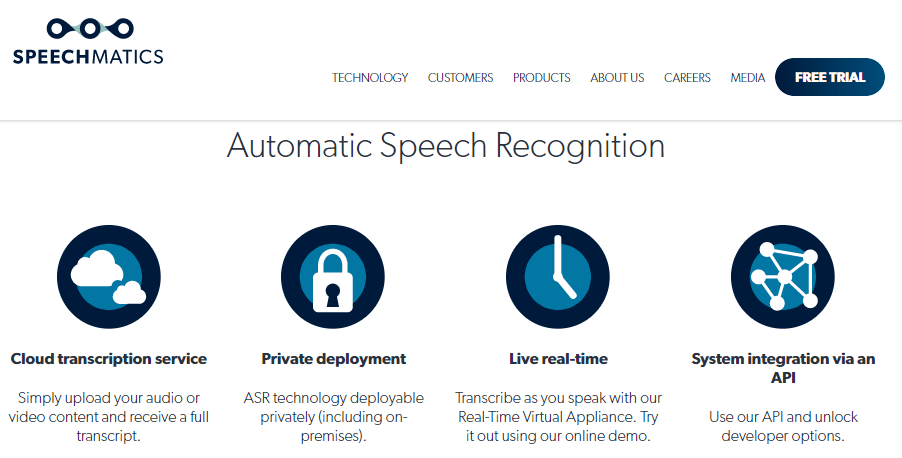 Speechmatics provides real-time speech recognition with applications in call centers, media, education, and consumer tech. The company announced it had built recognition for 46 languages in just six weeks.
Select Investors: Amadeus Capital Partners
Total Disclosed Equity Financing: N/A
---
If you aren't already a client, sign up for a free trial to learn more about our platform.