CB Insights produces a wealth of research across retail, in-store tech, shopper engagement, D2C brands, and more. Here's our top retail & e-commerce research of 2020.
Whether you're searching for the hottest shelf tech startups, rising cashierless payment cos, or key consumer engagement trends to plan against, we've got you covered. We've created a guide below to help you check out our most relevant research in consumer and retail over the past year.
TABLE OF CONTENTS
25 Industries & Technologies That Will Shape The Post-Virus World
Get the free download to learn how industries are using tech to reimagine nearly every facet of their operations.
Top research posts and reports
Retail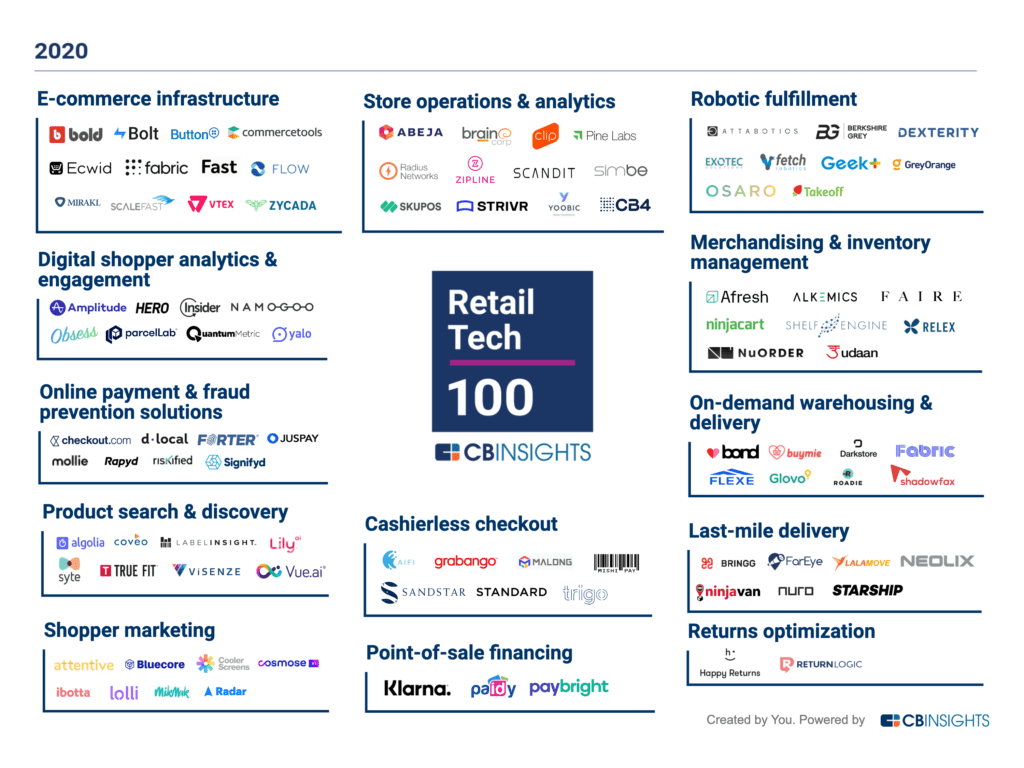 Store Tech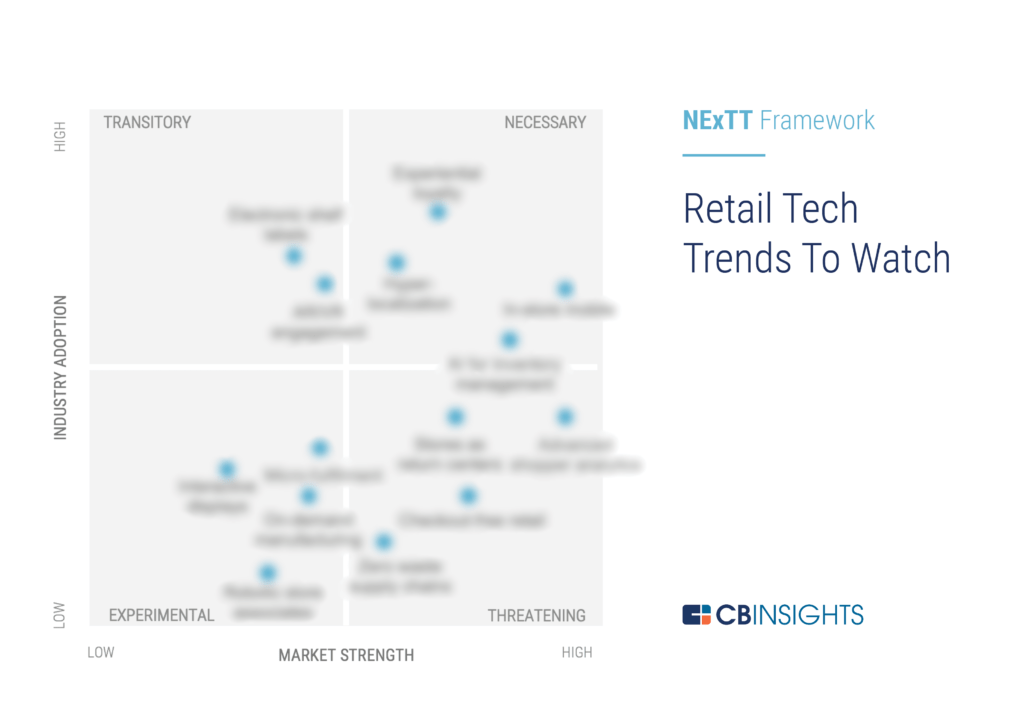 Payment & checkout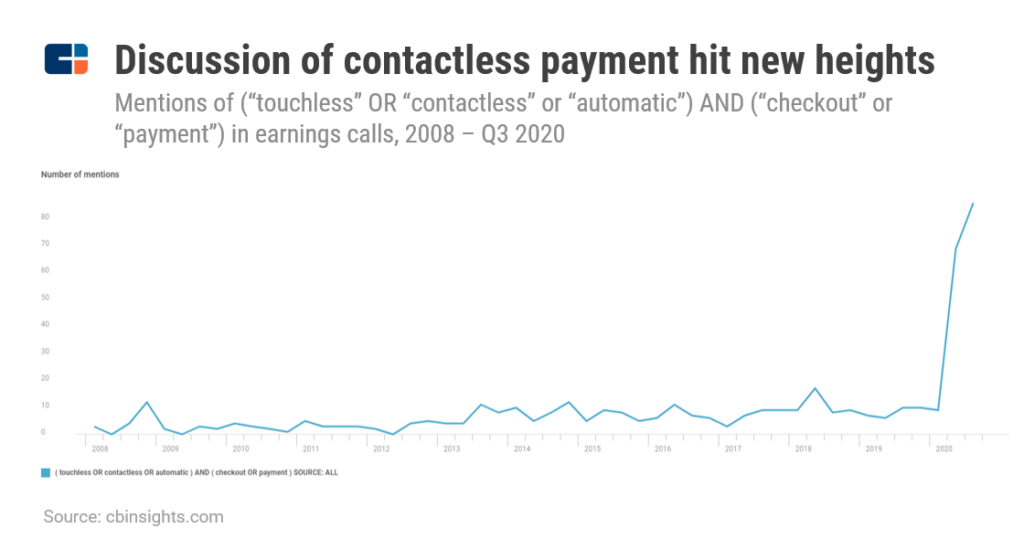 E-commerce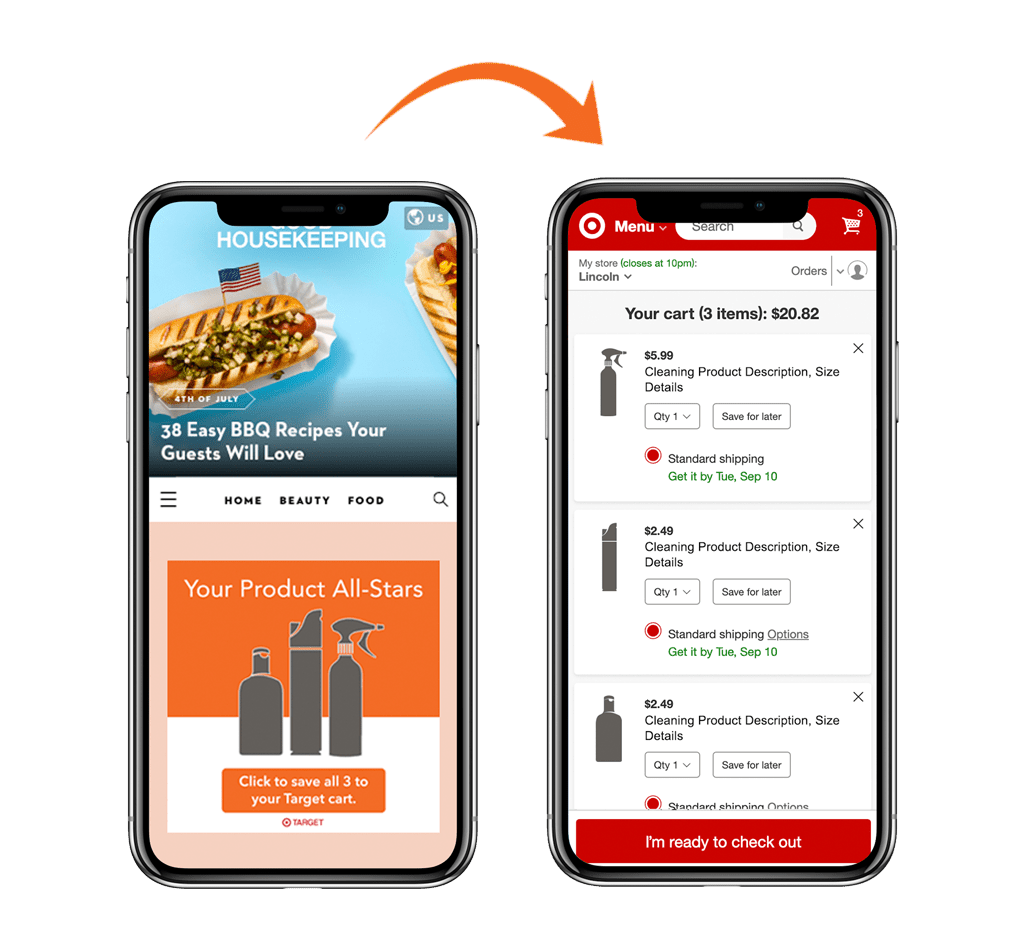 Direct-to-consumer (D2C)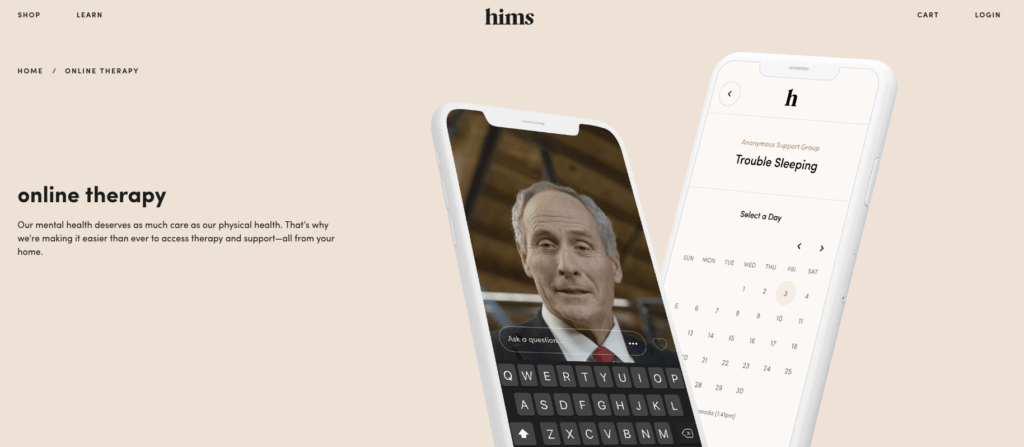 Marketing aND shopper engagement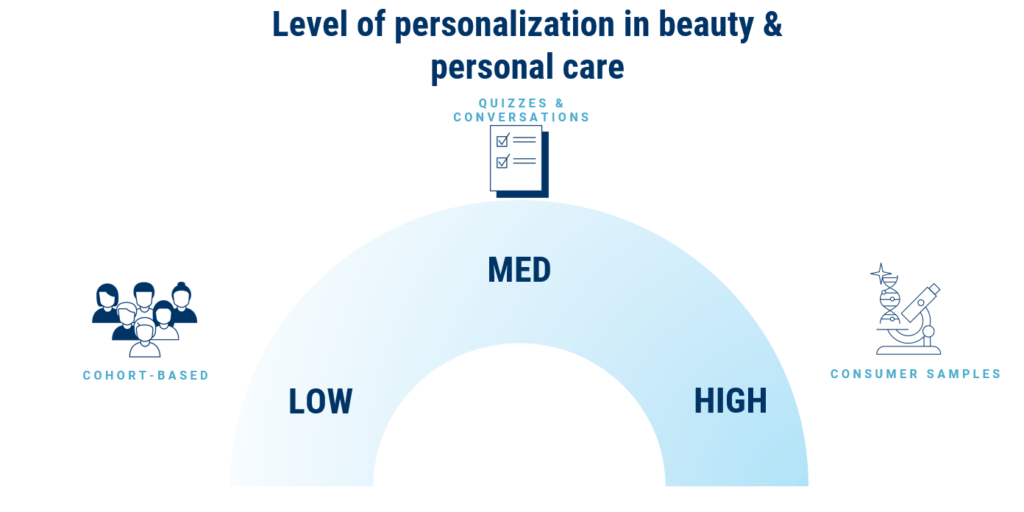 Merchandise planning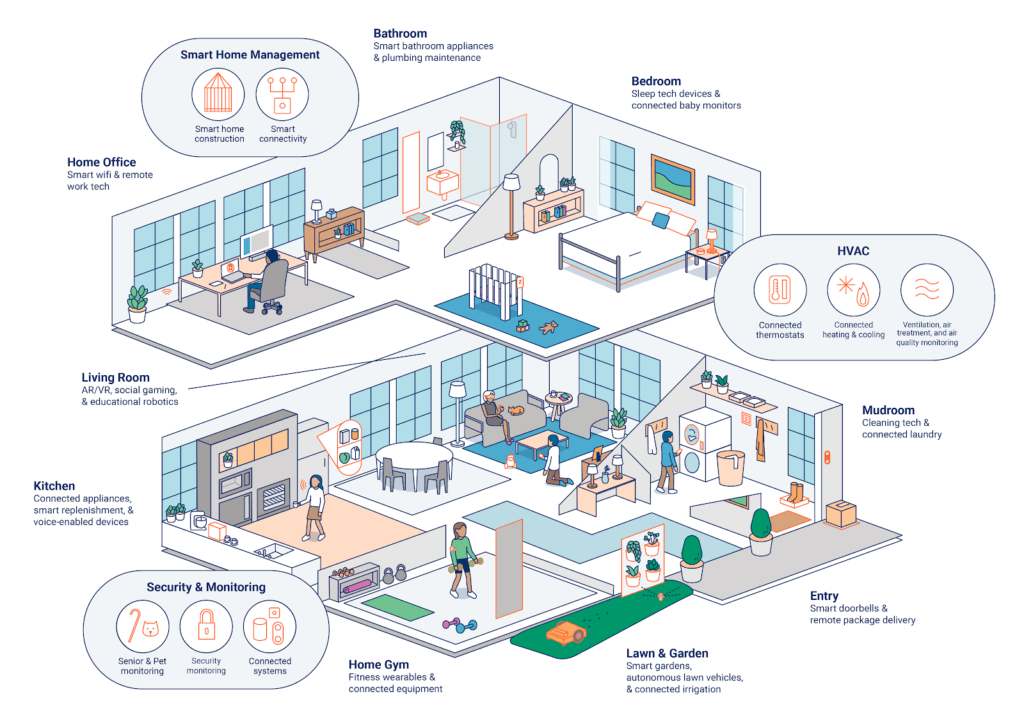 Supply chain aND dELIVERY

Last-mile delivery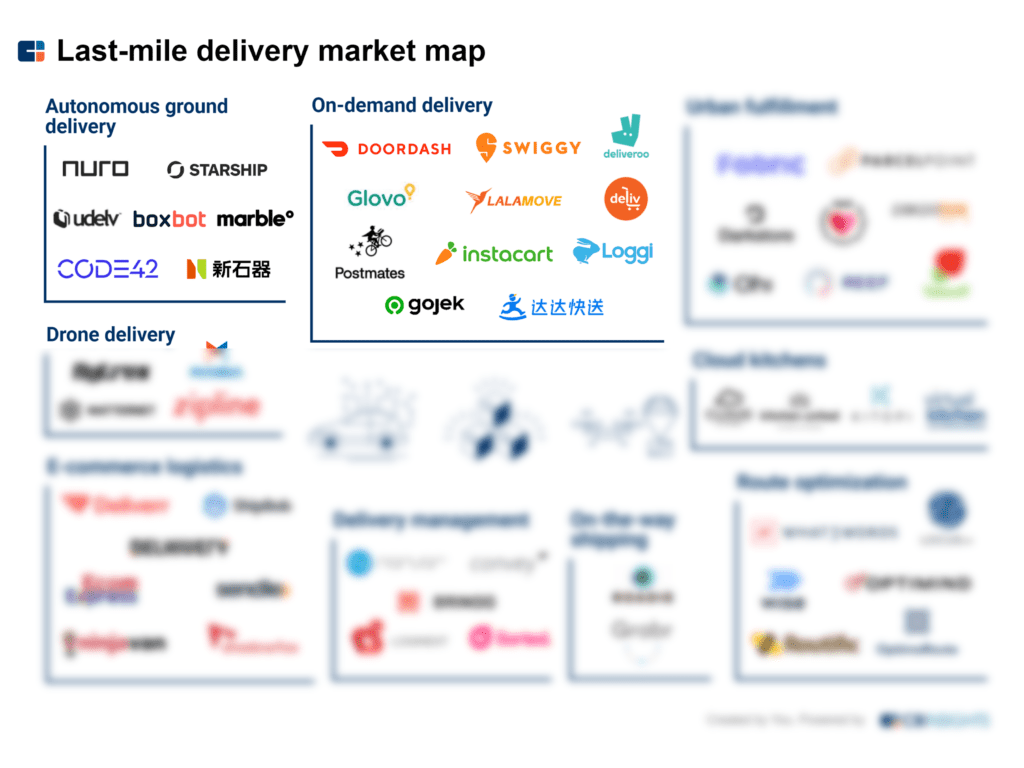 If you aren't already a client, sign up for a free trial to learn more about our platform.