CB Insights produces a wealth of research across digital content, marketing tech, customer service solutions, and more. Here's our top customer engagement research of 2021.
In 2021, Facebook became Meta, NFTs came to dominate media discussion, and companies increasingly adopted omnichannel marketing models. We covered all of these developments and many more across the customer engagement space, and we brought our top research together in the curated list below.
DIGITAL CONTENT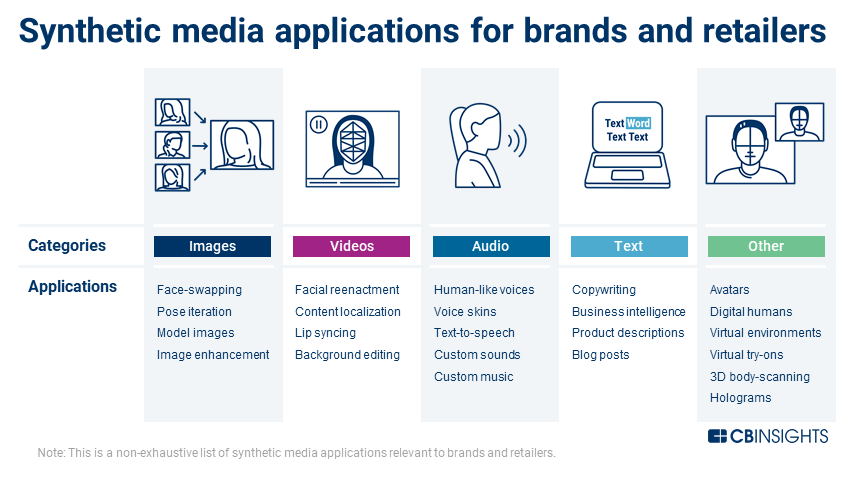 MARKETING TECH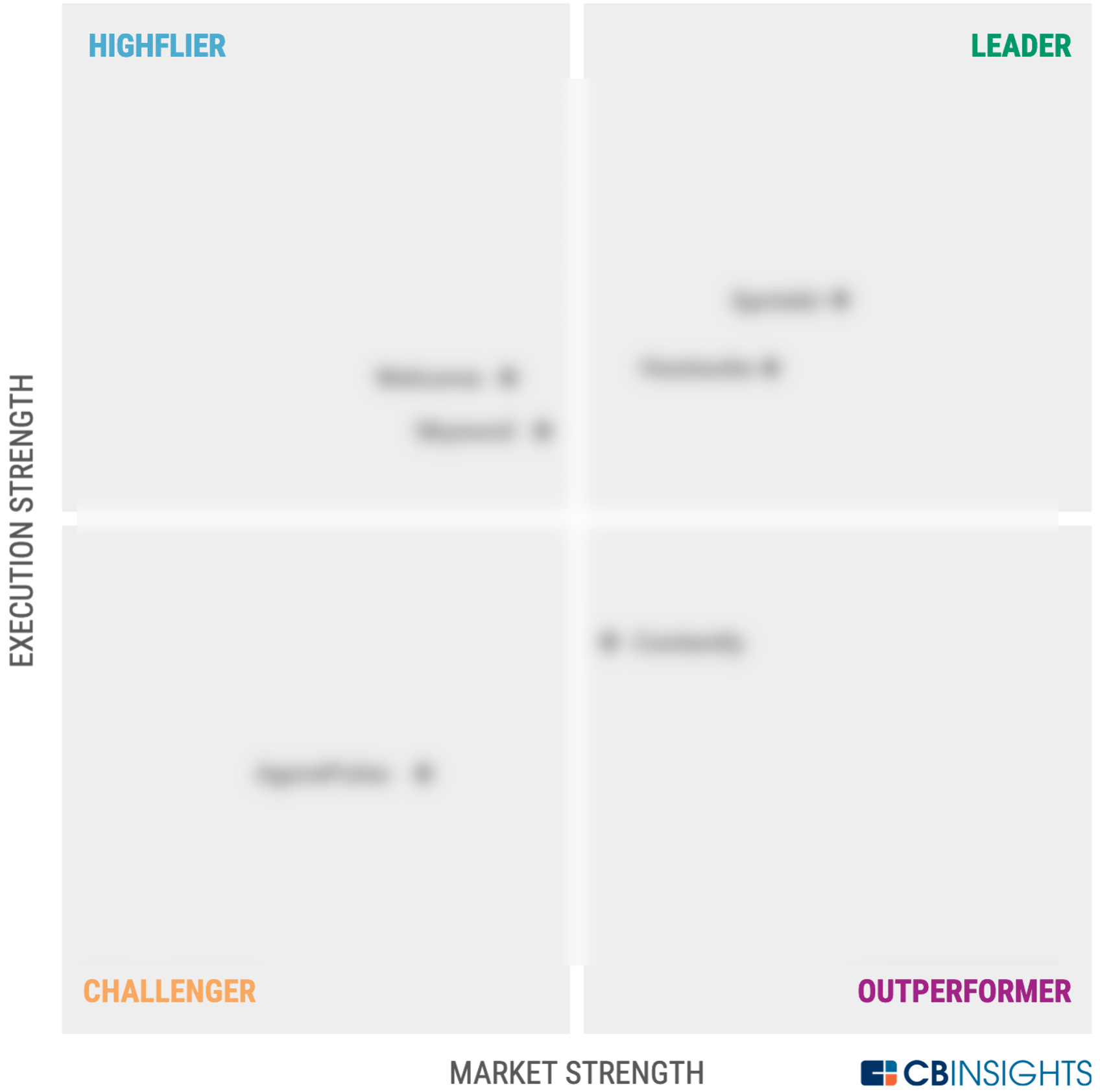 CUSTOMER SERVICE TECH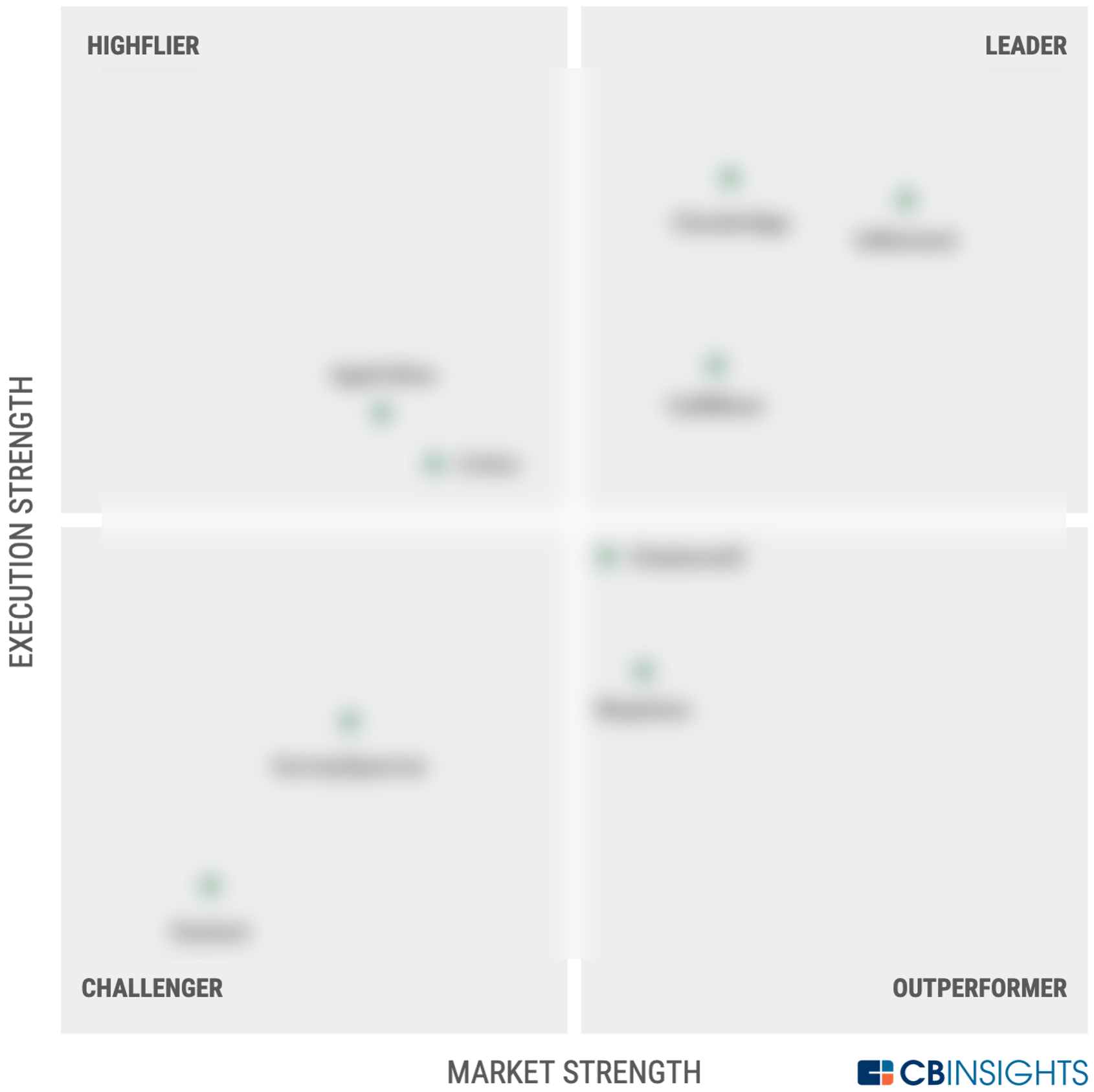 ENTERTAINMENT AND GAMING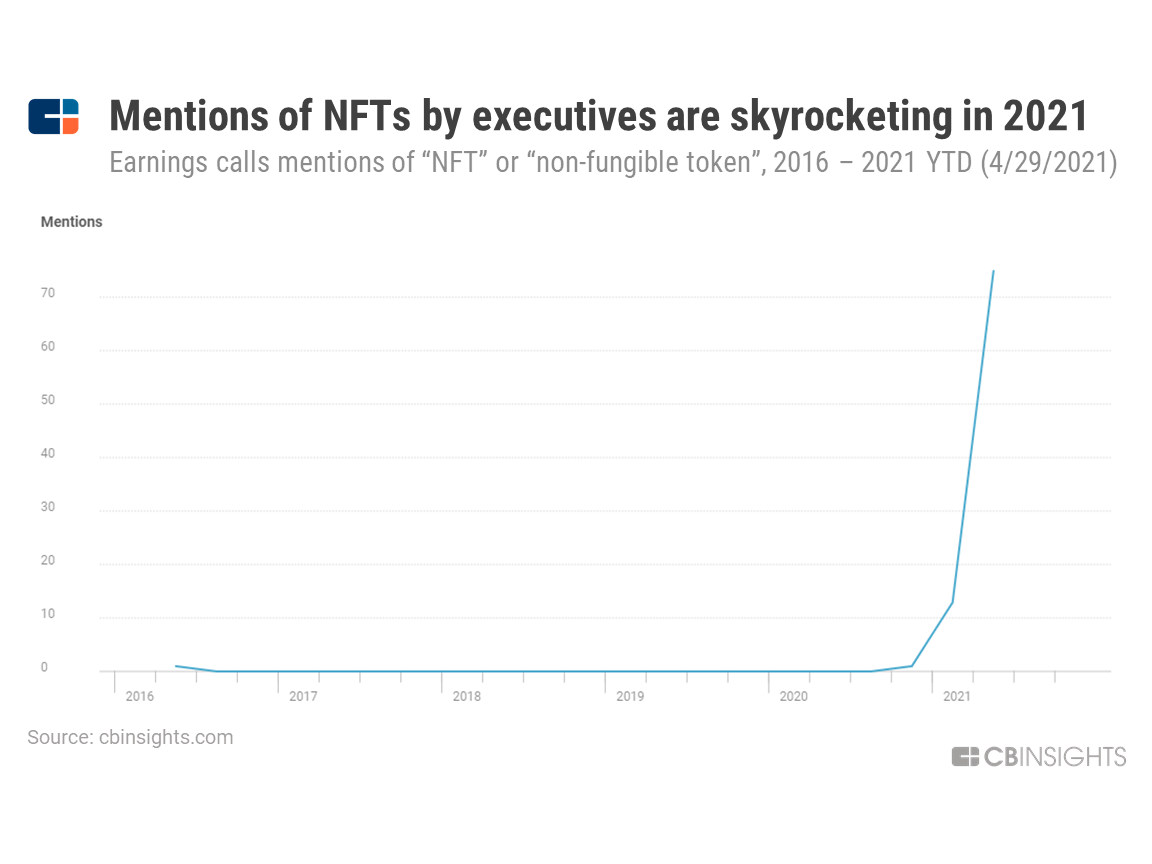 If you aren't already a client, sign up for a free trial to learn more about our platform.