Insurance comparison marketplace The Zebra raises $39M. Tokio Marine uses Metromile for claims processing. Hiscox offers LeakBot sensors for free.

Hi there,
Here's what went down in insurance tech this week.
Deals & Exits
P&C
Life
Proformex, a Cleveland-based life insurance policy management platform, raised $500K from undisclosed investors as indicated in its Form D filing. The company has raised $7M in total disclosed funding to date.
Multi-line
Artivatic

, a Bengaluru, India-based startup, raised an incubator/accelerator round. The company focuses on using AI and IoT to drive better decisions in insurance underwriting, claims processing, and fraud detection. 
PARTNERSHIPS
Duck Creek adds Cytora to its partner network
Core P&C software provider Duck Creek has partnered with London-based Cytora to offer the company's API-enabled commercial insurance underwriting platform on the Duck Creek Content Exchange. Cytora's API, which gathers data from over 50 sources, can help insurance companies to underwrite commercial properties more quickly and more accurately.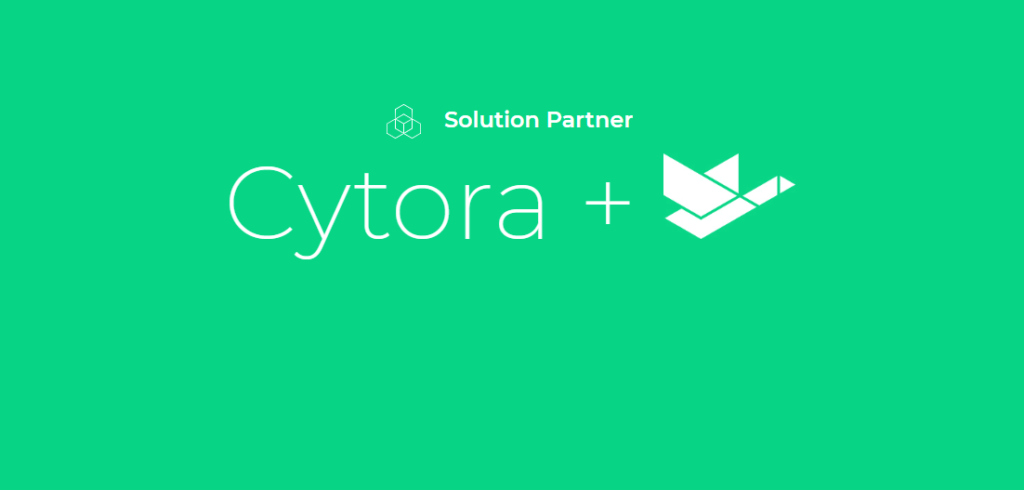 AXA and ClassPass announce a wellness partnership
AXA Singapore and subscription fitness class service ClassPass announced a partnership to offer Singaporeans a wellness solution promoting "both physical and mental wellbeing." Details on the partnership are expected to be announced in Q2 2020.
RLI and Samsara collaborate on an IoT-enabled solution
RLI Transportation, a subsidiary of RLI Insurance Company, entered into a partnership with Samsara, an IoT company that provides sensors and software to manage vehicle fleets. RLI's commercial customers will be eligible for free dashboard cameras and telematics devices and up to 5% insurance premium credit for installing the devices.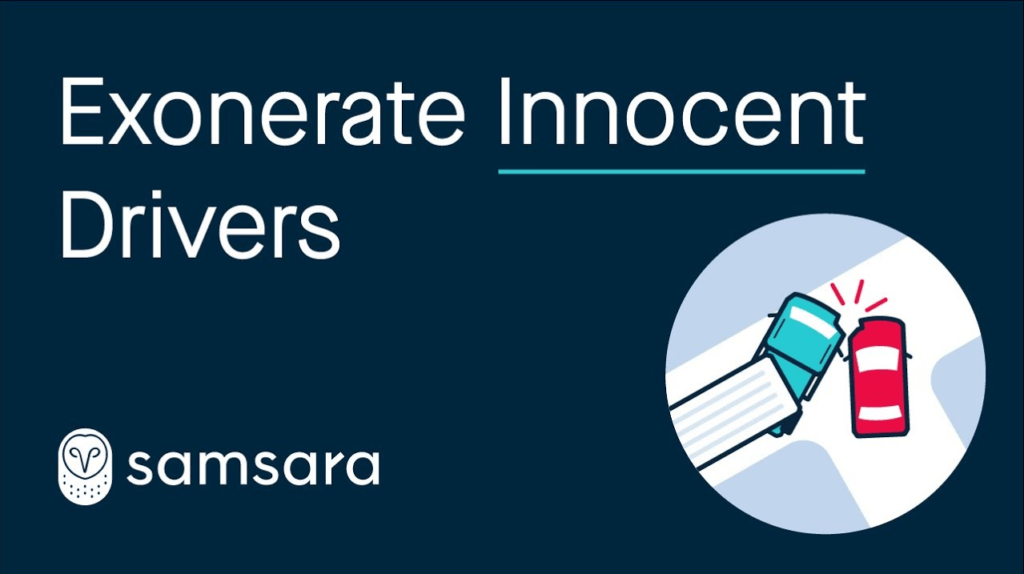 Cowbell Cyber augments cyber platform with loss data partnership
AI-enabled cyber insurance provider Cowbell Cyber partnered with cyber loss data provider Advisen to address cyber coverage gaps for small to mid-sized enterprises.
GoJek rolls out its second insurance offering publicly
Indonesian ride-hailing giant GoJek announced the official rollout of its online insurance offering, Go-Sure, that had been in beta since October 2019. This announcement signals the second insurance offering by the ride-hailing app offered in partnership with PasarPolis, a local insurtech company. In 2017, GoJek launched its first insurance product, Go-Proteksi, which focused on covering its drivers. Go-Sure, in contrast, looks to cover its customers in a rapidly growing Indonesian market where insurance penetration is less than 2%, among the lowest in the world.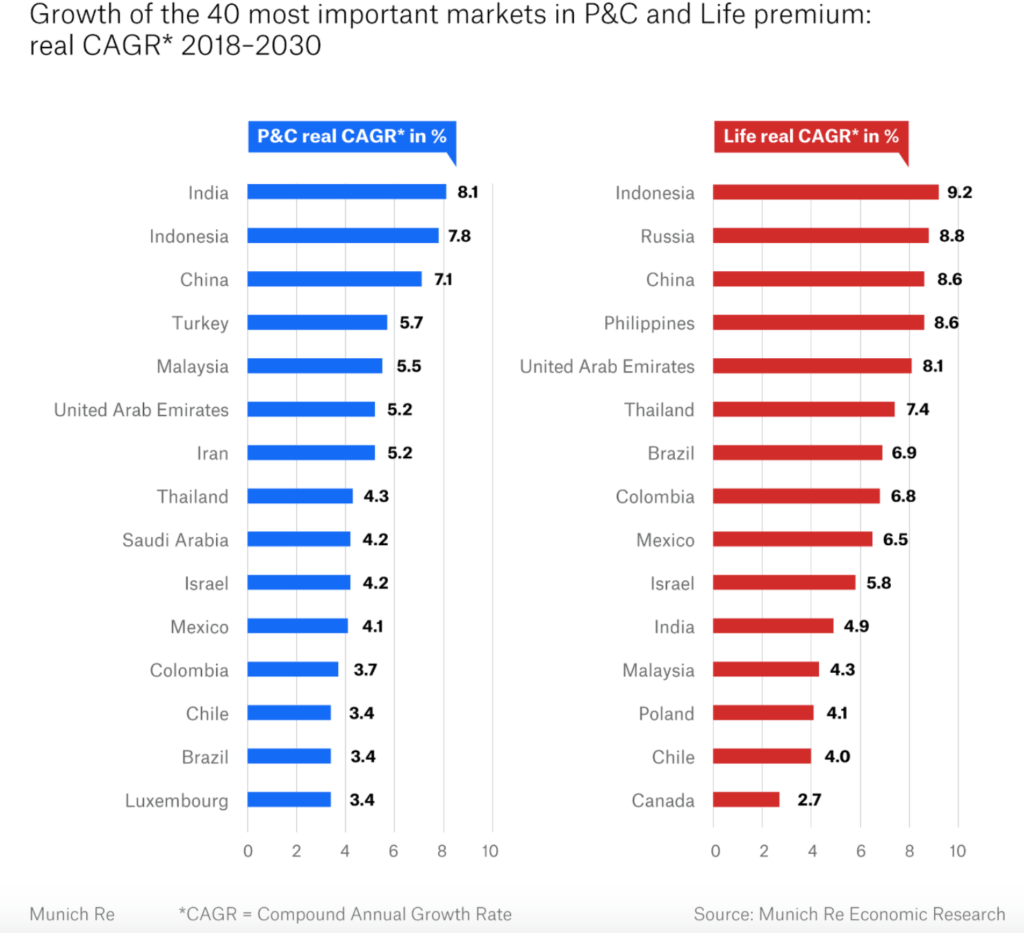 PRODUCTS, PEOPLE, AND CUSTOMERS
Hiscox and LeakBot enter partnership to mitigate water damage
Hiscox has partnered with London-based LeakBot to offer its smart water leak detector to all new and existing customers with building insurance policies for free. LeakBot's device, which usually costs £149, is able to detect and alert customers of a water leak. Hiscox is hoping to proactively mitigate and prevent water damage, which is the number one cause of homeowner claims.
The Zebra reaches monthly visitor and revenue milestones
Along with its raise, The Zebra, a home and auto insurance comparison site, announced it has 1.3M monthly website visitors and grew revenue over 200% YoY to $37M in 2019. The company's annual run rate revenue is over $60M. The Zebra is the latest marketplace to join the likes of Insurify, Gabi, and PolicyGenius, which raised a combined $185M in the first months of 2020.   
INCUMBENT INITIATIVES
Tokio Marine uses Metromile for claims
Tokio Marine, the largest Japanese insurance company (and 17th largest US insurance company), will use Metromile's enterprise platform to improve and digitize their claims management. Customers of the program will be able to report accidents when they happen through a smartphone app which will trigger the First Notice of Loss (FNOL) at Tokio Marine to start the claims process immediately. 
Aviva to distribute Neos digital home policies under its own brand
Aviva recently announced it will distribute policies issued by Neos, a connected home insurance company it acquired in 2018, under its own brand in the UK as a way to more closely align digital assets as part of its core businesses and drive customer engagement. This decision is the latest of incumbents deciding between a mono-brand strategy like Allstate's recent retiring of Esurance or multi-brand approach like Nationwide's roll out of its Spire program. 
AXA simplifies geographic footprint
AXA confirms its plans to sell its Eastern Europe operations to Austria's Uniqa Insurance Group for $1.1B at an implied 12.4x P/E multiple. This decision comes as AXA's latest effort to simplify its footprint. 
PERSPECTIVES
Covid-19 crisis offers testing ground for blockchain-enabled insurance solutions
This week, Covid-19 officially claimed more lives than SARS did as the death toll surpasses 1,000. The panic has tested more than just China's ability to manage crisis, but has also served as a testing ground for blockchain-driven insurance solutions in China.
Xiang Hu Bao, an Ant Financial-owned subsidiary, offers a healthcare plan covering participants against 100 critical illnesses that now includes the coronavirus. The plan is administered through an online mutual aid platform built on blockchain integrated directly with AliPay, and has recently begun processing claims for a maximum one-time payout of 100,000 yuan (US $14,320) for those impacted by the coronavirus. 
Additionally, Hong Kong has also seen a handful of cases of the virus. With a city under pressure, Blue Cross (Asia-Pacific) Insurance, a unit of Bank of East Asia (BEA), has reportedly been able to remove a significant portion of the administrative load related to claims paperwork through its blockchain-driven claims app, which simultaneously reduced the instances of face-to-face contact. 
If you aren't already a client, sign up for a free trial to learn more about our platform.