In our first edition of The Transcript, we unpack data platforms like Snowflake and Teradata, how Stripe stacks up against Adyen, and more. Yardstiq is powered by CB Insights.
Welcome to The Transcript.  
We'll be mining Yardstiq's analyst-led interview transcripts to reveal what software buyers are saying about specific companies or markets.
Today, we'll be digging into:
Let us know if you have any feedback — what you like, dislike, etc.
And if there are specific companies or markets you'd like us to dig into in The Transcript, please send us their names.
Alright, let's go…
$10.5M in savings in moving from Teradata to Snowflake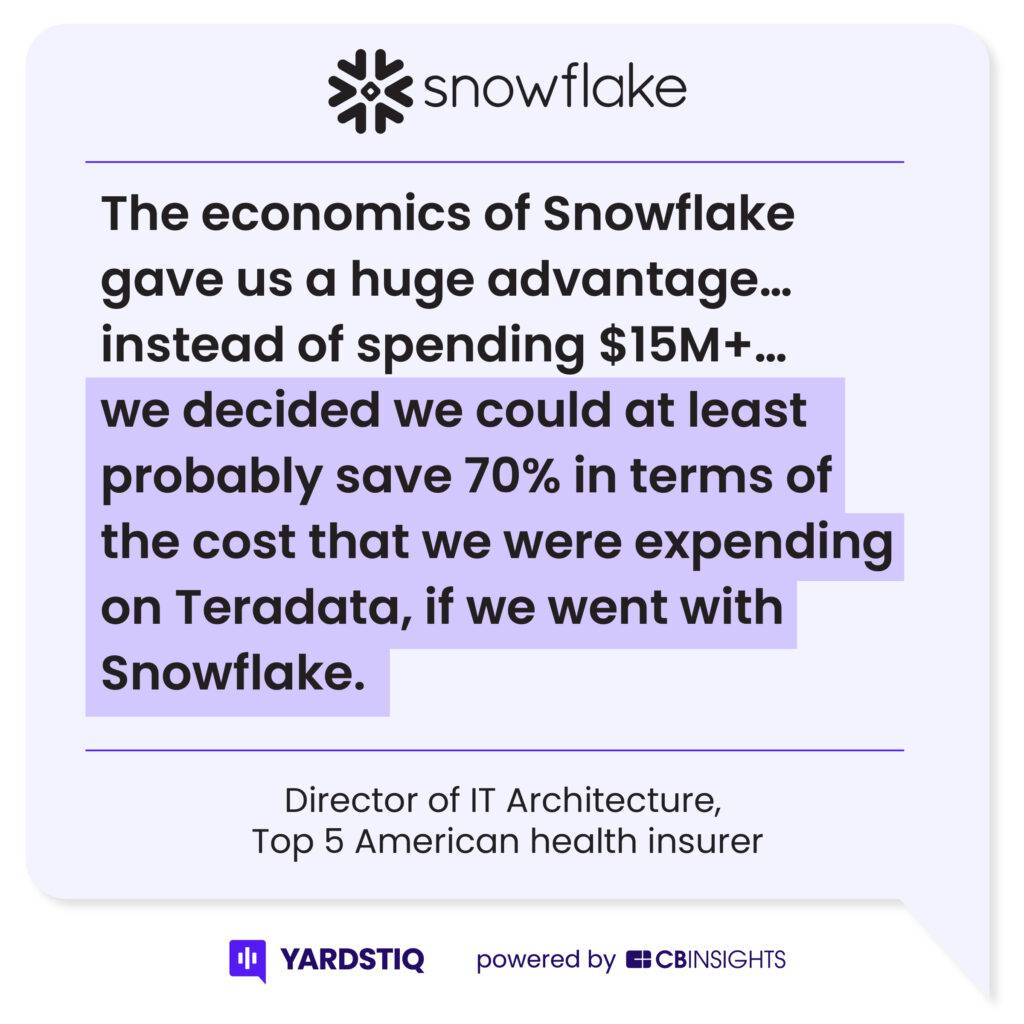 Open-source automation tools coming for UiPath?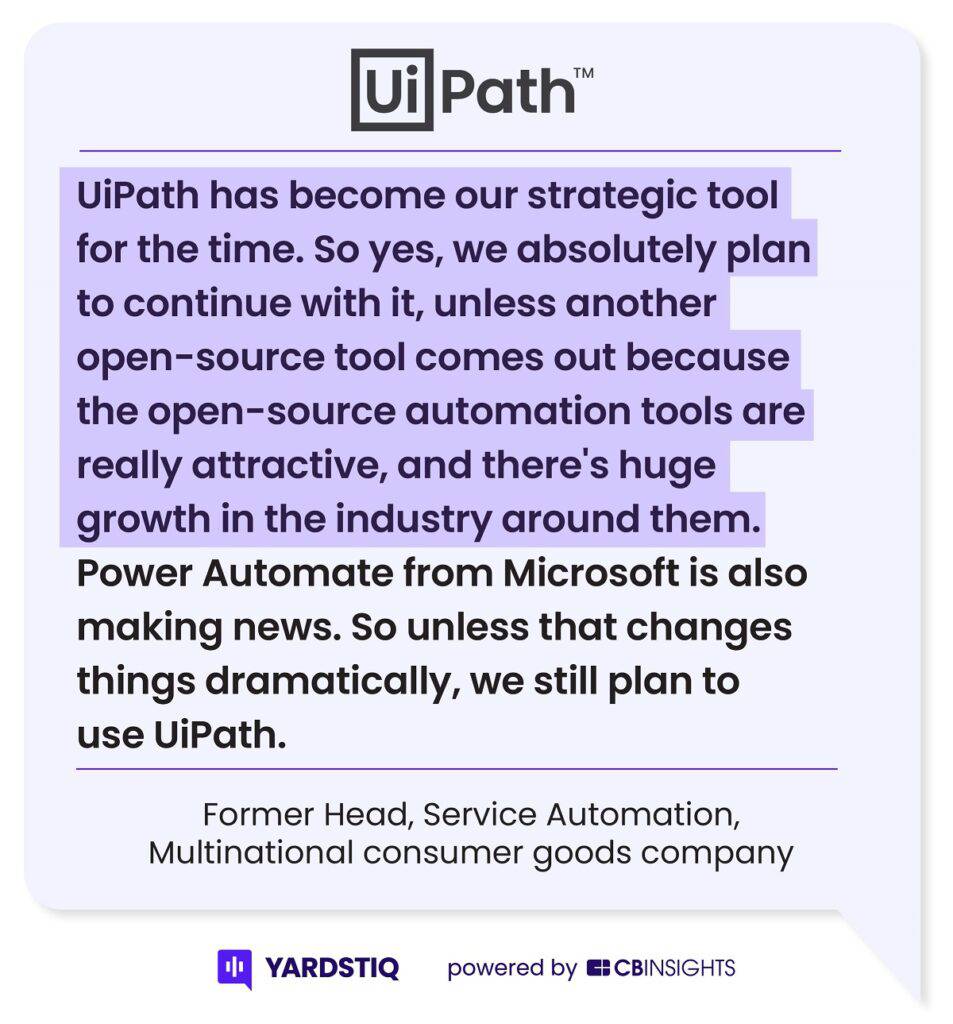 It's not always about the cost savings: Okta vs. Microsoft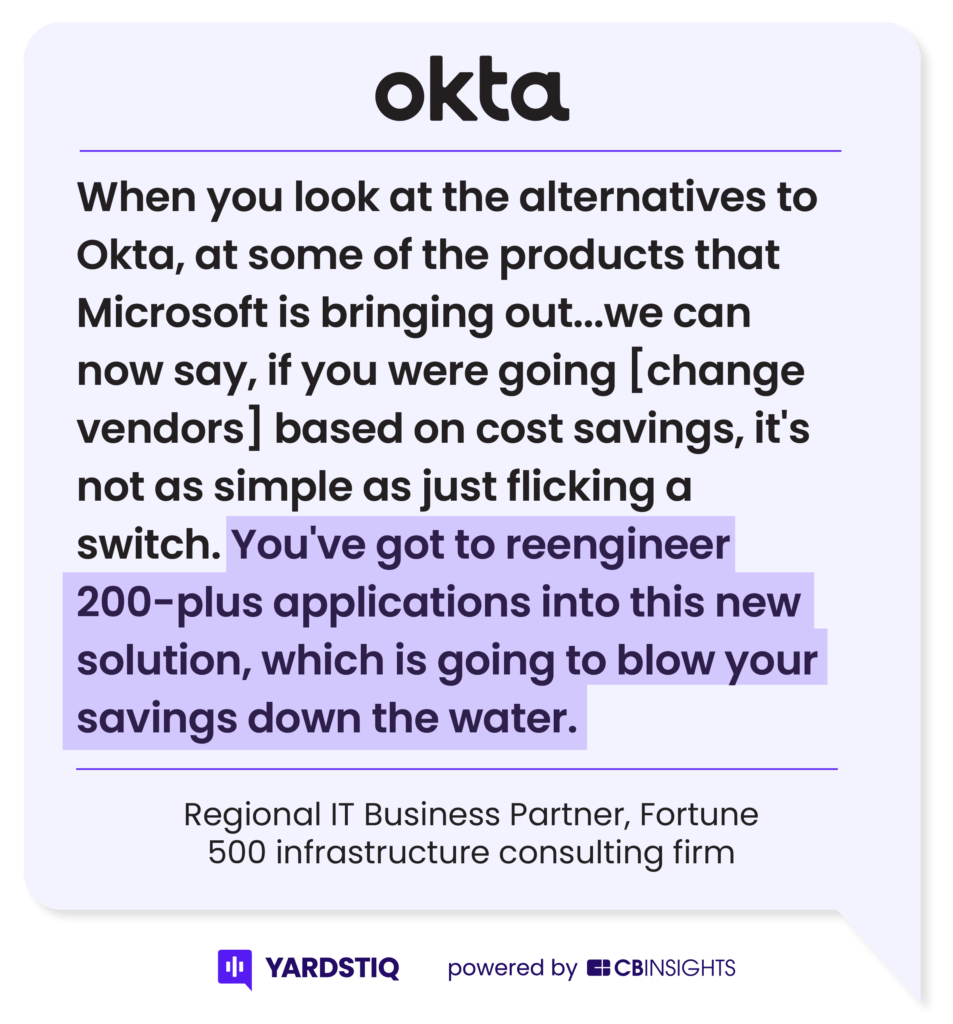 Scorecard central
We mined Yardstiq's interviews with software buyers to understand their views on payment processing & infrastructure solutions.
Download our 1-pager to quickly compare Stripe, Adyen, Rapyd, Checkout.com, and more.
If you want to dig into more software buyer interview transcripts, reserve an early-access subscription to Yardstiq here.
If you aren't already a client, sign up for a free trial to learn more about our platform.