Startups to Watch
Telehealth technology could help reduce costs and improve results for injured workers, employers, and workers compensation insurers.
Lost time from workplace injury costs huge sums to both the overall economy and individual businesses.
US businesses lose more than $55B each year due to injuries like fractures, amputations, and carpal tunnel syndrome, while accidents keep more than 4.1M employees out of work each year.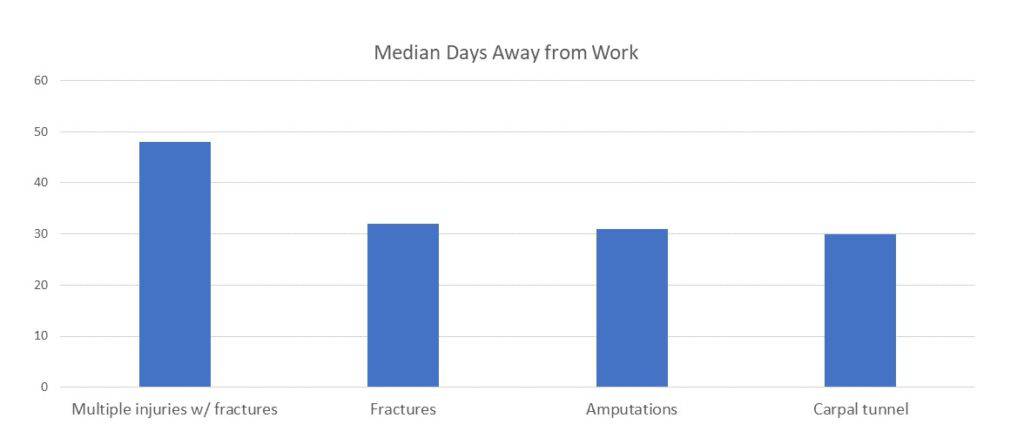 Source: Bureau of Labor Statistics