The funding will help Teamwork initiate product development and expedite growth. Here are the top-line bullets you need to know.
Teamwork, a provider of SaaS project management solutions, has raised $70M from Bregal Milestone.
How's the company performing?
Ireland-based Teamwork is a SaaS-based platform that is used by client service firms to monitor, organize, and invoice their tasks.
The company has 270 employees across Cork, Boston, Belfast, Amsterdam, and Barcelona.
Its major clients include Disney, Netflix, and Spotify, and its platform is used by more than 20,000 teams across 170 countries.
The company clocked $31M in revenue in FY 2020.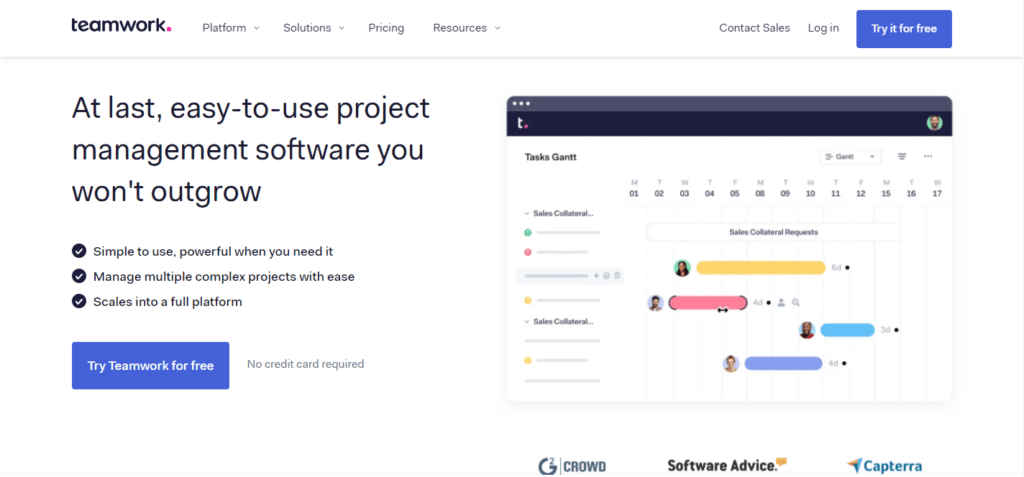 Source: Teamwork
Why does the market matter?
The global task management software market is projected to grow at a CAGR of 13.3% to reach a value of $4.54B by 2026, according to Fortune Business Insights.
Rapid digitization by businesses and educational institutes, rise in remote work due to the pandemic, increasing demand for data privacy and protection have all contributed to the growth of the industry.