Make better, faster decisions on market entry and investment using the combined wisdom of thousands of industry analysts.
---
If you aren't a client yet, click here to request a demo.
If you are a client and don't currently have access to market sizings, and would like to explore this brand new dataset, please contact your customer success manager.
---
Let's start with a quiz.
Which market is larger?
Voice recognition vs. facial recognition





Nanotechnology-based drug delivery vs. precision medicine




Insect-based protein vs. plant-based protein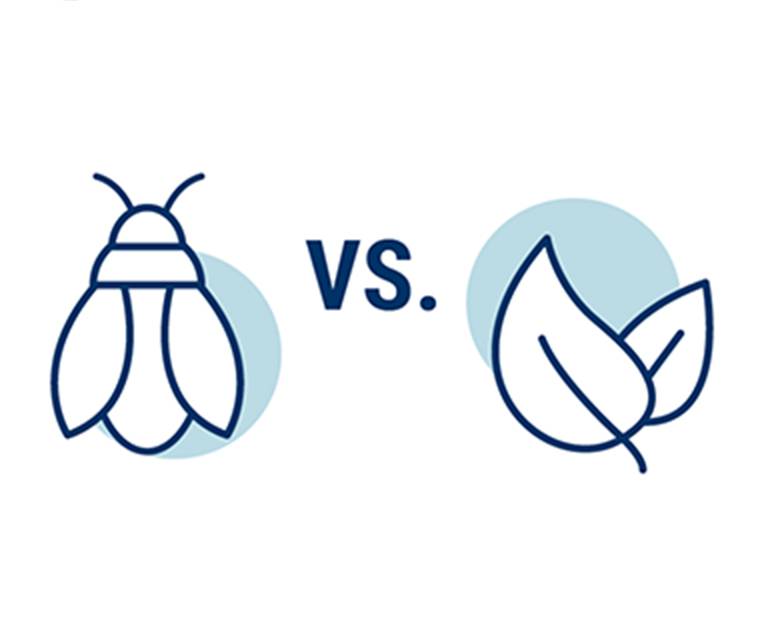 Note: the answers are below
This is a variant on the age-old question asked in board rooms, product planning and marketing strategy meetings around the world:
"How large is the market?"
It's a hugely important question.
Why?
Skate to where the puck is going
Legendary ice hockey player Wayne Gretzky once attributed his success to his ability to "Skate to where the puck is going, not where it has been."
Corporate executives want this same supernatural ability, i.e. to skate to where tomorrow's markets are going to be.
Successfully doing this can unlock immense opportunities, value, and profits.
On the flip side, failing to see and invest in a large market can have dire consequences:
Investing in the wrong markets results in wasted resources

Getting into a large market too late means competitors have already carved it up and gained preferential positioning

Missing a market completely can be fatal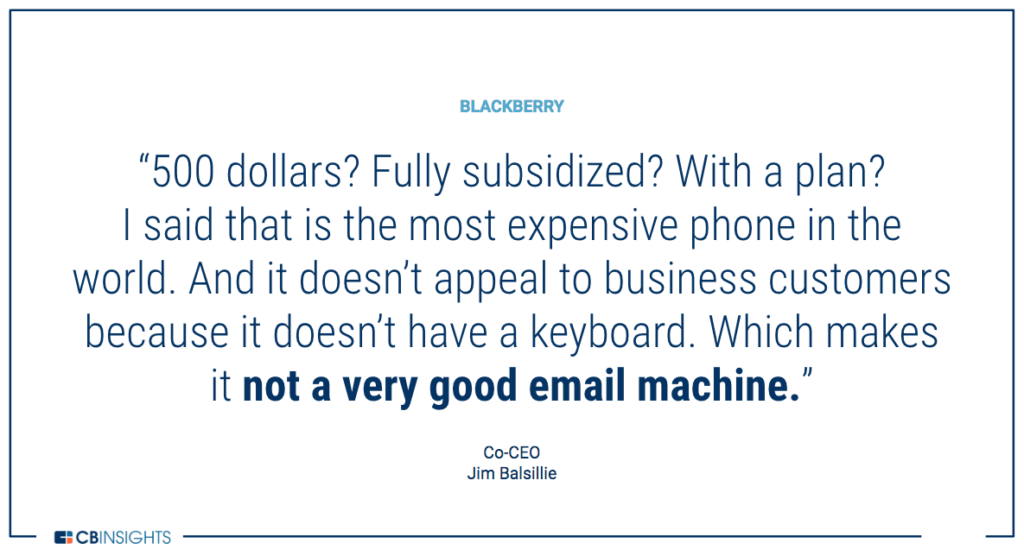 The reality is that identifying and selecting markets is the foundation upon which future growth is built.
And understanding the size of a market is critical when thinking about new markets.
Market sizes will drive major strategic decisions around:
Which markets should we enter?

What are the adjacent markets that might be available if we enter a market?

What products should we build?

What is the appropriate level of marketing budget to allocate to a market?

Should we enter a market via M&A? And if yes, what might we be willing to pay?

What type of talent will we need to recruit to be credible in and win a market?

How can we see the new markets our competitors are attacking?
Every one of the above questions is influenced by market size estimates and can be found using the CB Insights Market Sizing estimation tool.
And yet, market sizing remains very difficult.
The challenge of sizing markets
Whether in corporate strategy, corporate development, partnerships, product planning, or marketing, having confidence in the size of a market is critical because of the aforementioned decisions it influences.
But today, the process to understand market size or TAM (Total Addressable Market) is broken in 2 fundamental ways.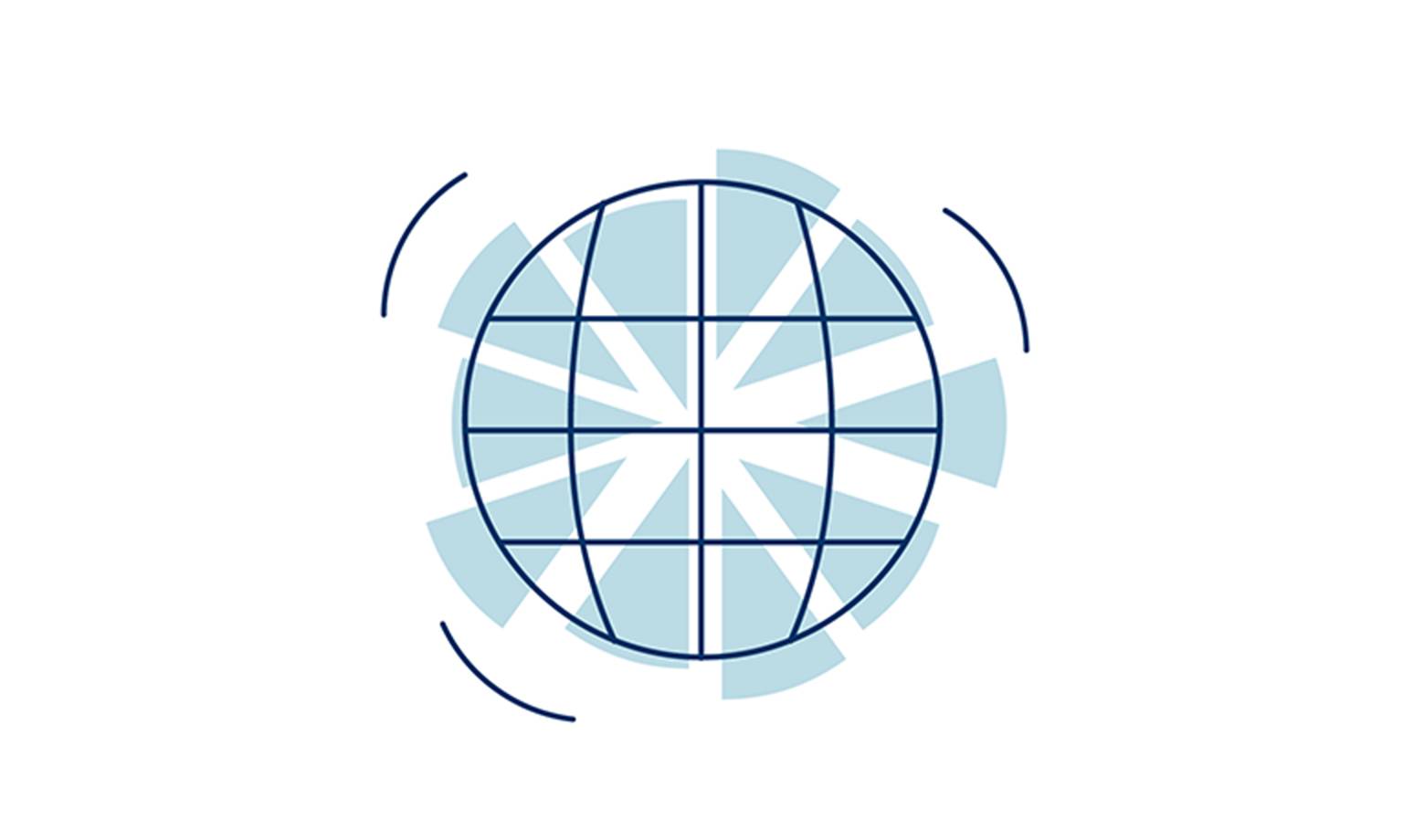 Market sizing data is fragmented: There are thousands of industry analyst firms. The breadth of markets any single analyst covers is limited.
Take, for example, the quiz that began this post.
There is no analyst who covers precision medicine and insect-based protein and voice recognition.  
And this makes sense.
Industry analysts specialize, so if you need an estimate for the LIDAR market today and one for B2B payments tomorrow, the same industry analyst firm will not cover both of those. The result of this industry analyst fragmentation is that there is no way to understand all relevant markets quickly or comprehensively.
Market sizing estimates are highly variable: The other challenge with market sizings is that the estimate of a single industry analyst can provide a dramatically skewed view of a market's size.
In the wearables space, there are estimates ranging from $3B to $1.6T. There are estimates for the VR/AR market ranging from $1.6B to $2T. Internet of Things varies from a $1.6B market size to a $58T opportunity depending on which estimate you are viewing.
Your impressions of a market, and your business decisions as a result, will be drastically different if you believe you are looking at a $500M market vs. one that is much larger at $500B.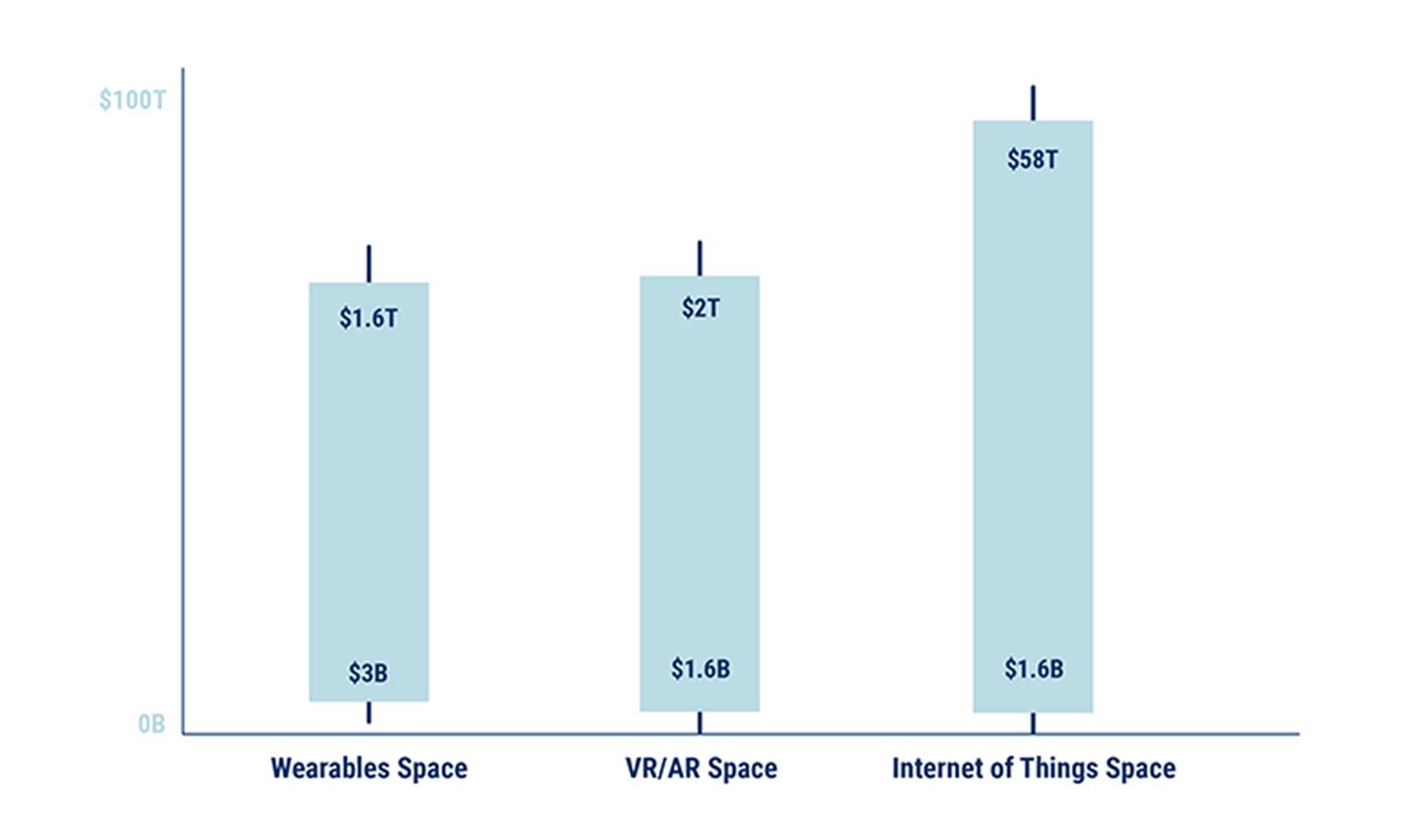 In some cases, the variability of market sizes may make you shy away from a market which is actually attractive (or may make you invest in a market which is actually not very big).
Interestingly, just knowing which markets have the most analyst coverage is a signal unto itself, e.g. large, fast-growing markets tend to have more interest from Industry Analysts than those which are not.
Of course, you could try to build market sizing models for every market, but that is labor-intensive and doesn't utilize the wisdom of experts who study these spaces full-time.
How do you overcome these challenges?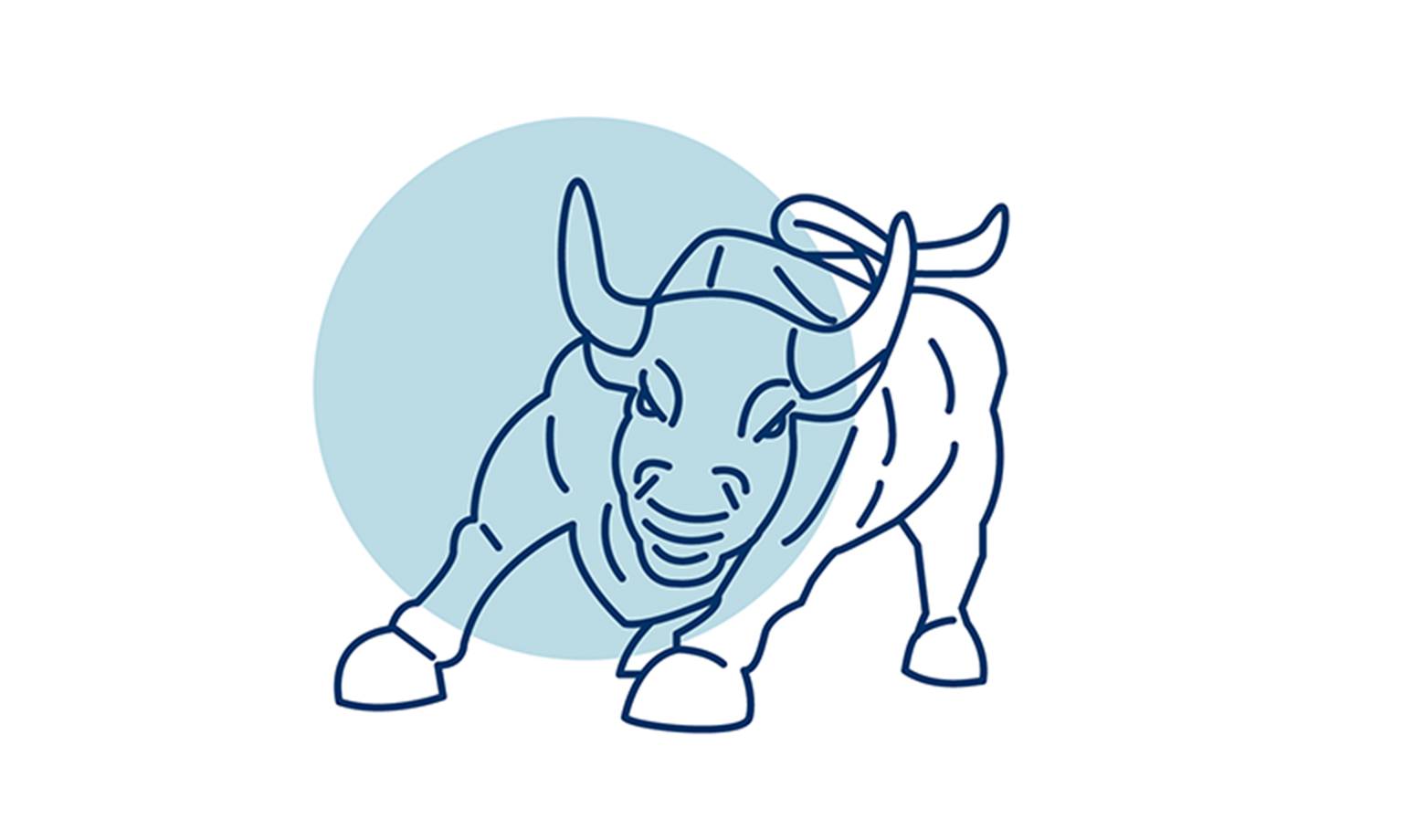 Take a page out of Wall Street's book
Before public companies release quarterly earnings, equity research analysts at the largest brokerages predict them.
The aggregation of these estimates is known as the Street Expectation (because many were once based on Wall Street).  
It is the average estimate of a public company's earnings by these analysts. It is also known as an "earnings estimate" or "earnings expectation" or the more seldom-used "consensus estimate".
The Street Expectation enables one to reduce the variation among analysts to a single estimate and rely on the wisdom of a group of experts to arrive at a consensus for a company.
The same dynamic exists in estimates of market sizings.
Yet there is no Industry Analyst Consensus.
Until now.
Aggregating the wisdom of a wise crowd
Before we get into the Industry Analyst Consensus, it is worth highlighting what exactly makes a crowd "wise".
There are 3 requirements:
Diversity

: The opinions held by individuals in the crowd can't be homogenous.

Independence

: Individuals in the crowd aren't influencing each other.

Decentralization

: Opinions in the crowd can't come from a single source.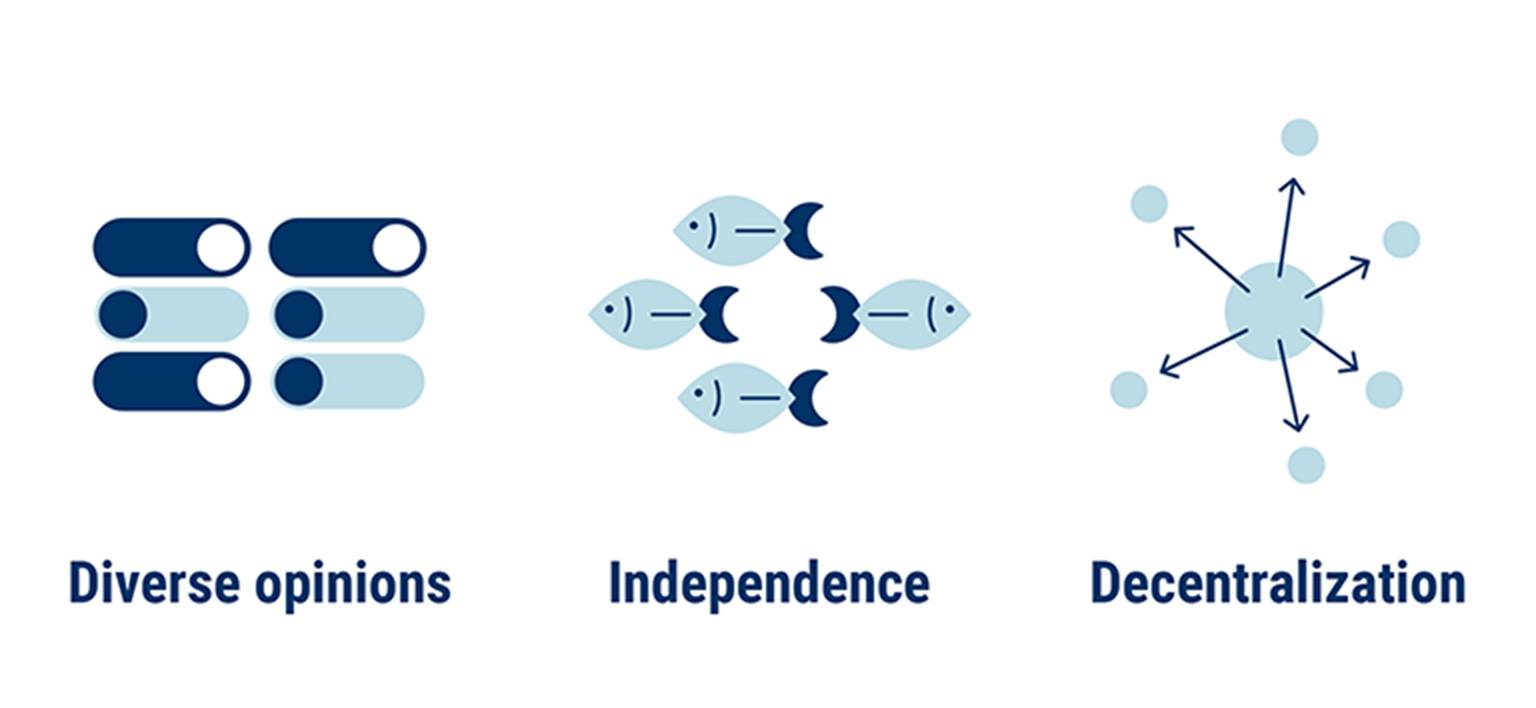 The industry analyst market has all three.
But the volume, variety, and velocity of the documents that contain industry analyst estimates make them impenetrable to human cognition.
And so the CB Insights machine intelligence platform now mines millions of unstructured articles and reports to extract market sizing estimates. The result is the world's largest and most current data set of market sizings, currently at 12,050 markets across 1,700 industry analysts.
Using the mined information, we now can provide the "Street Expectation" equivalent for market sizings–what we refer to as the Industry Analyst Consensus (IAC).  
New estimates are fed in regularly as our technology mines more sources, allowing us to find new markets and update existing IACs.
The challenges of fragmentation and analyst skew that we highlighted above are solved with our programmatic approach to building the Industry Analyst Consensus for market sizings.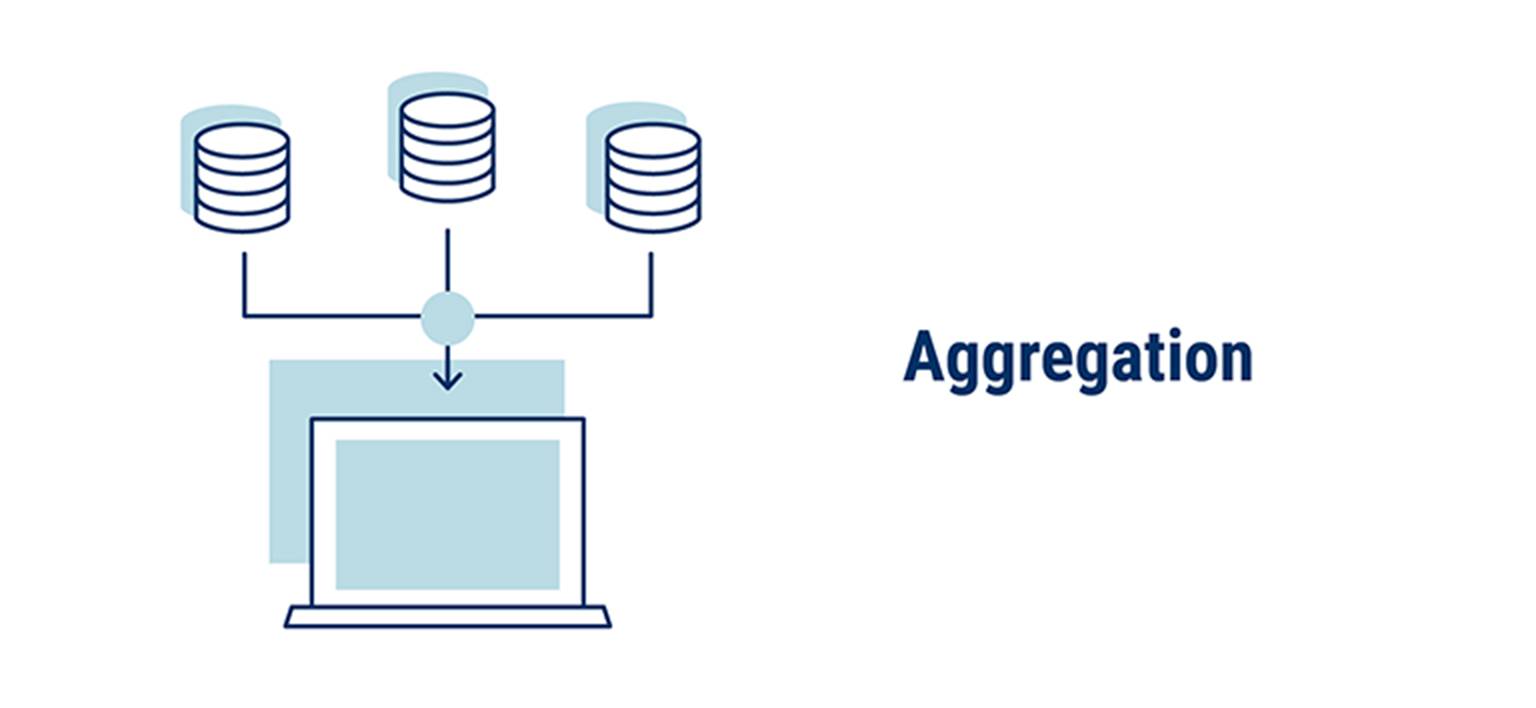 Our goal is to empower people to ask, answer, and articulate a credible and compelling answer to their questions about market sizings so they can drive their growth, keep tabs on the competition, and be ready for the future.
Market size estimates on CB Insights
Market sizing data for over 12,050 markets is now available on CB Insights.
Clients are already using it to:
Identify market sizes with confidence

Compare one market vs. another in seconds

Research adjacent, related markets
As can be seen in the screenshot below, a search for Artificial Intelligence market sizing estimates yields nearly 100 unique estimates and a variety of related markets ranging from machine learning to speech recognition to computer vision.
It will also let you quickly answer our quiz from the beginning of the post:
Voice recognition > facial recognition

Nanotechnology-based drug delivery > precision medicine

Plant-based protein > insect-based protein
---
If you aren't a client yet, click here to request a demo.
If you are a client and don't currently have access to market sizings, and would like to explore this brand new dataset, please contact your customer success manager.