The VentureSource data assets will significantly expand our private markets coverage and strengthen our position as a leader in emerging technology information and private market data.
CB Insights, which helps the world's leading companies make smarter technology decisions, has acquired the data assets of VentureSource, a comprehensive portfolio relating to venture capital markets, from Dow Jones.
As we continue to expand our data sets, our algorithm-driven platform helps our Fortune 500 clients find deal and partnership opportunities, perform comprehensive due diligence, and examine trends in venture capital investment, fundraising, and liquidity. 
The acquisition enhances CB Insights' private company data with data going back to 1983. 
The VentureSource database provides detailed and comprehensive data on venture-backed companies – including their investors and executives – in every region, industry, and stage of development throughout the world. The new dataset includes: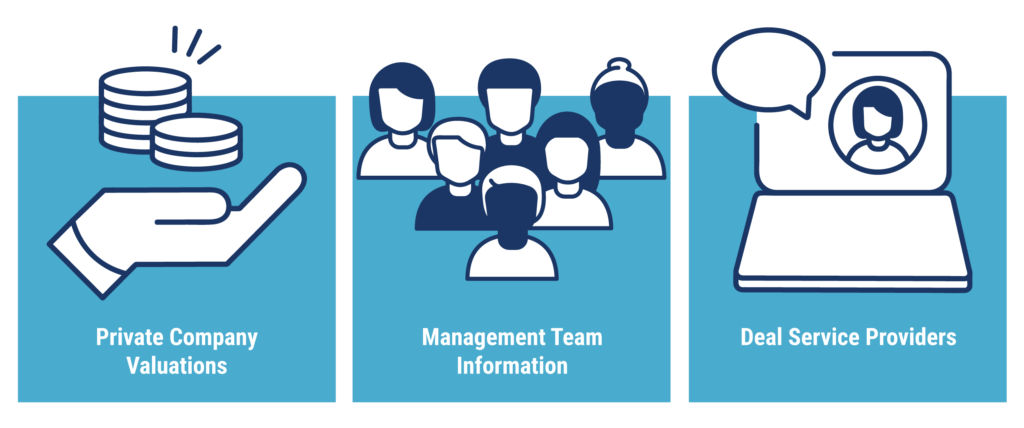 This high-quality data was developed through proprietary research and using content within Factiva — Dow Jones's global database of more than 33,000 trusted news and information sources. 
Whether our clients are looking for technology vendors, partners, M&A targets, and/or investments, they are now better equipped to discover and understand these companies and tech markets with this data acquisition. We're excited to expand our private markets coverage by integrating additional hard-to-source VentureSource data within the platform.