We spend a lot with Amazon Web Services. In return, they (unknowingly) pay for our team's vacations. Here's how it happens, and pictures of some of the great places our team has gone to.
Twice a year, we give out the CB Insights Peer Awards. This is an opportunity as the name implies for teammates to recognize their fellow teammates.
It's a big deal to win a peer award because it is a strong endorsement from your teammates that not only are you doing crazy good work but that you're also a crazy good teammate (helpful, humble, happy, and hungry).
If you win a peer award, we send you on a vacation where we pay for your hotel and flight.
Sounds expensive, eh?
Well, yes. It absolutely is.
But we were bootstrapped for 6 years before we raised $10M (all of it still in the bank) and so we always look for ways to save money. (Translation: we're frugal.)
The Peer Award is no different.
So here's what we did to get our team's much-deserved vacations for free.
We spend a lot of money on Amazon Web Services (a lot). We pay for our AWS spend using the awesome Starwood American Express business credit card. The spend on this credit card gets us awesome Starpoints as part of the Starwood Preferred Guest program. All those points can be used for Starwood hotel properties, which are everywhere. They are also transferrable to airlines for mileage tickets.
And just that simply, AWS now pays for our CB Insights' team vacations.
From Medellin to Mallorca, below are some of the places (along with pictures) members of our team have gone because of their recognition by their peers.
Do you like vacations?
Are you a great teammate?
Are you really good at what you do?
From engineering to data science to design to customer success to research, we are hiring.
Alex Parayannilam (Medellin, Colombia)
After a typical breakfast consisting of fresh mango juice, Colombian coffee, and warm arepas, I rode the Metrocable, an aerial lift system that climbs Medellín's steep hills. The Metrocable offers a glimpse into the lives of thousands of Colombians that inhabit the bustling barrios which dot the hills. I was in complete awe and made two trips up and down the lift, almost missing my flight to Cartagena.
CB Insights takes care to hire brilliant and hardworking people, so I was honored to know that my peers value my contributions. I constantly learn from my teammates, and my success at CB Insights can easily be attributed to them.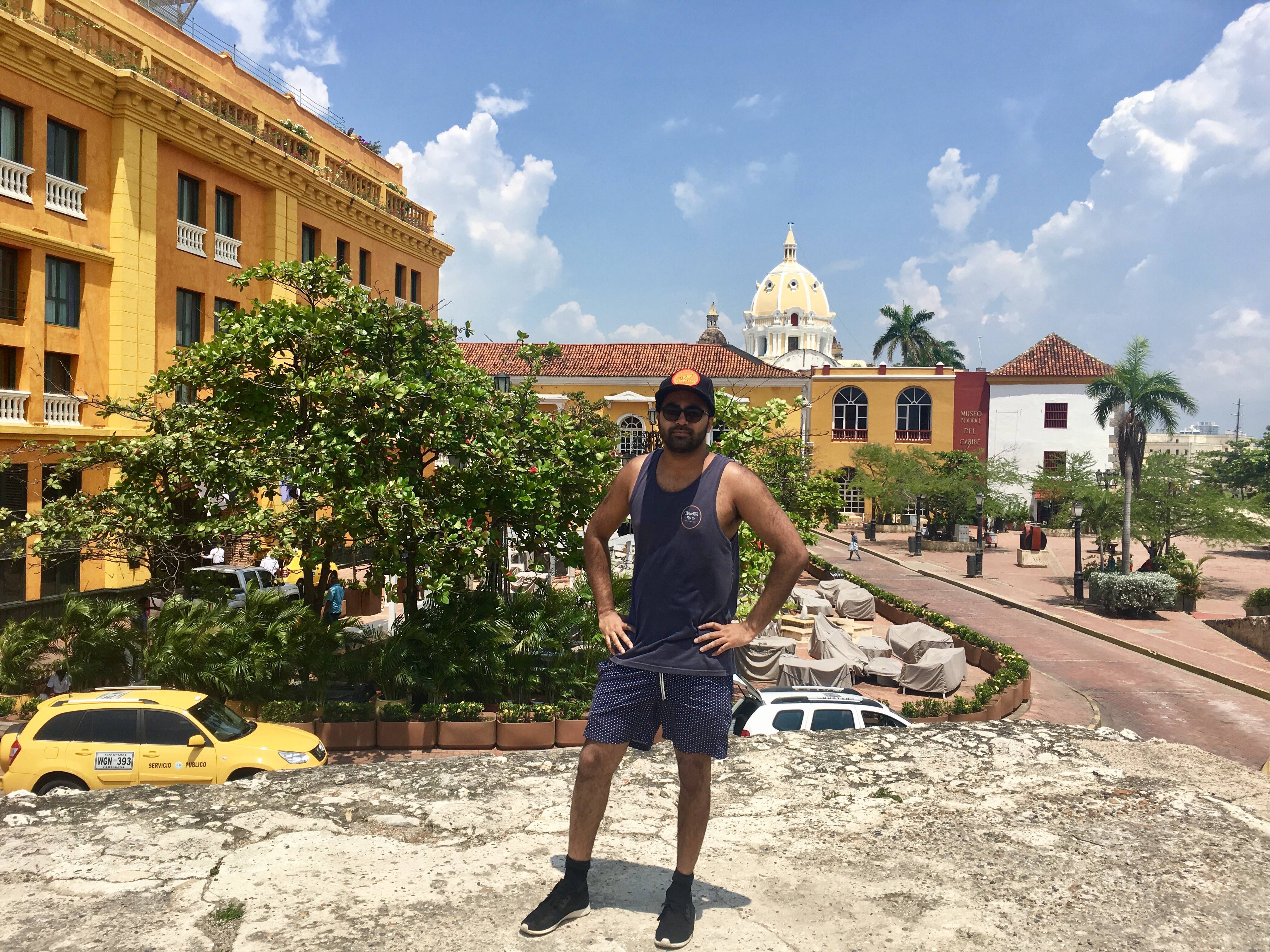 Brian Thompson (Mallorca, Spain)
Here's a shot of the Catedral de Santa Maria in Palma, Mallorca. We spent a few nights in Barcelona before flying to Palma. The history of the Gothic quarter in Barcelona and the beauty of Mallorca exceeded expectations. While chaotic at times, we enjoyed exploring the city amidst public demonstrations by those fighting for Catalan independence as well.
There's nothing more rewarding than the respect of those you work with everyday. I feel fortunate to work for a company that allows it's employees to recognize their peers in a way that enables them to see the world.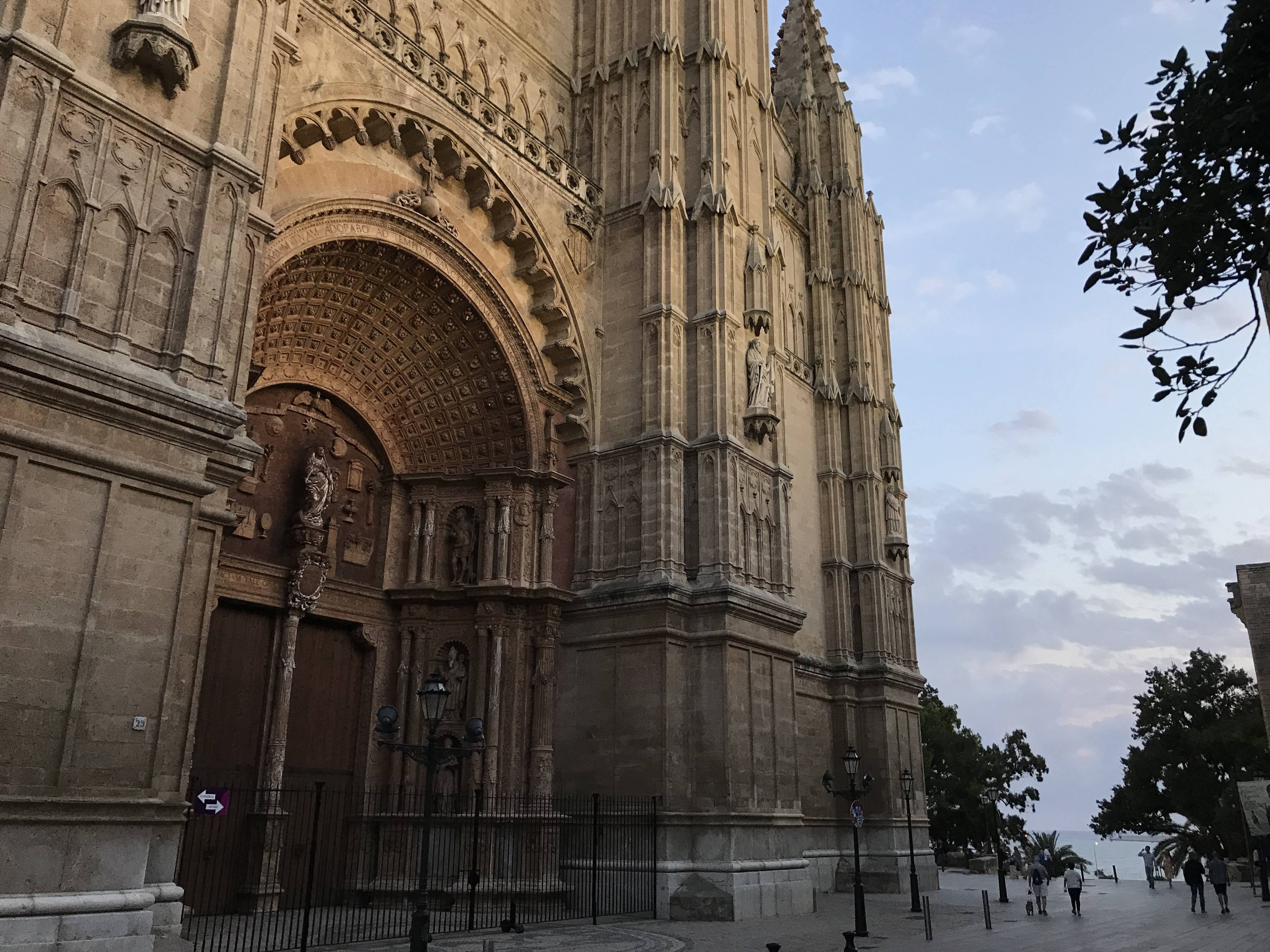 Deepa Varadharajan (Portland, Oregon)
I literally Googled "places you don't have to drive" and picked Portland. But it turned out to be the perfect birthday getaway. The Columbia River Gorge is breathtaking, with gorgeous waterfalls along the way. Also, it's a wine lover's paradise. (I do regret not watching Portlandia. On my to-do list).
I felt valued and grateful — everyone on the team is very encouraging and super supportive. And it's nice to know your teammates notice and appreciate your work.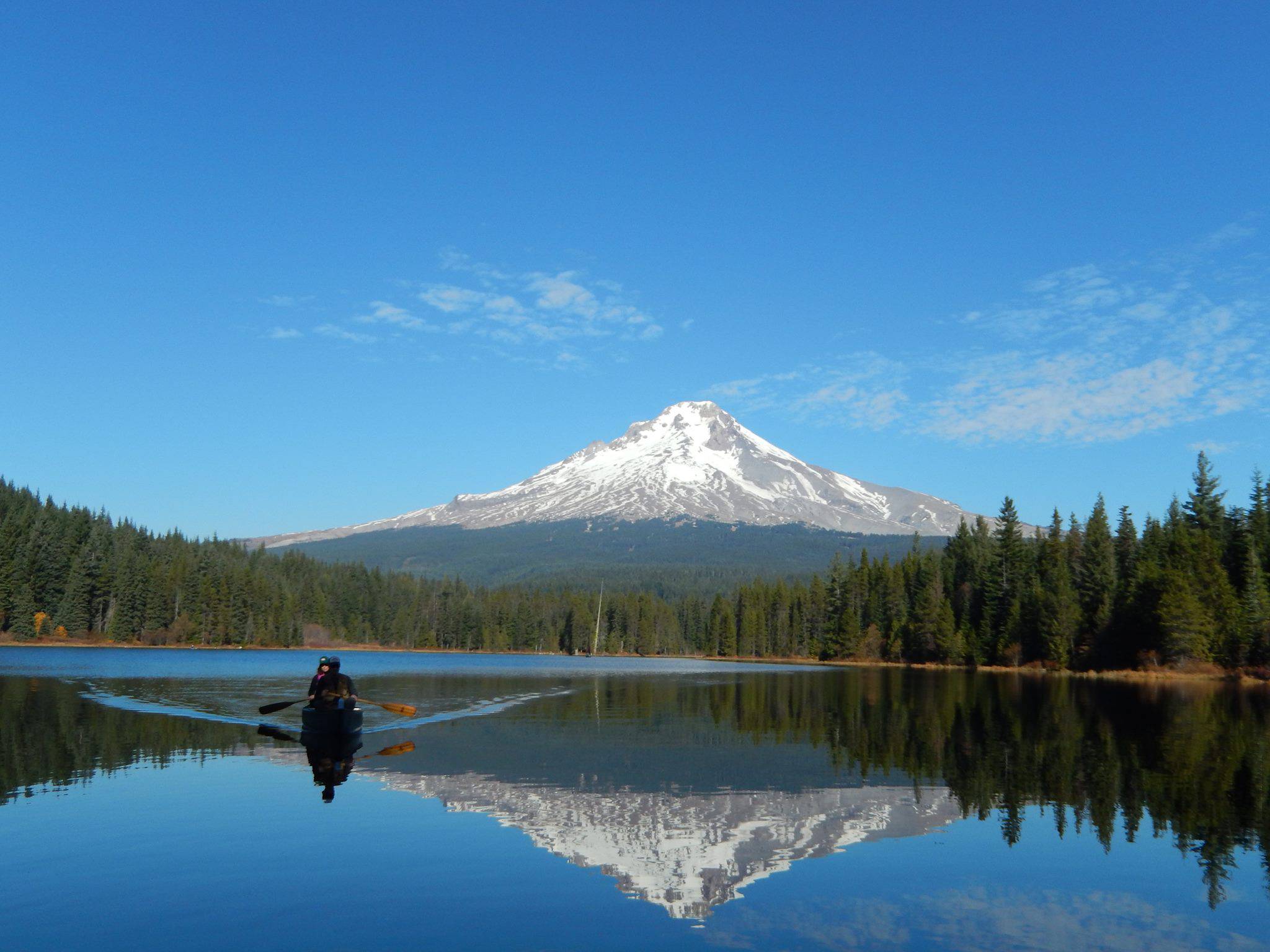 Drew Oros (Florence, Italy)
'You can make more friends in two months by becoming interested in other people than you can in two years by trying to get other people interested in you.' — Dale Carnegie
I met with a potential client and we talked more about why he liked living in Florence and it sparked a conversation around mutual interests. He shared a list of trip recommendations and said he'd make reservations for us that evening at a restaurant called, Pandemonio. They treated us like family. Great experience.
I felt appreciative. I'm lucky to work with people that are humble and genuinely enjoy seeing others do well. In addition, I get to work at a company that's profitable and growing, and helping me build my sales experience.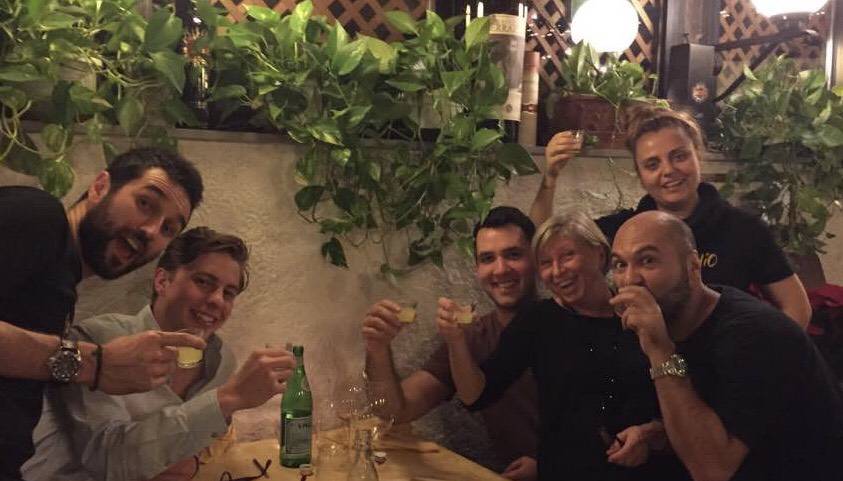 Nikhil Krishnan (Mexico)
Highlight was definitely going to Pujol — it's one of the best restaurants in the world and was on Chef's Table. Probably the best meal I've ever had. Definitely in the top 3.
It felt great to win the peer award. It felt like a lot of the work I was putting in was finally getting recognized. I also really like it because it's a chance to tell your colleagues what you really like about their work/work ethic. Sometimes we forget to do that when we're caught up in our own stuff.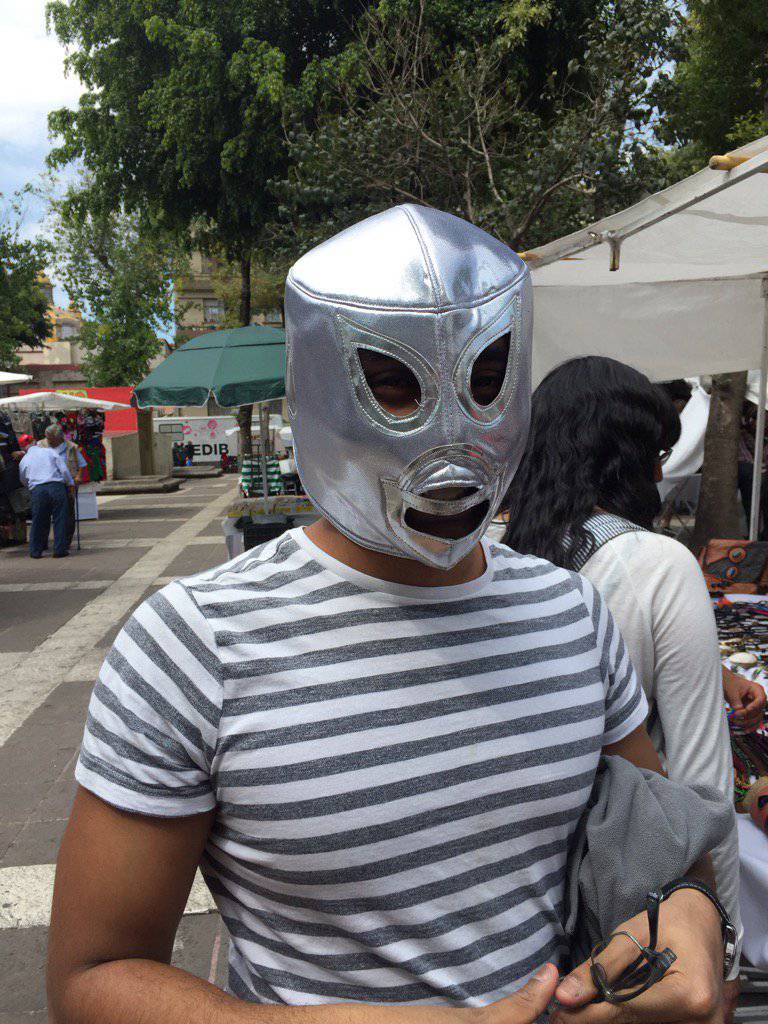 Jessica Schneider (Paris & London)
The highlight of my trip to Paris and London was when my sister and I got lost looking for the Eiffel Tower. We ended up running into the Musee de l'Orangerie, and walking through a park with a ton of old statues, plus got to stroll down the Seine. It was beautiful, and all totally unexpected!
Winning the peer award was an absolute honor. It's always great to get positive reinforcement from management, but getting that kind of recognition from your peers is equally fulfilling. It's easy to lose the forest for the trees when you're working hard, so hearing that your colleagues and friends value your contributions and effort is a truly incredible feeling.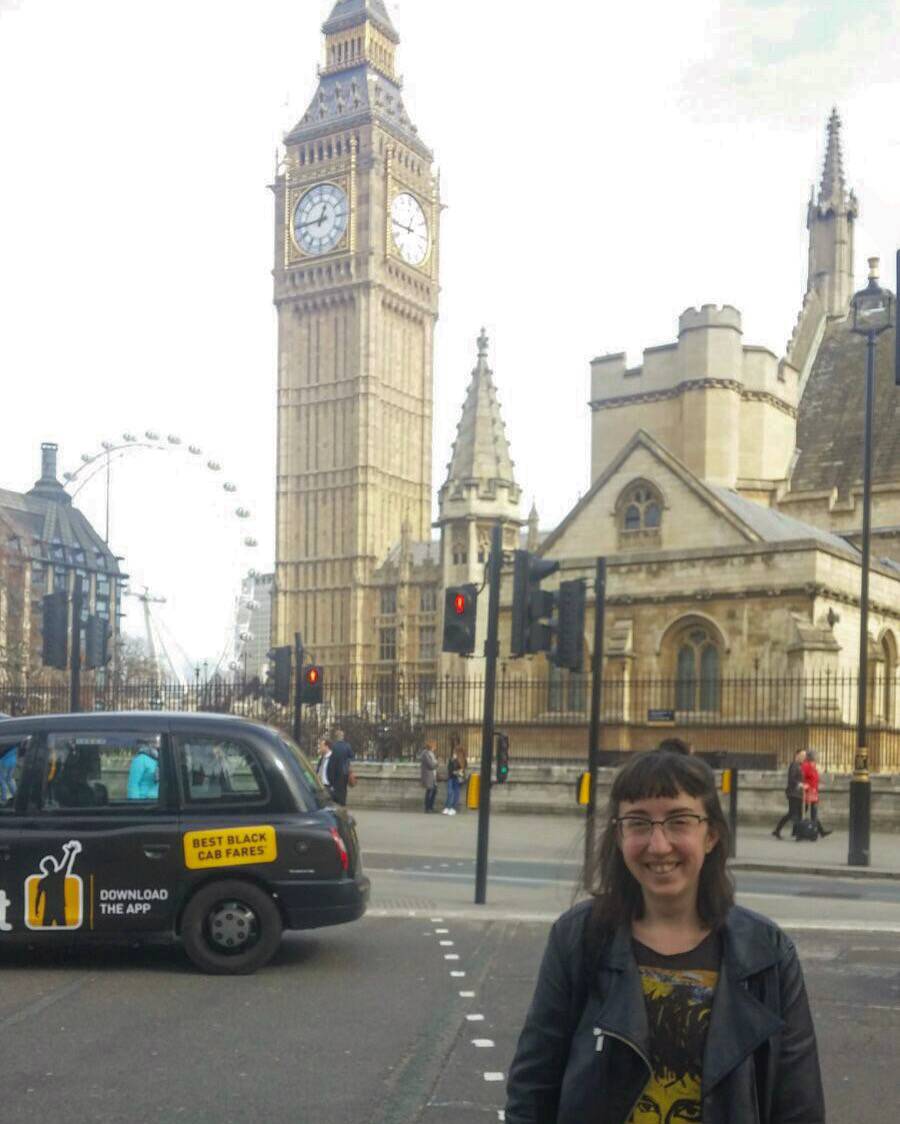 Cameron McCurdy (Costa Rica)
The highlight of the trip was a boating trip that went around Tamarindo Bay dropping everyone off at different snorkel spots. In December.
Winning the peer award felt unmerited as no person can succeed in a sales job alone. Going to Costa Rica in December felt great, though.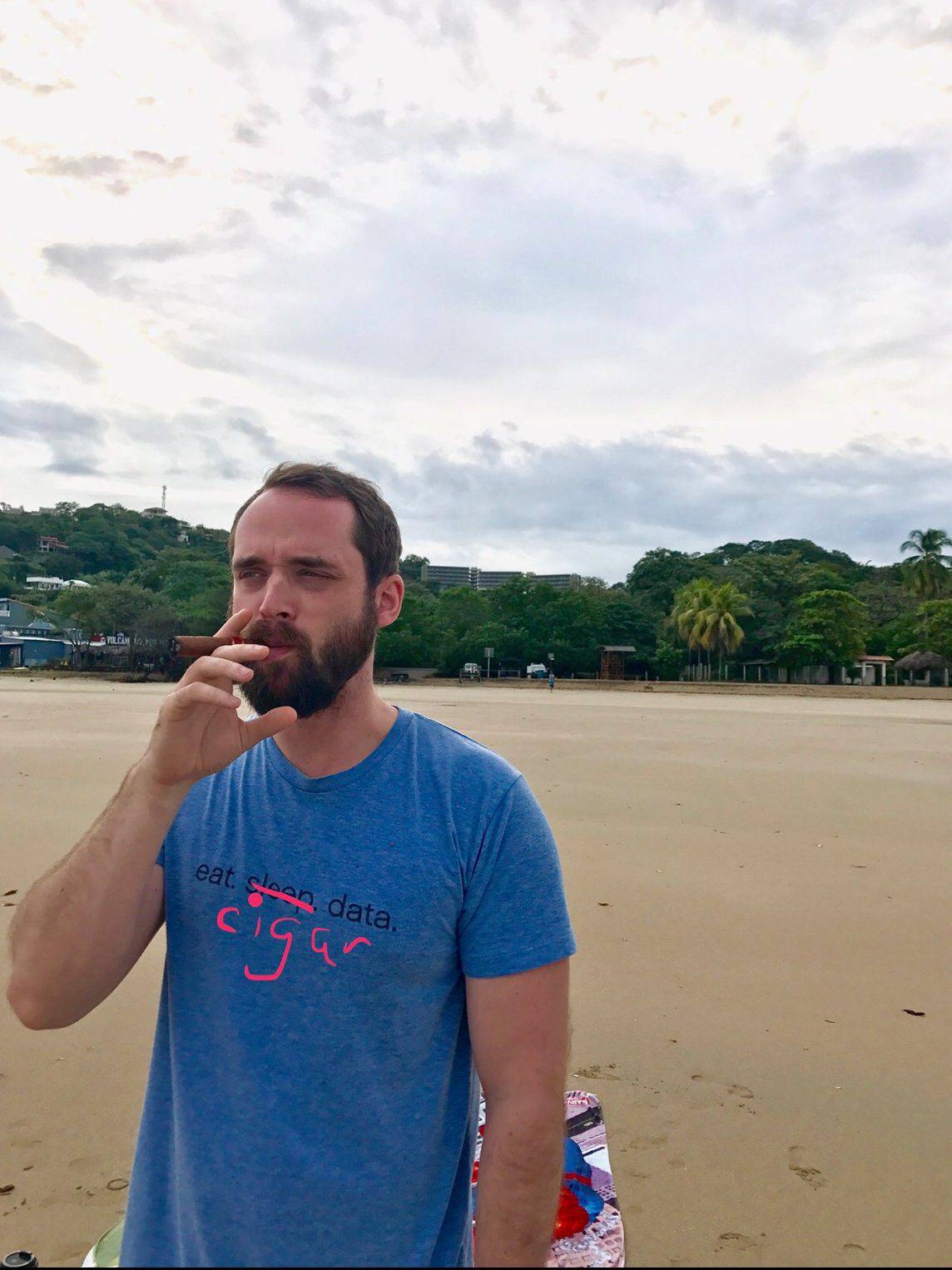 If you like going on free vacations and are a great teammate, we're hiring.