Tala is leveraging mobile data and analytics technologies to establish identities and lend to the world's financially underserved population.
Imagine trying to open a bank account or take out a loan without a recognizable form of identification.
For some, that's a reality. An estimated 1.1 billion people worldwide cannot officially prove their identity, according to the World Bank.
Lending startup Tala aims to give the world's identity-poor a fighting chance at entering the formal financial system. The company has lent to customers in Kenya, the Philippines, and Tanzania.
"One of the most fundamental components to our business is … can we verify who you are? If we can actually weed out fraud then we can lend to about 90% of the people on earth," said Shivani Siroya, founder and CEO of Tala, speaking to Ben McLannahan of the Financial Times, at the annual CB Insights Future of Fintech Conference.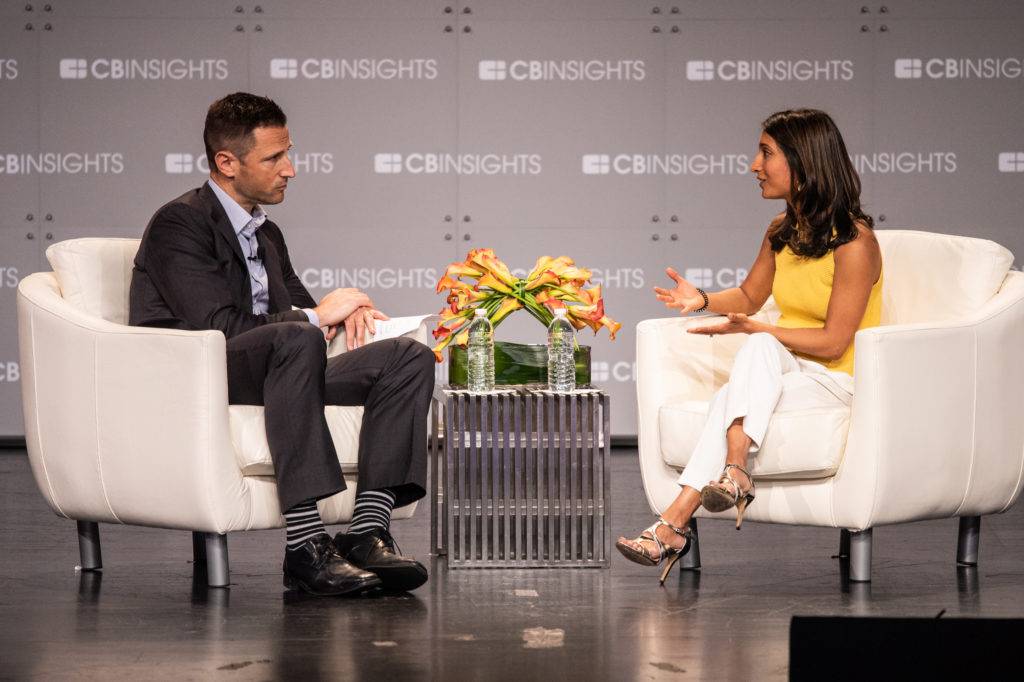 Unlike typical financial institutions that require detailed formal credit histories to on-board and lend to customers, Tala uses a mix of alternative data sources — such as mobile and behavioral data — and some traditional credit-scoring metrics to construct a trustworthiness profile for its potential customers.
"Daily life data is actually sitting right on our devices, our interactions and behaviors that show who we are today are a better indicator of our credit worthiness than traditional scoring methods."
There is also a behavioral component, which looks at "how a person interacts with [the company], with their community, and others."
And the method seems to be working. Siroya claims her company has a 92% average loan repayment rate across its entire portfolio to date. Tala also boasts that 85% of its customers get credit in less than 10 minutes.
Siroya also dug into the predictive elements of Tala's lending strategy.
"We want to know what the person looks like today … what is their mindset and what will they use the capital for, not necessarily focusing on the past. We want to understand that behavior looking forward."
Beyond establishing financial identity, Tala's business helps its customers enter the formal financial system. For Siroya, "to really fix the financial system, what is important is not just the identity, but it is actually proving that these customers are actually credit worthy, that's why we have to be a lender as well."
If you aren't already a client, sign up for a free trial to learn more about our platform.