The funding will help Stable scale its operations in London and the Americas. Here are the top-line bullets you need to know.
Stable, a hedging solutions provider for the food and farming industry, has raised $46.5M in a Series A. The round drew participation from Anthemis, Ascot Underwriting Holdings, and Syngenta Ventures, among others.
HOW'S THE COMPANY PERFORMING?
London-based Stable operates as a regulated insurance business.
The startup's commodity price risk management platform hosts over 5,000 third-party indexes from across 70 countries to help hedge against commodity price volatility.
Stable operates in London, Chicago, New York City, and Austin.
The insurtech expects to reach $500M of annual premium within 3 years of launch.
Stable's headcount is currently around 50.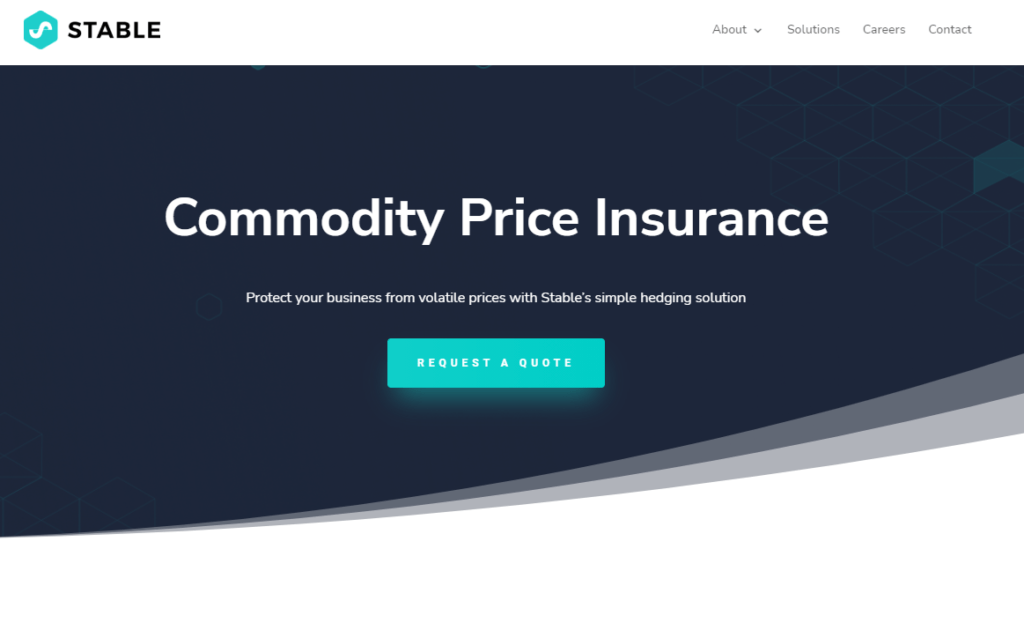 Source: Stable
WHY DOES THE MARKET MATTER?
The global insurtech market is expected to grow at a CAGR of 48.8% and reach a value of $60.98B by 2028, according to Grand View Research.
The growing need for policy digitization, increasing use of AI and automation, customization of policies using web-based data sources, faster communication, and rising demand for claims process simplification are fueling market growth.
Supply chain disruption amid Covid-19 has made insurance coverage an even greater priority for the volatile agricultural commodities sector.