Some of the wealthiest and most powerful individuals in Southeast Asia — including Singapore, Thailand, Indonesia, and the Philippines — are making big bets on the region's tech startups.
Southeast Asia has an assortment of extremely wealthy families that have dominated its investing landscape for years — and a few are taking particular interest in the region's growing tech scene.
The regions wealthiest families and individuals are competing for deals alongside venture capital firms, Chinese tech investors, and others. Below, check out our list of 8 high-profile families from the region that are putting money into Southeast Asian startups.
1. Sinar Mas Group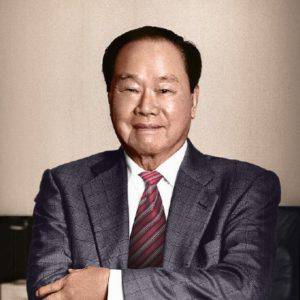 What they do: Sinar Mas Group manages independent businesses across six industries: pulp & paper, agribusiness & food, financial services, real estate development, communications & technology, and energy & infrastructure.
Forbes rank: Founder Eka Tjipta Widjaja was ranked #4 on Forbes' Indonesia's 50 Richest list in 2016.
How they're investing in tech: Sinar Mas Group has set up its own tech investment arm, Sinar Mas Digital Ventures, which has invested in 7 companies in Southeast Asia to date.
Portfolio companies include Thailand-based payments solution Omise, which has raised a total of $20.4M in disclosed equity funding. Sinar Mas Digital Ventures participated in Omise's $17.5M Series B round in Q3'16, as well as its $2.6M Series A in Q2'15.
Sinar Mas Group has also invested in Ardent Capital. Ardent Capital, a Thai venture capital firm that seeks to develop startups addressing market gaps. The firm backed e-commerce enabler aCommerce, which helps offline retailers sell online and improve their existing digital offerings. Ardent Capital has made 10 investments into Southeast Asia since 2012, including a round to Asia-focused tech media site e27.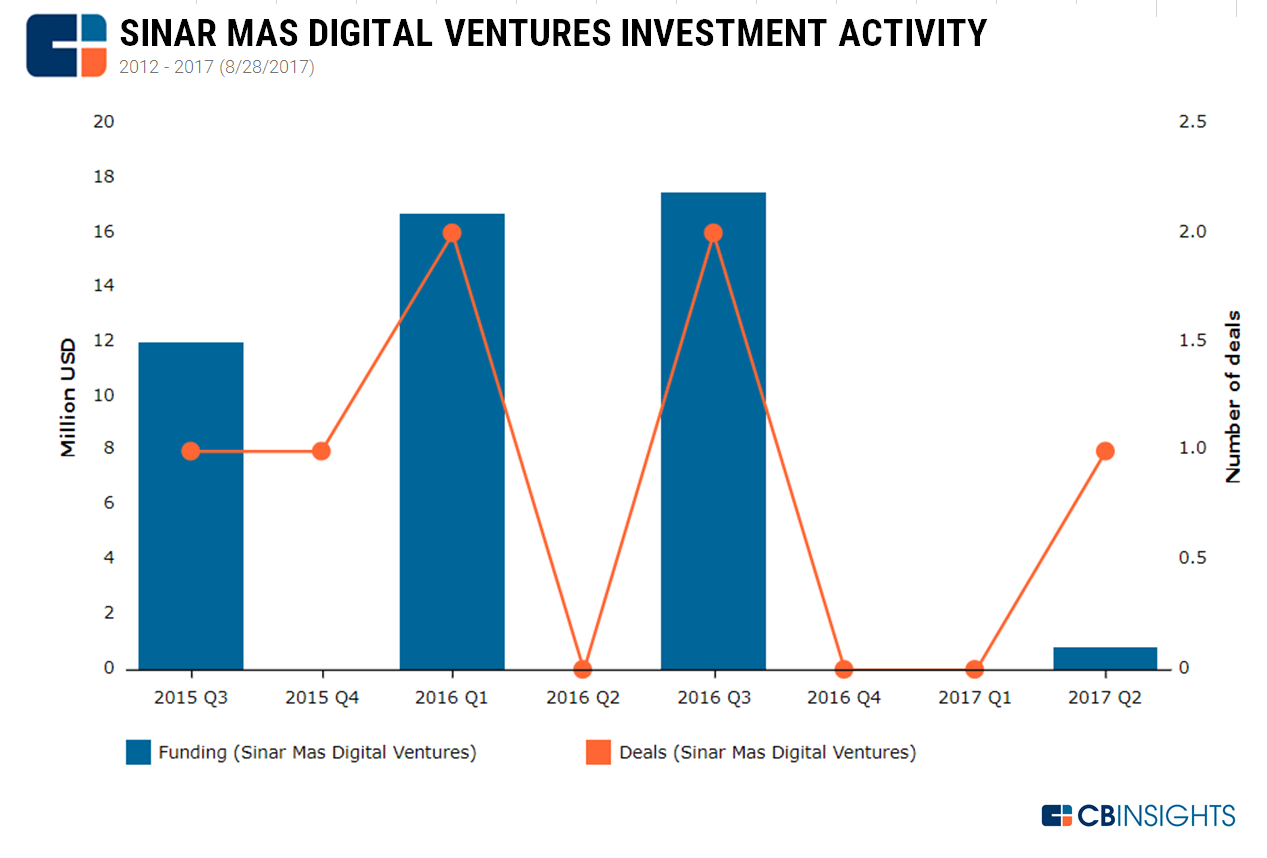 2. The Hartono Family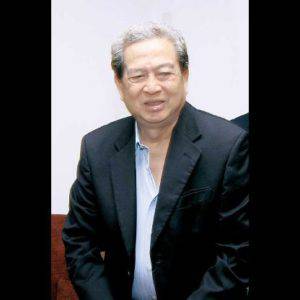 What they do: Robert Budi Hartono owns and runs Djarum, an Indonesia-based tobacco company.
Forbes rank: Robert Budi Hartono and his brother Michael Hartono were together ranked #1 on the Indonesia's 50 Richest list in 2016. The Hartono family was ranked #6 on Forbes' list of Asia's Richest Families in the same year. At the time, their net worth was pegged at $18.6B.
How they're investing in tech: Robert's son Martin Hartono is the founder and CEO of the venture capital fund GDP Venture. GDP has directly invested in Sea in 2016 and 2017 across two rounds: a Series D in Q3'16 and then a Series E in Q2'17.
GDP Venture also runs Merah Putih, which acts as an incubator that then invests in companies. One of its investments is in Indonesian tech news site DailySocial.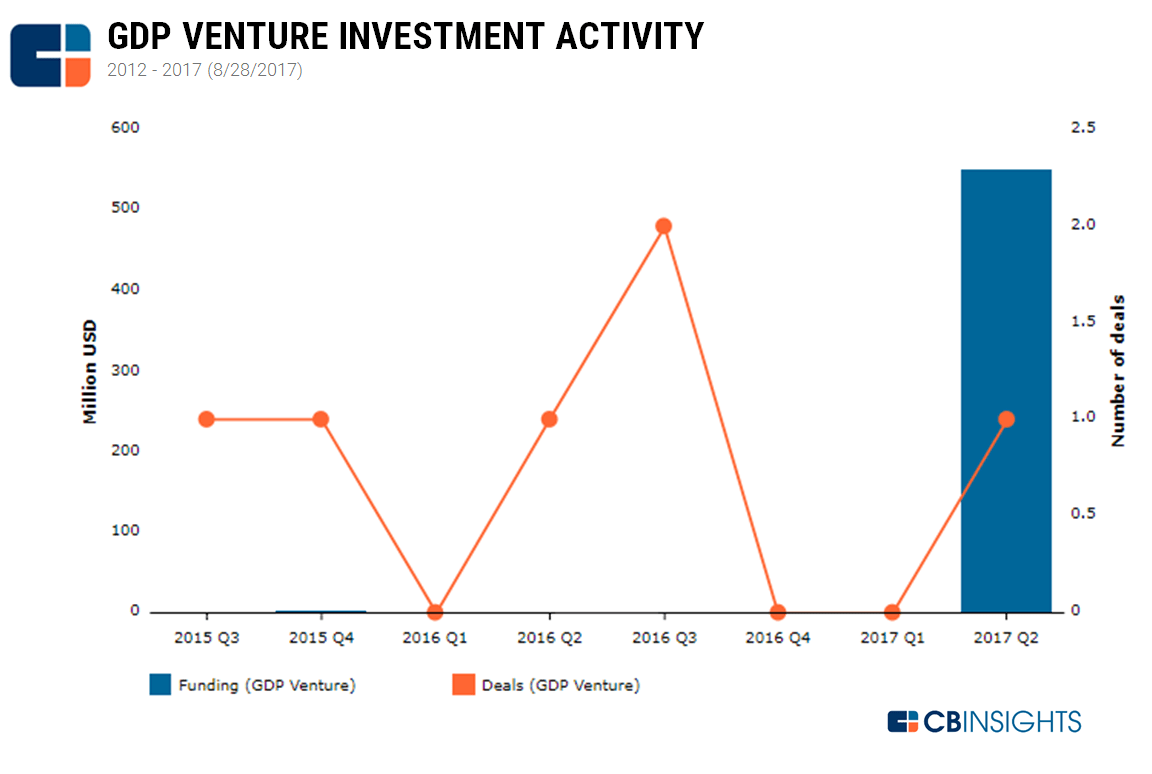 3. The Riady Family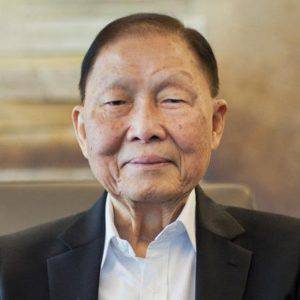 What they do: Mochtar Riady started Indonesian real estate development company Lippo Group in 1950.
Forbes rank: In 2016, Forbes ranked Mochtar Riady and his family #10 on the Indonesia's 50 Richest list, with a net worth of $1.9B.
How they're investing in tech: James Riady's son, John Riady, is one of the three managing partners of Venturra Capital, which rolled out a $150M venture fund in 2015. Upon creation, Venturra Capital also absorbed Lippo Digital Ventures' portfolio.
Among its portfolio companies is Indonesia-based ed tech startup Ruangguru, which Venturra Capital backed in a Series A round in Q4'15.
Rudy Ramawy is another managing partner at the form. He was previously the Country Director of Indonesia at Google and vice chairman at Matahari Mall, a Lippo Group launched e-commerce site. Matahari Mall was an early entrant into Southeast Asian e-commerce, launching in Indonesia in 2015, and has raised over $628M to date.
In March 2016, Lippo Group and Singapore's Grab Taxi announced that they were coming together to form a strategic partnership. Grab has raised funds to the tune of $3.4B, with investments from Chinese ride-hailing startup Didi Chuxing, Japan's SoftBank Group, Honda, and Tiger Global Management, among others. In July 2016, Grab announced that the partnership would also include rolling out a payments system.
Venturra's third managing partner is Stefan Jung, who prior to joining Venturra Venture was the founder and managing director of Rocket Internet Southeast Asia.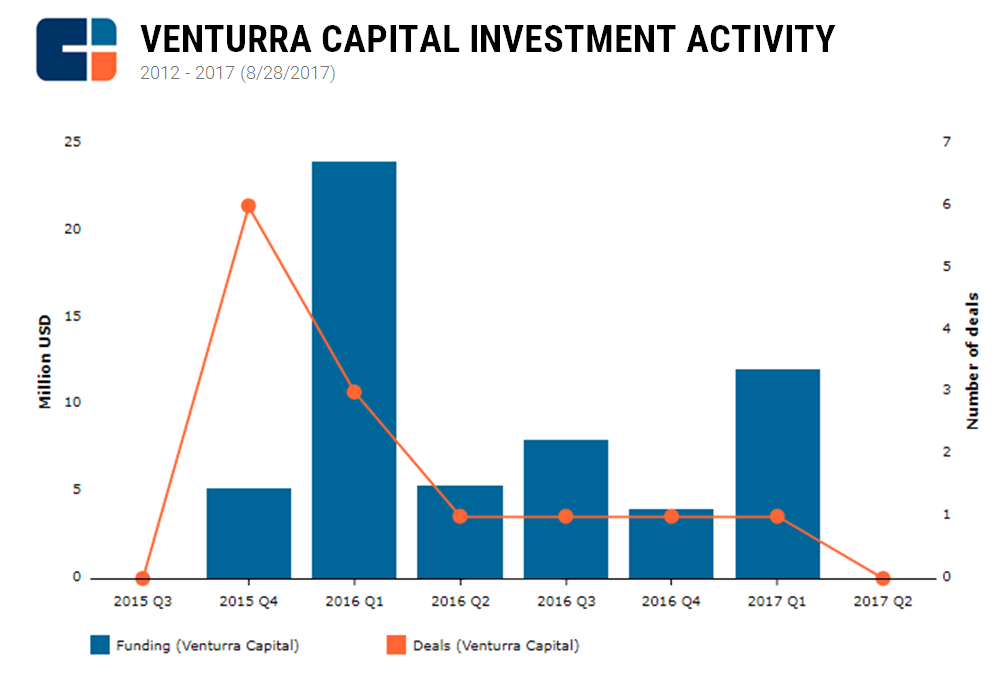 4. The Salim Family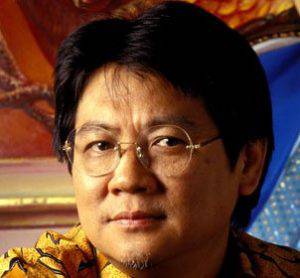 What they do: The Salim Group owns many oil palm plantations and logging concessions, as well as several businesses, including one that produces instant noodles.
Forbes rank: In 2016, Anthoni Salim was ranked #3 on Indonesia's 50 Richest list.
How they're investing in tech: Salim Group, which is owned by Philippine Long Distance Telephone Company (PLDT), has bought a 10% stake in Germany-based Rocket Internet.
Outside of Southeast Asia, Salim Group has entered a joint venture with Korea's Lotte Group to back a B2C e-commerce site.
5. The Zóbel de Ayala family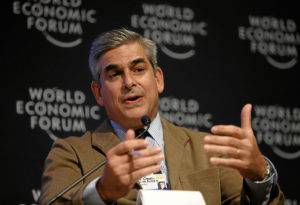 What they do: The Zóbel de Ayala family founded the Ayala Corporation, which claims to be the Philippines' oldest conglomerate. Its interests span retail, education, real estate, banking, telecommunications, water infrastructure, renewable energy, electronics, IT, and business process outsourcing. The current chairman and CEO is Jaime Augusto Zóbel de Ayala II.
Forbes rank: Jaime Zóbel de Ayala and family were ranked #5 on the Forbes Philippines' 50 Richest list earlier this year. At the time, their net worth was pegged at $3.7B.
How they're investing in tech: Ayala Corporation is a principal shareholder in Globe Telecom, which operates Kickstart Ventures as a corporate venture capital arm. Kickstart has invested in 19 companies across Southeast Asia, including participation in a $5M Series A to Filipino bitcoin wallet Coins.ph.
Ayala Corporation also invests in startups directly. It took a minority stake in Globe Telecom-owned Mynt along with Ant Financial Services in Q1'17. In the same month, Ayala, Kickstart Ventures, and BPI Capital (the investment banking subsidiary of the Bank of the Philippine Islands) came together to take a 49% corporate minority stake in fashion and footwear e-commerce site Zalora Philippines.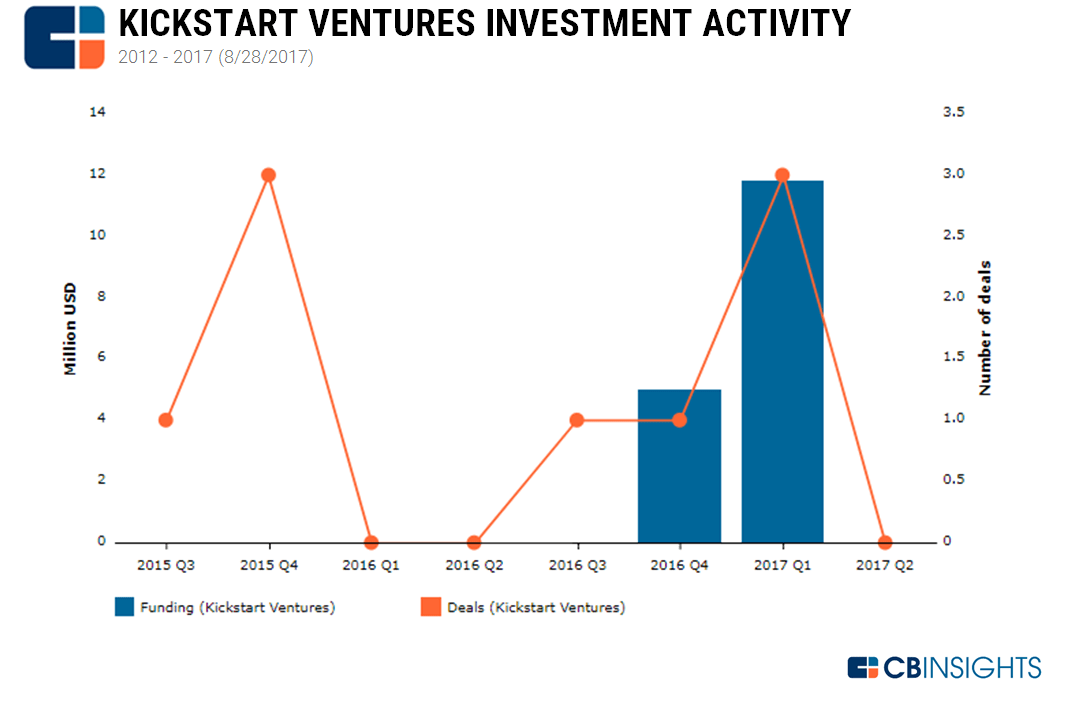 6. The Hamami Family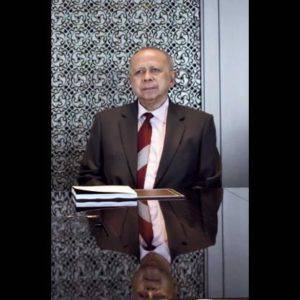 What they do: Achmad Hamami owns heavy equipment conglomerate PT Tiara Marga Trakindo. His son, Muki Hamami, currently serves as its director. Hamami also owns Trakindo Utama, the Caterpillar distributor in Indonesia,
Forbes rank: In recent years, Achmad's rank has dropped. However, he is still among the 50 richest in Indonesia, ranking #38 in 2016.
How they're investing in tech: In June, the Hamami family invested in an angel round to Malaysian health tech startup BookDoc.
7. Eduardo Saverin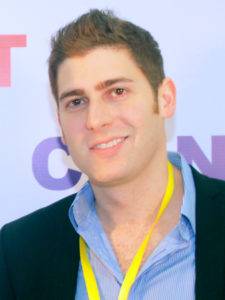 What they do: Eduardo Saverin cofounded Facebook with Mark Zuckerberg in 2004. Now a venture capitalist, the bulk of Saverin's wealth still comes from his minority stake in Facebook.
He relocated to Singapore in 2009, and gave up his US citizenship in 2011.
Forbes rank: In 2017, Saverin was ranked #2 on the Forbes Sinapore's 50 Richest list.
How they're investing in tech: Independently, Eduardo Saverin has made 8 investments across 7 private companies in the region.  His bets include participation in online grocer RedMart's $23M Series B in Q3'14. The startup was later acquired by Alibaba-owned Lazada in 2016.
Eduardo also launched B Capital Group in 2016, a $143M fund that focuses on helping B2B and B2B2C startups scale globally. To date, the fund has made two investments in Southeast Asia: it participated in Singaporean logistics company Ninja Van's $30M Series B in Q2'16, as well as in employee wellness marketplace CXA's $25M Series B in Q1'17.
8. The Chirathivat Family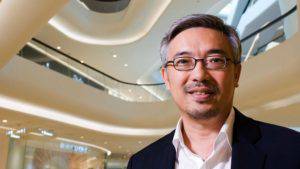 What they do: The Chirathivat family runs Central Group, Thailand's largest mall developer. The group is run by Tos Chirathivat, who is the grandson of the group's founder.
Forbes rank: In 2017, the Chirathivat family was ranked #3 on Forbes Thailand's 50 Richest list, with a net worth of $15.3B.
How they're investing in tech: Chinese giant JD.com has entered into a joint venture with Central Group in order to launch an e-commerce site in Thailand.
If you aren't already a client, sign up for a free trial to learn more about our platform.