The acquisition will combine the expertise of both entities to capitalize on the growing market for wireless headphones. Here are the top-line bullets you need to know.
Sonova, a hearing solutions provider, has acquired the consumer division of Sennheiser, the audio electronics company, in a $241M cash deal. Sonova will take charge of the development and production of Sennheiser's consumer electronics section. The acquisition is expected to be completed by the second half of 2021.
WHO ARE THE PARTIES TO THE DEAL?
Sennheiser: Germany-based Sennheiser designs and produces a range of microphones, headphones, aviation headsets, and wireless transmission systems. The company operates in over 50 countries with 21 sales subsidiaries, partners, and in-house production facilities in Germany, Ireland, Romania, and the US. Sennheiser's consumer division currently employs about 600 professionals.
Sonova: Switzerland-based Sonova provides hearing aids, cochlear implants, wireless communication solutions, and other hearing solutions. The company offers its products through its core business brands including Phonak, Unitron, Hansaton, Advanced Bionics, and Audiological Care. It has 14,000 employees across 100 countries. In 2020, Sonova's sales revenue stood at over $3.2B.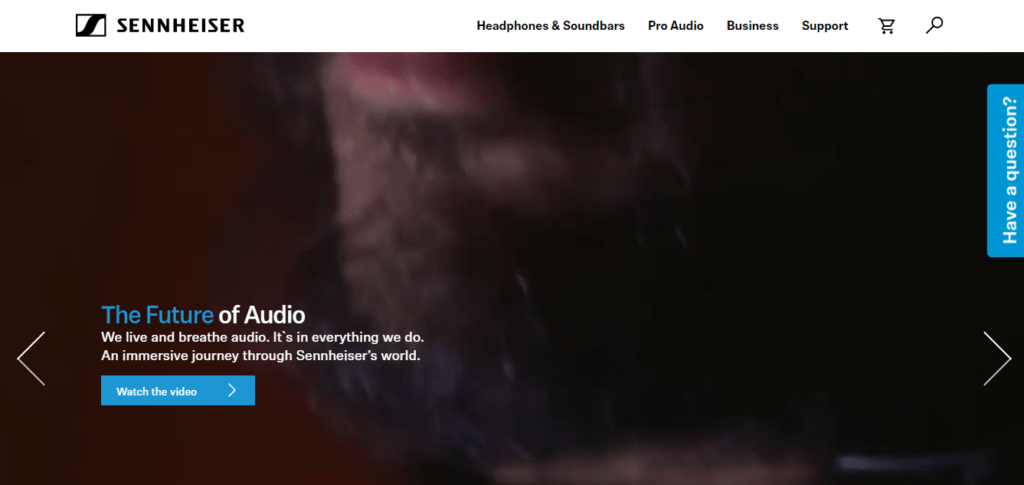 Source: Sennheiser
WHY DOES THE MARKET MATTER?
The acquisition materialized in the consumer electronics space where:
The global consumer electronics market is expected to grow at a CAGR of 7% and reach a value of $1.5T by 2026, according to Global Market Insights.
Continual investment by major players in the research and development of new products with advanced features, like lightweight Bluetooth headphones and active noise cancellation microphones, are driving the market growth.
The total number of users for consumer electronics products is expected to reach 2.7B by 2025 and user penetration is expected to grow from 15.3% to 34.8% in 2021.