SoftBank Group has made several big name investments across insurtech and real estate, including deals to WeWork, OYO Rooms, PolicyBazaar, and Lemonade.
SoftBank wants its portfolio companies to get along. 
The Japanese conglomerate's recent investments in insurtech and real estate tech point to a strategy of promoting collaboration among its portfolio companies.
Since 2014, SoftBank has been investing aggressively in companies modernizing insurance and real estate. Armed with its massive $98B Vision Fund, it hasn't been shy to write huge checks to startups disrupting these areas.
The average size of Vision Fund-backed equity deals to insurtech and real estate startups exceeds $400M, and the Vision Fund has accounted for 8% of all deals by SoftBank Group in these areas since 2014.
Using CB Insights data, we mapped out the insurtech and real estate investments SoftBank has made since 2014.
Please click to enlarge.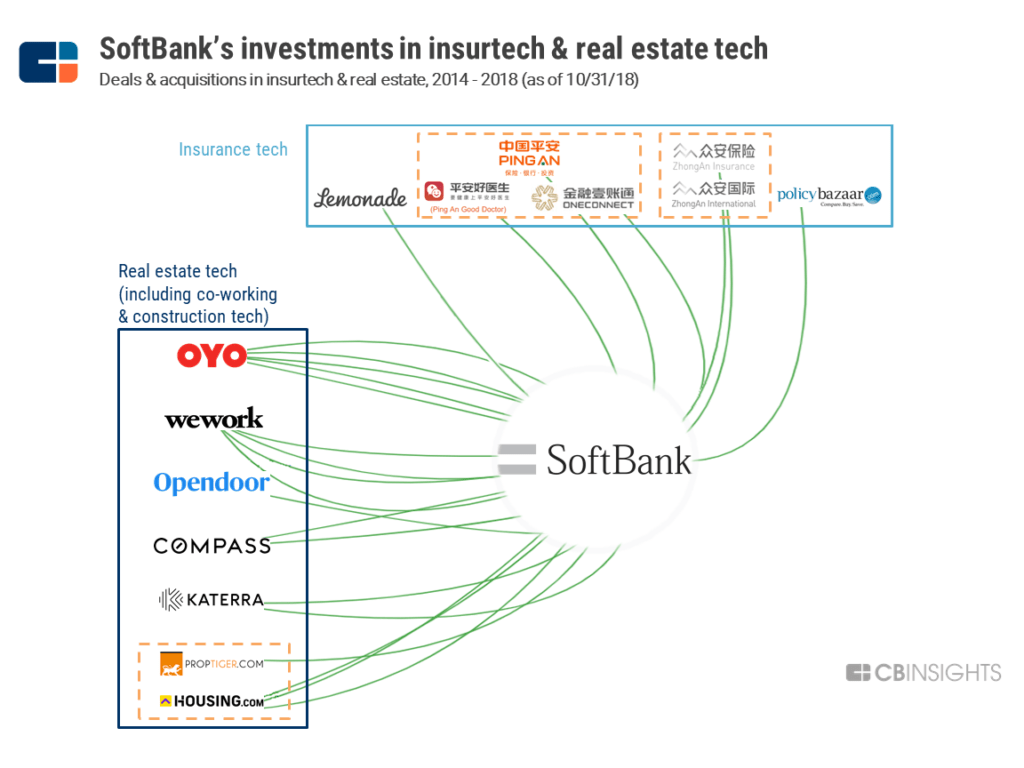 Real estate
The lion's share of SoftBank's real estate deals has been in the US. Notably, SoftBank has backed deals worth a total of over $5B to New York-based co-working unicorn WeWork. (It's also backed various Asia-Pacific-based subsidiaries of WeWork.)
In just 8 years, WeWork has established itself as the leader in short-term office leasing, and SoftBank Group continues to fuel its growth via large rounds of financing.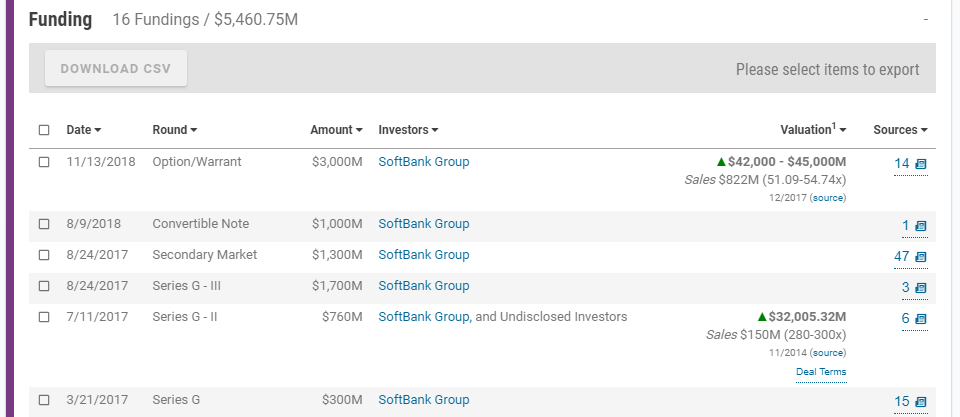 In Q3'18, SoftBank added OpenDoor Labs to its portfolio of real estate tech investments, with a $400M stake that valued the startup at $2B. OpenDoor buys homes and simplifies real estate transactions by allowing sellers to receive an instant cash offer for their homes.
After the US, India is the other geographic market where SoftBank has made real estate tech bets. 
In 2015, SoftBank added hotel room aggregator OYO Rooms to its portfolio. Since then, it's led or participated in rounds totaling more than $1.5B to the startup, accounting for over 90% of OYO's total disclosed funding. OYO's most recent $1B investment in September 2018 (led by SoftBank Group) valued the New Delhi-based startup at $5B. 
While investments in WeWork, OYO Rooms, Compass, and OpenDoor have given SoftBank a strategic foothold in modernizing real estate ownership and discovery, the investor has also bet on real estate development.
SoftBank invested $865M in January 2018 into California-based construction unicorn Katerra, which provides end-to-end building services. Katerra aims to become a one-stop destination for architecture, planning, and construction.
Track all the construction tech startups in this brief and many more on our platform
Startups working in construction tech have the potential to upend approaches to design, procurement, and operations. Look for Construction Tech in the Collections tab.
Track Construction Tech Startups
Insurtech
SoftBank has made a range of insurtech deals, from funding insurgent insurtech startup Lemonade to striking partnerships with giants like Ping An Insurance.
In December 2017, SoftBank led a $120M Series C round to Lemonade, an NYC-based homeowners and renters insurance provider that uses AI to modernize the claims process. Lemonade has already partnered with WeWork's residential offering, WeLive, to offer renters insurance.
Down the road, other SoftBank portfolio companies like OpenDoor and Compass could also partner with Lemonade to offer value-added services.
In June 2018, SoftBank led a $200M Series F to insurance comparison portal PolicyBazaar, indicating new interest in healthcare services. In August, PolicyBazaar partnered with Ping An Good Doctor (another SoftBank portfolio company) to strengthen its new subscription outpatient service, DocPrime.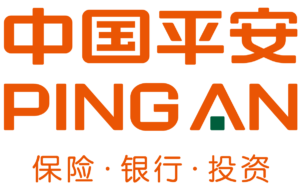 SoftBank has invested in 3 separate subsidiaries of Chinese conglomerate Ping An Insurance Company.
First, it made a $400M pre-IPO investment into Ping An Good Doctor, a consumer-facing healthcare services platform.
Since the investment, Ping An Good Doctor has launched China's first online AI-powered TCM (traditional Chinese medicine) smart listening diagnostics tool. Ping An Good Doctor also recently formed a joint venture with Grab, another SoftBank Group portfolio company, to offer Good Doctor's healthcare services in Southeast Asia.
SoftBank Group also made a pre-IPO investment in Ping An Healthcare Management, a healthcare data collection and analysis provider.
Finally, SoftBank listed Ping An OneConnect, a fintech services startup by Ping An, as a Vision Fund investment.
If you aren't already a client, sign up for a free trial to learn more about our platform.