Also discussed are DST Global's unicorn investments, inner beauty, and trade finance.
Today, we're talking about cybersecurity, politics & business, dead startups, and more:
DST Global mints new unicorns
Nike's dip into politics
Startups that kicked the bucket in August
Beauty supplement startups
Blockchain for trade finance
How cybersecurity companies use AI to protect your data
Not just SoftBank. DST Global is also going unicorn hunting.
DST Global, the Russian investment firm founded by Yuri Milner, just had a busy weekend. It minted 2 new unicorns, with investments in Colombia-based grocery delivery startup Rappi on Friday and India-based SMB marketplace Udaan on Monday.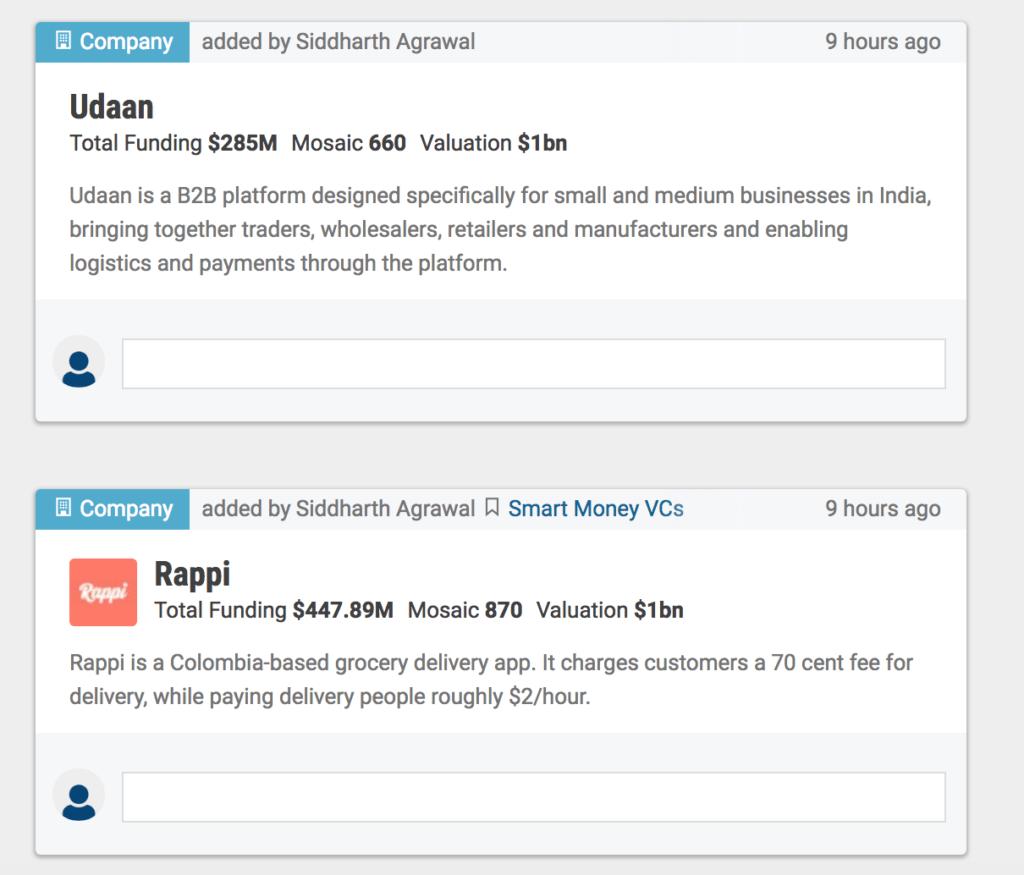 In total, DST has already participated in rounds for 9 unicorns this year. With these moves, it looks like DST is giving unicorn breeder SoftBank a run for its money. And SoftBank isn't the only mega-funder out there focused on unicorns, as we detailed here in our discussion of Tencent and Alibaba.
Here are all of DST's unicorn investments in 2018, with an asterisk indicating a new unicorn: