Live streaming can help brands engage with customers. We take a look at who's using it and what might be next for the retail space.
In 2019's shortened holiday shopping season, American retailers are largely leaning on the usual stuff, like discounts and free shipping, to boost sales.
But as they power through the "Cyber 5" (the very hip name for the five shopping days between Thanksgiving and Cyber Monday) and beyond, our next retail frontiers are taking shape elsewhere.
You already know about China's Alibaba-led Singles Day, which amounted to $38B in one-day sales in November — more than 4 times bigger than sales estimates for this year's Cyber Monday in the US.
In 2019, the prominence of live streaming commerce across the Singles Day experience stood out, and signaled the need for more engagement with shoppers online.
Generally in live streams, online influencers share their favorite products in shoppable live videos that enable interactions with viewers. Brands from L'Oreal to Kim Kardashian West hosted live streams connected to Singles Day.
Live streaming startups in China as well as in the US are expanding, and Amazon has filed several patents for live stream technology. Clients can learn more about four of the livestream startups pushing online engagement forward here.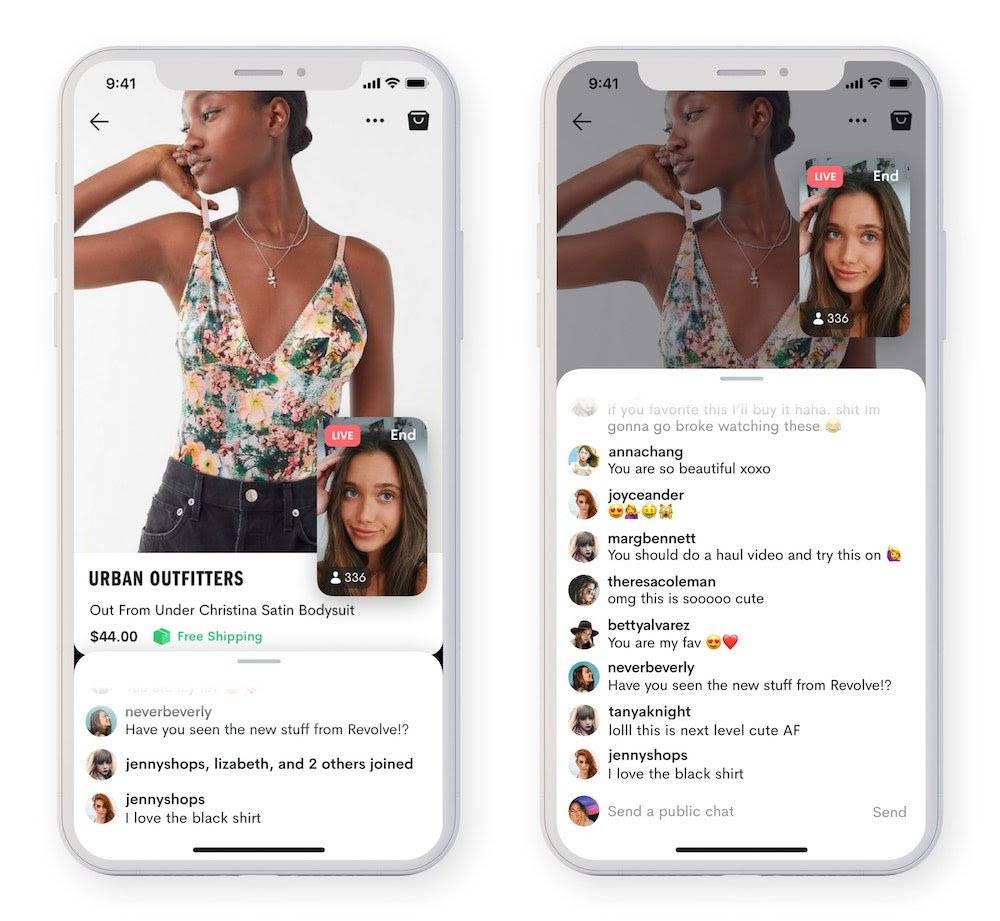 Source: Dote
But live streaming is just one form of social commerce, which introduces elements of social media (e.g., crowd-sourcing, chat, and video) into the purchasing experience.
Social commerce has surged in India, which grabbed more than a quarter of the deals in social commerce since the start of 2018. India's growing platforms are targeting the next tier of internet users outside its biggest cities, pointing to new ways of reaching less-affluent customers online.
And social's impact isn't limited to e-commerce. Burberry just announced a partnership with Tencent to open a "social store" in Shenzhen, China, next year, integrating elements of social media in a physical store.
You can find out more about the emerging players in social commerce and where things are headed using our market map.
What's next? Keep an eye on the retailers and shoppers in the next-tier cities, towns, and rural areas in both India and China. Retailers, brands, and platforms there are balancing demands for speed and experience with price and value considerations of newer, more rural internet audiences.
Overall, the lines will continue to blur between retail "channels." More immersive commerce (in store and online) is on the horizon. For more on that evolution, in February clients should be on the lookout for our e-commerce NExTT report, where we'll break down emerging trends in e-commerce and new commerce platforms.
If you aren't already a client, sign up for a free trial to learn more about our platform.