The funding will help Snowplow Analytics provide support for new types of data creation. Here are the top-line bullets you need to know.
Snowplow Analytics, a behavioral data analytics startup, has raised $40M in a Series B. The round drew participation from Atlantic Bridge Capital, MMC Ventures, and New Enterprise Associates.
HOW'S THE COMPANY PERFORMING?
UK-based Snowplow Analytics enables data teams to create the behavioral data they need to power machine learning, artificial intelligence, and advanced analytics applications.
It has over 10K clients, including CNN, Datadog, GitLab, Capital One, Autodesk, and Axel Springer.
Snowplow's annual recurring revenue (ARR) is about $12M.
The startup is currently supported by a global team of about 140 employees.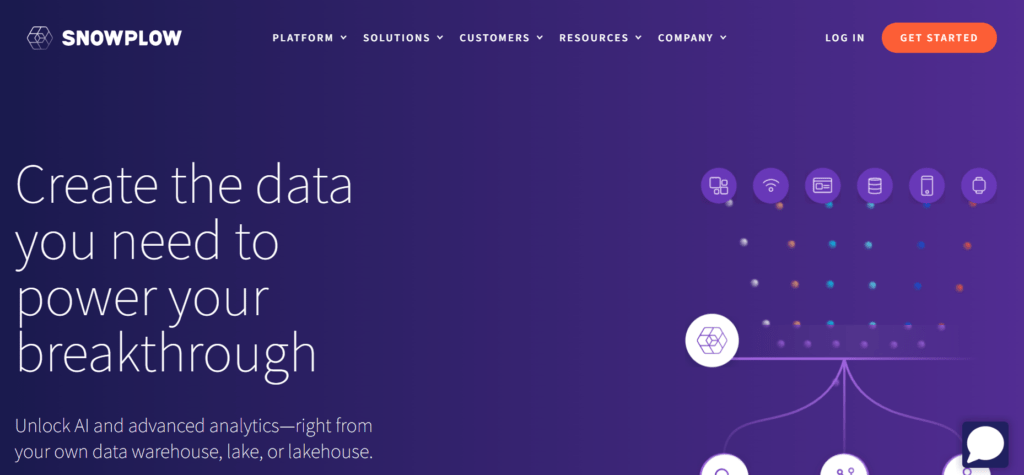 Source: Snowplow Analytics
WHY DOES THE MARKET MATTER?
The global data analytics market is expected to reach a value of $346.2B by 2027, growing at a CAGR of 30.7%, according to Market Research Future.
The generation of increasing amounts of data across industries is contributing to market growth.
The demand for solutions that enable remote data management has increased amid the pandemic.