The company was last valued at $195M in June 2021. Here are the top-line bullets you need to know.
Slice, a digital credit platform powered by AI, has raised $220M in a Series B round that drew participation from Tiger Global Management, 8i Ventures, Anfa, and Insight Partners, among others.
How's the company performing?
India-based Slice offers credit lines to students, allowing them to purchase online products on monthly payment plans.
The company has established partnerships with e-commerce platforms like Amazon, PayTM, Flipkart, Myntra, and Snapdeal.
It has more than 5M registered users.
The company issues 200K cards every month and has over 1M customers on its waitlist.
Slice is on an annual revenue run rate of roughly $60M.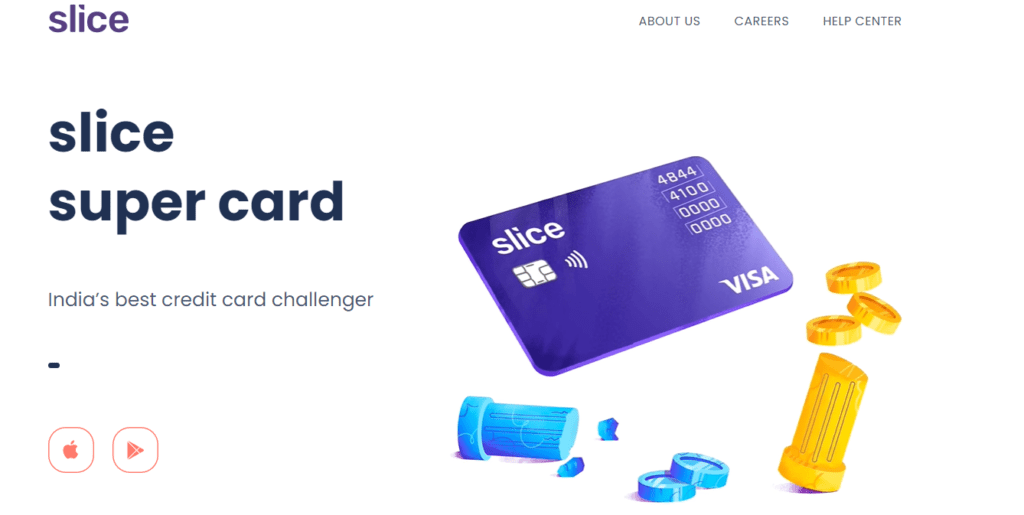 Source: Slice
Why does the market matter?
The global digital lending platform market is expected to reach a value of $27.1B by 2028, growing at a CAGR of 18.13%, according to Verified Market Research.
Widespread digitization has contributed to the increased adoption of digital banking, particularly among younger populations. In fact, 97% of millennials use mobile banking, according to Insider Intelligence. This has increased the demand for digital lending services, contributing to growth in this market.
While the US, the UK, and Australia dominate the BNPL market, other geographies are starting to gain market share. For example, BNPL companies are rising up in India in order to provide the country's large millennial population with alternatives to existing, outdated credit services.