With the acquisition, Skillsoft plans to enhance its technical skills offering. Here are the top-line bullets you need to know.
Skillsoft, a corporate learning platform, has acquired Codecademy, a provider of online coding classes, for $525M in cash and stock. The transaction is expected to close in H1'22.
WHO ARE THE PARTIES TO THE DEAL?
Codecademy: New York-based Codecademy teaches 40M individuals across 150 countries how to program in a variety of languages. Founded in 2011, the startup also has corporate clients, including General Motors and Kayak. The company expected to generate $42M in revenue in 2021, up 31% year-over-year, and deliver gross margins of 85%+.
Skillsoft: New Hampshire-based Skillsoft offers 180,000 courses, videos, and books in 29 languages to over 12,000 corporate clients and over 46M individual learners across the globe. The company serves about 75% of the Fortune 1000, and it also caters to clients like the US Air Force and the United Parcel Service. It recently acquired Pluma, a platform for training executives, and Global Knowledge, a platform for developing IT skills. Skillsoft expects to generate $685M-700M in adjusted revenue and an EBITDA of $165M in FY'22.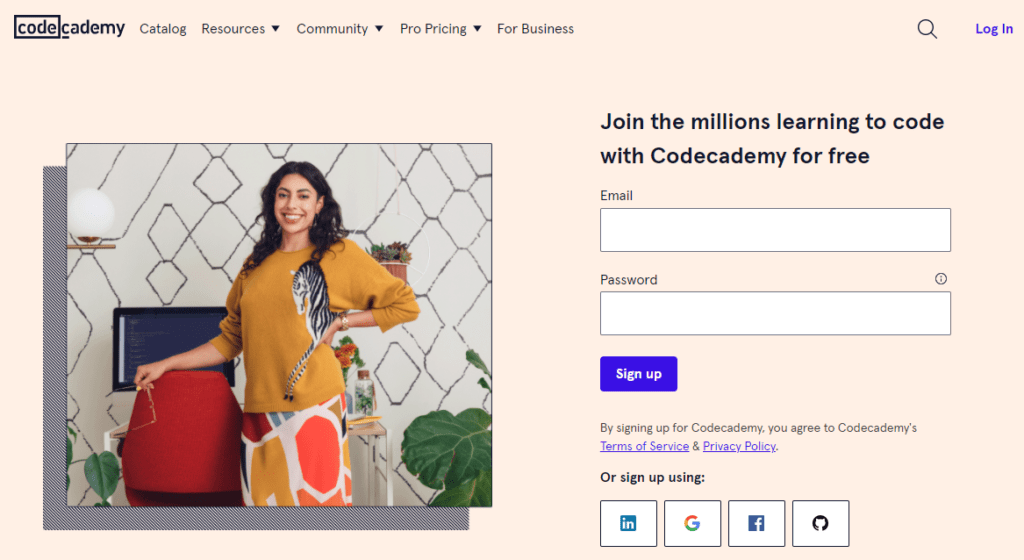 Source: Codecademy
WHY DOES THE MARKET MATTER?
The education technology market is expected to reach a value of $377.9B by 2028, growing at a CAGR of 19.9%, according to Grand View Research.
Edtech solutions are increasingly being adopted to lower content production costs and increase geographical reach.
The global developer shortage has increased the demand for online programming instruction.
The demand for online education and remote instruction has risen amid the pandemic, driving market growth.