The energy giant's purchase of Ubitricity, a Europe-based charging network, is only the latest in its recent moves to capture the electric vehicle infrastructure market. More could be on the way.

In late January, Royal Dutch Shell (Shell) announced that it would acquire Ubitricity, a Berlin-based company offering on-street electric vehicle (EV) charging. Ubitricity installs charging ports into existing infrastructure, like street lamps, with the aim of making EV charging more accessible in large cities.
The acquisition highlights Shell's continued expansion into the clean energy space, following the oil major's 2020 announcement to reach net-zero emissions by 2050.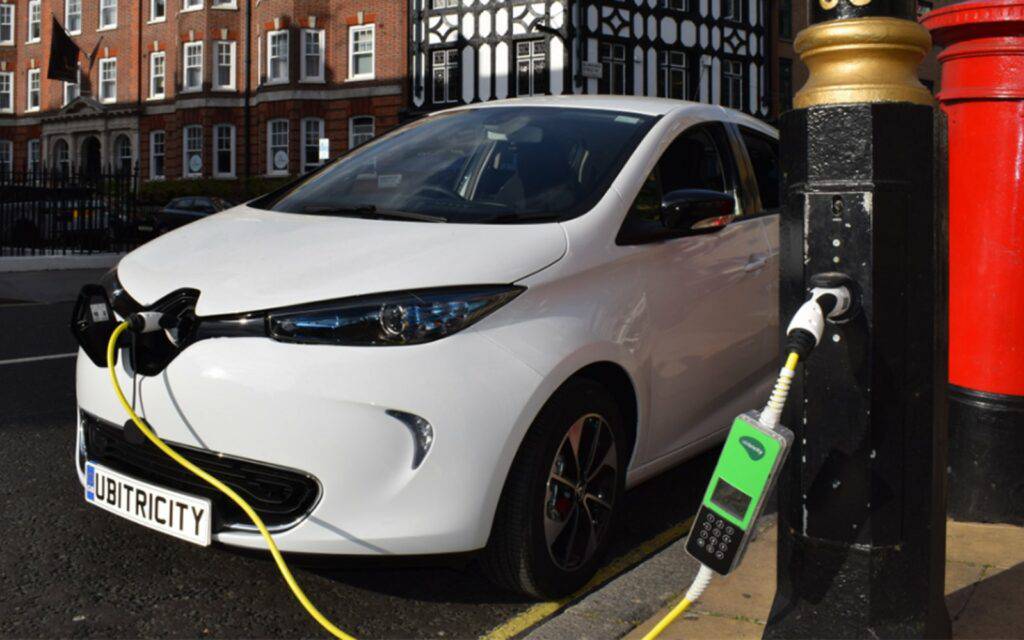 Source: Ubitricity