ServiceMax's recent acquisition of LiquidFrameworks will help the company target the energy industry. Here are the top-line bullets you need to know.
ServiceMax, an asset-focused field service management software, has acquired LiquidFrameworks, an operation management solution, at a valuation of $145M.
WHO ARE THE PARTIES TO THE DEAL?
LiquidFrameworks: Texas-based LiquidFrameworks is a mobile field operations management solutions provider for the energy, industrial, and environmental services industries. The company's FieldFX solution captures revenue, cash flow, contract compliance, and invoice accuracy while helping its clients improve customer service. Basic Energy Services, Expro, Stallion Oilfield Services, Nine Energy Services, and Pioneer are some of LiquidFramework's clients. The company has 59 employees.
ServiceMax: California-based ServiceMax offers field service management software, asset service management, and real-time communication capabilities on its cloud-based platform to equipment manufacturers and service providers. It has 587 employees. ServiceMax is merging with Pathfinder Acquisition Corp at a valuation of $1.4B.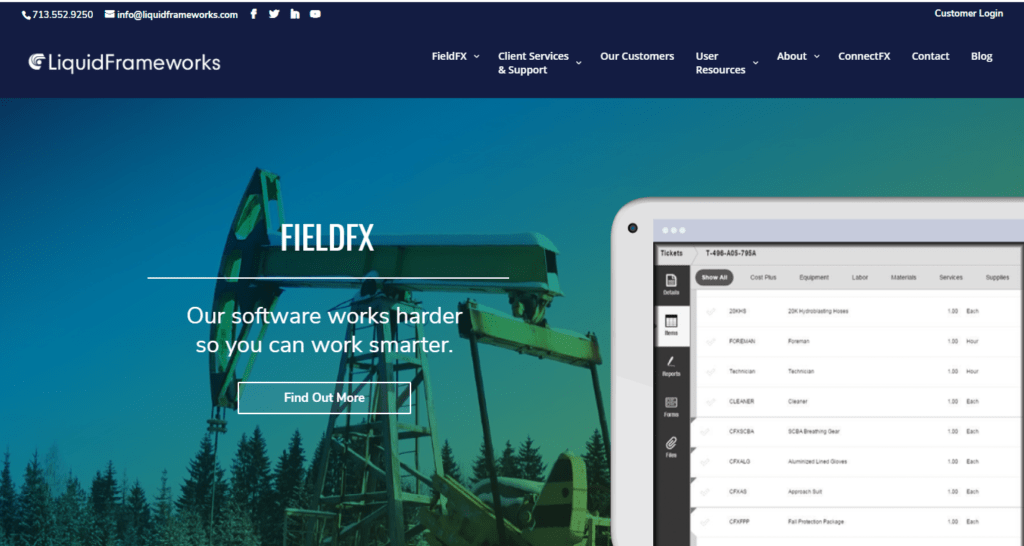 Source: LiquidFrameworks
WHY DOES THE MARKET MATTER?
The acquisition strengthens Servicemax's position in the oil & gas project management software market where:
The global oil & gas project management software market is projected to grow at a CAGR of 10.67% and reach a value of $9.8B by 2026, according to Research and Markets.
The Covid-19 pandemic has led to an increased demand for project management software that provides a 360-degree study of import and fare control, flexibility chain, provincial government policy, and future business effect among other benefits.
Due to the growing number of businesses adopting project management software solutions, the North American region is projected to lead the project management software market. The rising need for companies to track and manage their projects more efficiently is likely to drive the adoption of PMS in the area.