The funding will help Rohlik expand its presence in existing geographical markets. Here are the top-line bullets you need to know.
Rohlik Group, a grocery delivery service provider, has raised $231M in a Series D. The round drew participation from Sofina and Index Ventures, among others.
the state of Supply Chain & Logistics Tech q1 2022
Total supply chain funding remains elevated in Q1'22. Get the report to learn more.
HOW'S THE COMPANY PERFORMING?
Czech Republic-based Rohlik Group delivers groceries and everyday essentials to consumers in less than 90 minutes.
The platform operates across Budapest, Prague, Vienna, Munich, and Frankfurt.
In 2021, the platform catered to 1M+ customers.
It experienced 53% revenue growth between May 2021 and May 2022. In 2021, the company generated $529M in revenue.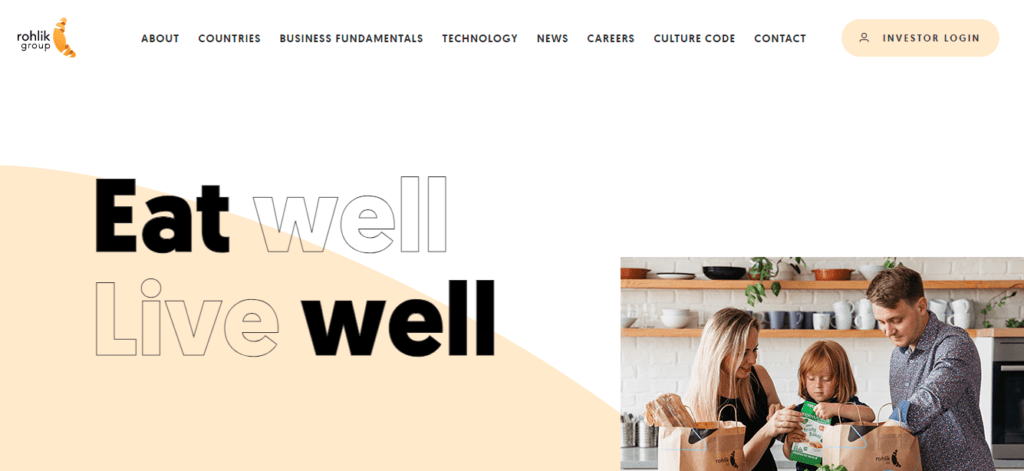 Source: Rohlik Group
WHY DOES THE MARKET MATTER?
The global online food delivery market is expected to reach a value of $63.6B by 2025, growing at a CAGR of 15.4%, according to Grand View Research.
Changing consumer preferences are contributing to growth in this market. For example, the demand for fresh food options and fast delivery has increased, particularly among millennials.
Online delivery volume skyrocketed in the face of pandemic-related lockdowns, store closures, and social distancing protocols.