The funding will help Roadrunner Recycling enhance its technology and support US expansion. Here are the top-line bullets you need to know.
Roadrunner Recycling, a waste management platform provider, has raised $70M in a Series D round that drew participation from Beyond Net Zero.
How's the company performing?
Pennsylvania-based Roadrunner Recycling offers waste and recycling management solutions to commercial businesses across 20+ industries.
The company claims to have helped its customers save $50M to date, by diverting over 200,000 tons of material from landfills across over 8,000 locations.
A few of the company's clients are Forman Mills, Avery Dennison, and PM Hotel Group.
Roadrunner Recycling, which is supported by a team of more than 400 employees, currently operates across 16 cities in the US.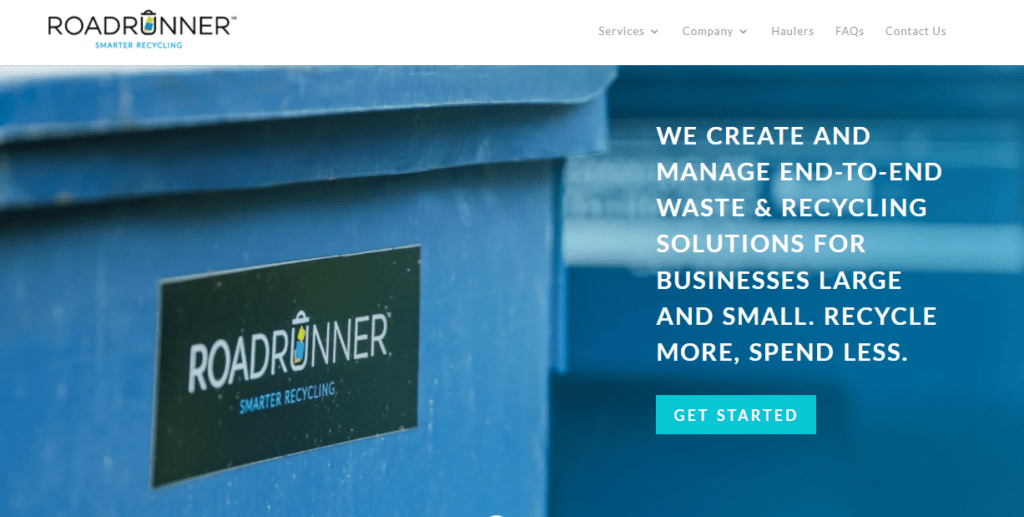 Source: Roadrunner Recycling
Why does the market matter?
The global waste management market is expected to reach a value of $2.48T by 2030, growing at a CAGR of 3.4%, according to Allied Market Research.
Proactive government initiatives as well as the adoption of waste to energy (WTE) solutions and recycling programs are contributing to growth in this market.
Rising CO2 emissions have increased the demand for waste management solutions.