This news comes on the heels of its Series E funding round. Ro intends to use the funding to expand its B2B offerings. Here are the top-line bullets you need to know.
Ro, a direct-to-patient healthcare provider, has raised $150M in a Series E. The round drew participation from ShawSpring Partners, General Catalyst, Altimeter Capital, and Seven Seven Six, among others.
How's the company performing?
New York-based Ro brings together telehealth, diagnostics, and pharmacy services in order to provide healthcare that doesn't require insurance.
The company's offerings include Rory for women's health, Roman for men's health, Zero for smoking cessation, and online pharmacy Ro Pharmacy.
Roman, its core business catering to erectile dysfunction, accounts for half of the firm's revenue. However, revenue from its other lines of business has grown 150% year-over-year.
Ro Pharmacy currently offers more than 1K generic medications and witnessed 150% revenue growth last year.
The company has facilitated over 8M digital healthcare visits across the US since its launch in 2017.
In 2021, it acquired Workpath, Modern Fertility, and Kit, and it is currently on track to acquire Dadi for $100M.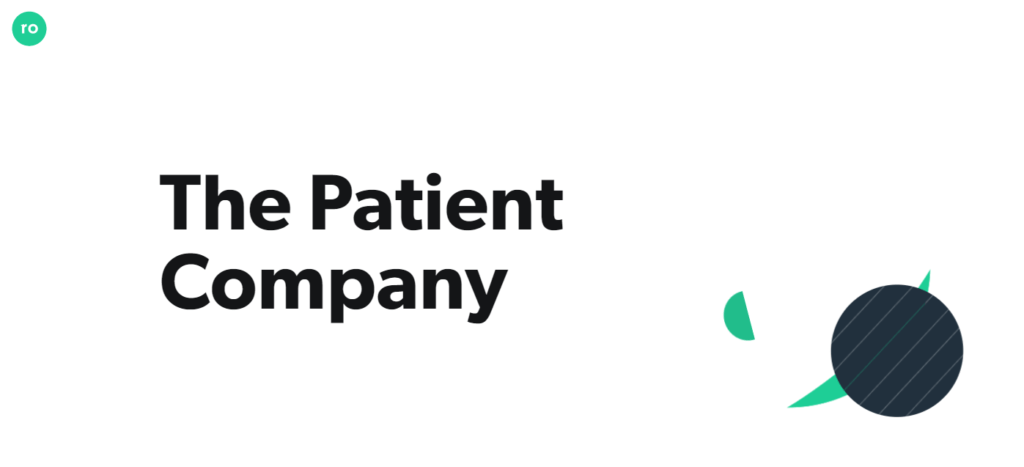 Source: Ro
Why does the market matter?
The global digital health market is expected to reach a value of $426.9B by 2027, growing at a CAGR of 17.4%, according to Global Market Insights.
Digital health companies raised $57.2B in VC funding in 2021, up 79% year-over-year (YoY). US digital health funding rose 75% YoY to reach $37.9B in 2021.
The growing need to provide digital solutions and delivery models to patients during the pandemic has contributed to market growth.