Ridecell plans to use the funding to enter new markets. Here are the top-line bullets you need to know.
Ridecell, a platform powering IoT-enabled automation and digitization for fleet-driven businesses, has raised funding from an unattributed round with participation from Woven Capital.
HOW'S THE COMPANY PERFORMING?
California-backed Ridecell offers an automation and mobility platform that helps automate fleet management. The automation platform automates actions triggered by vehicle data that control vehicle availability, maintenance, and access. Its solution helps fleet owners to manage and monetize fleets for shared services, corporate motor pools, and trucking and logistics fleets.
The company powers fleet businesses across Europe and North America. Its clients include Gig Car Share, Ferrovial, Groupe Renault, and KINTO by Toyota Sweden, among others.
Ridecell's headquarters is in San Francisco and has offices across Madrid, Paris, Berlin, and India.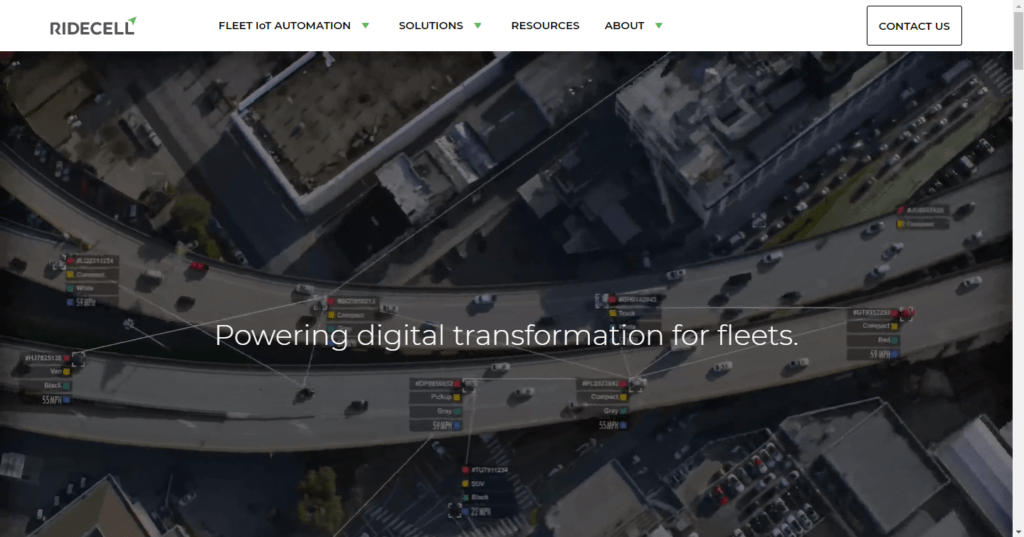 Source: Ridecell
WHY DOES THE MARKET MATTER?
The global mobility-as-a-service market is projected to grow at a CAGR of 38.9% and reach a value of $484B, as per Market Research Future.
The trucking industry, slated to reach $1T by 2024, is facing a number of challenges. For one, the outbreak of Covid-19 is expected to have a drastic effect on global supply chains, which will make shipping visibility and fleet management critical for supply chains in the near-term.
Even before the pandemic, though, the industry had been coping with a severe driver shortage, which has placed undue pressure on the space as consumers demand faster delivery speeds. But with these challenges come opportunities for innovation, and trucking tech startups are looking to capitalize by developing tech-driven solutions to maximize efficiency and minimize costs across the supply chain.