We dive into how tech is tackling women's health and what's in store for the future.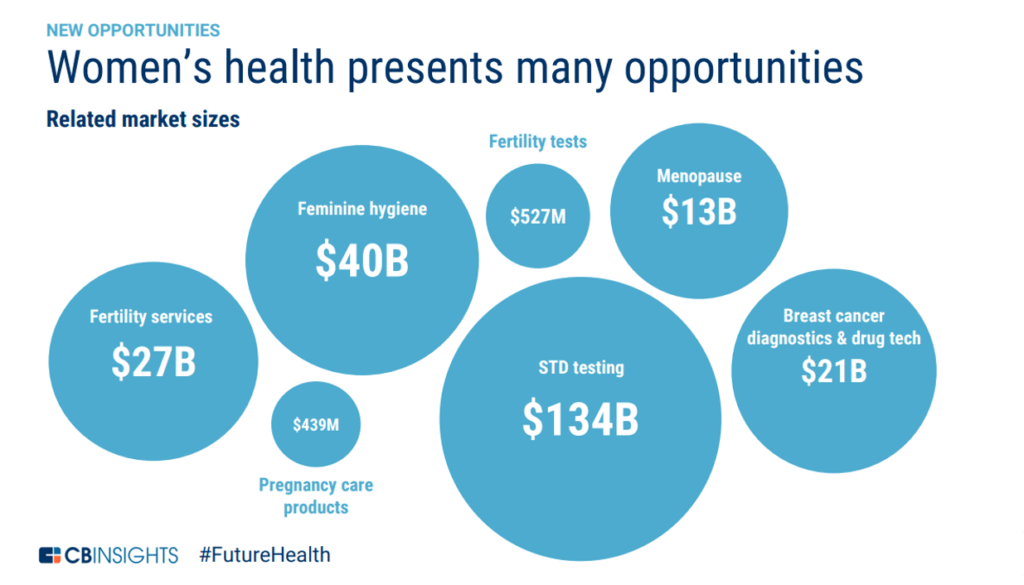 Women's health is a growing market, with a vast number of opportunities. In recent years, this space has boomed with novel business models, consumer devices, and emerging technologies.
As technology continues to provide new solutions to address women's healthcare needs, it'll be crucial to assess these needs across the entire lifespan.