Fred Wilson has been investing in tech companies since the late 1980s. We take a look at some of his most important lessons on product, management, and investing.
At the helm of Union Square Ventures, the venture capital firm he started in 2003, Fred Wilson has backed some of the most successful internet startups through the years — with at least one billion-dollar exit in his firm's portfolio every year between 2011 and 2015. Among those wins were Twitter ($14.2B return), Indeed ($1.4B), and Etsy ($1.78B return).
The year Wilson launched USV was also the year he started his career as a prolific blogger on avc.com. His almost daily posts run the gamut of subjects in the tech and investing space, from policy issues like patent law to strategies for building and retaining a team. Since 2013, he's also been bullish on crypto and blockchain, pointing to them as the "future of capital markets."
As a self-described "investor who cares," Wilson advises founders on how to keep their teams upright when things go wrong, and talks about how moments of stress can help companies come into their own. He advises investors on how to take the right risks to find those gems that change the face of an industry, and how to steward the rest to the best exit possible.
In this report, we've collected 14 of Wilson's most essential lessons on venture investing, social media, and managing companies from his posts on avc.com and other writings.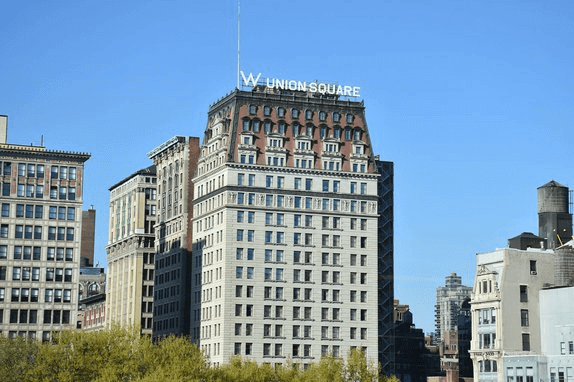 If you aren't already a client, sign up for a free trial to learn more about our platform.