The CB Insights' State of Innovation report surveyed 677 corporate strategy leaders globally to provide a first-ever data-driven understanding of corporate innovation and the characteristics of great innovators.
If you are not a CB Insights client and would like to download the full report, click here.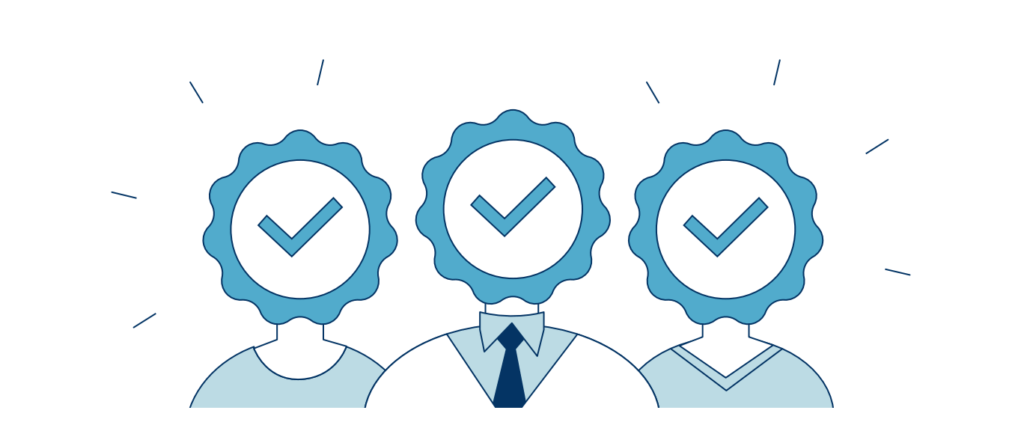 KEY FINDINGS:
Corporate strategists talk the talk but don't walk the walk.