Top executives and investors sound off on the trends and technologies that will transform healthcare.
We asked 15 leaders a single question:
What technology or business model innovation will have the greatest impact on healthcare in the next 5 to 10 years?
Our participants included: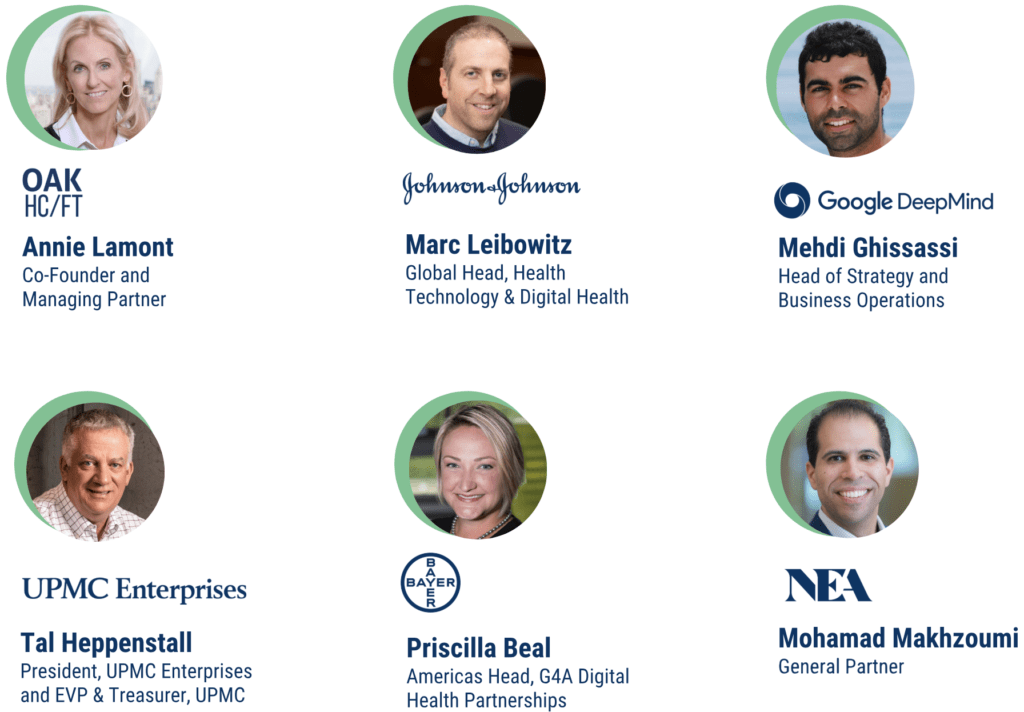 If you aren't already a client, sign up for a free trial to learn more about our platform.