An algorithmic analysis of 28 quarters (2011 – 2017) of Ford, General Motors, Daimler, and Tesla earnings call transcripts.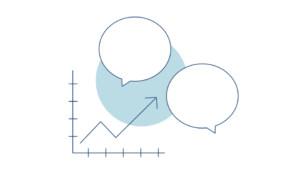 The Automaker Earnings Transcript Analysis Report is the most comprehensive overview of the sentiment, product strategy, and markets of some of the biggest Mobility companies.
Our machine learning algorithm analyzed 28 quarters of earnings call transcripts from Ford, General Motors, Daimler, and Tesla to bring you an in-depth look at their strategies and forward-looking moves.
Download the report to see:
How Mobility CEOs compare to each other across 4 linguistic algorithms
Which automakers talk most about the competition
The strategies of Tesla, General Motors, Ford, and Daimler
A case study of Hertz & Avis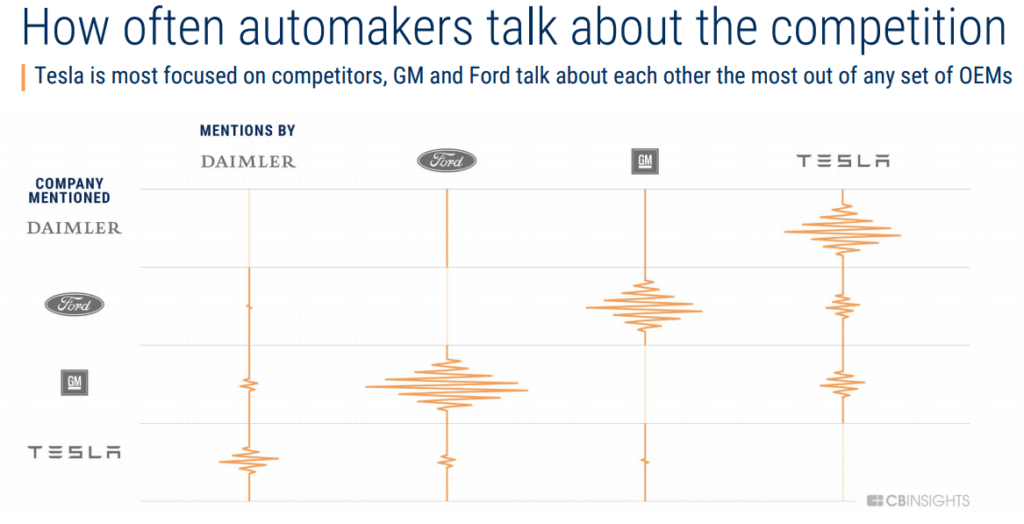 If you aren't already a client, sign up for a free trial to learn more about our platform.