Prepared for LendIt USA 2017
REPORT HIGHLIGHTS:
A 2014 RGA study found that life insurance new product development generally suffers from long lead times required to generate new product ideas and go to market and widespread dissatisfaction with the quality of innovation in the current crop of new product ideas.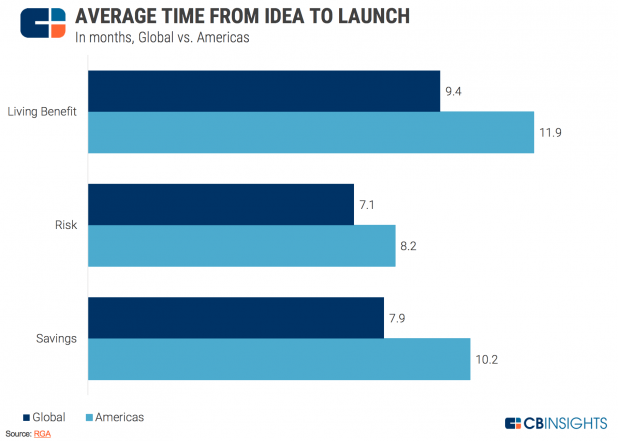 Investors have noticed… Lots of opinions and perspectives on coming changes to the insurance industry.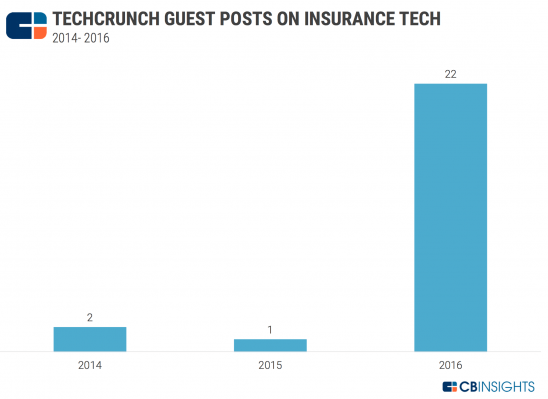 Between 2013 and 2014, 84% of private tech investments by (re)insurers went to US based companies. Between 2015 and 2016, 65% of strategic tech investment by (re)insurers went to the US as Germany, France, the UK and China also attracted deals.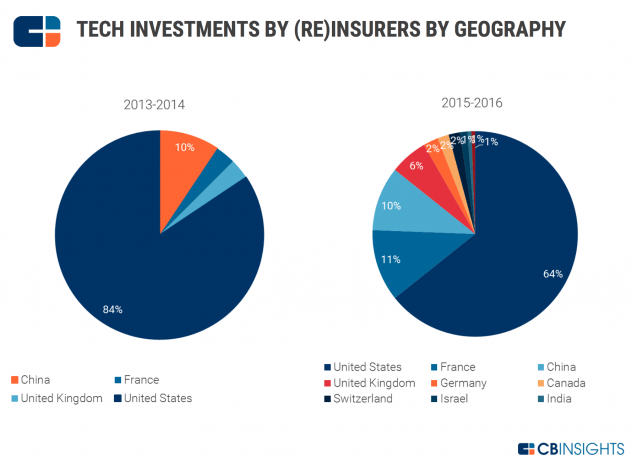 If you aren't already a client, sign up for a free trial to learn more about our platform.