In his Future of Fintech keynote presentation, CB Insights co-founder and CEO Anand Sanwal covers two key areas of focus: how enterprises manage information and 9 data-driven predictions on the future of financial services.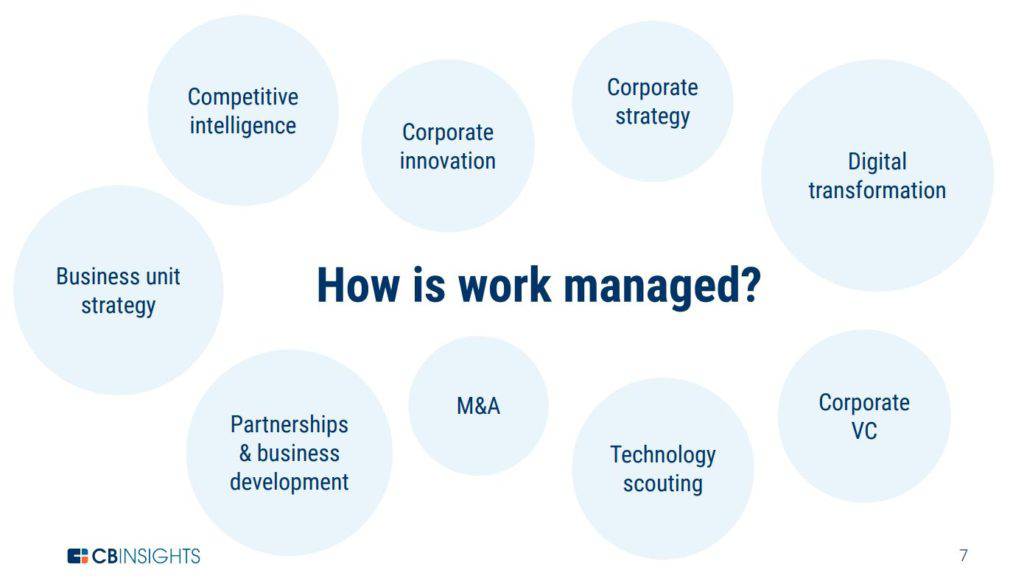 In his Future Of Fintech keynote presentation entitled "The Future of Information," Anand Sanwal, CEO and Co-founder of CB Insights, covers two topics:
Part 1 – How enterprises manage information

Part 2 – 9 data-driven predictions on the future of financial services
Part 1
The average worker spends 2.5 hours per day finding information or recreating institutional knowledge. This means that on a team of 3, 1 teammate's efforts go exclusively towards unproductive activities.
These unproductive activities result in the creation of excel files, emails, and updates to various technology platforms that ultimately create an illusion of progress.  
Part 1 closes with a view into how CB Insights is imagining the future of enterprise work management.
Part 2
Part 2 shows the power of information to predict the future — specifically for financial services. This segment includes 9 specific predictions on future markets, competitor strategy, and technologies — and covers everything from Goldman Sachs' strategy to Alibaba's next investment to why rent is the new mortgage, and more.
---
This report was created with data from CB Insights' emerging technology insights platform, which offers clarity into emerging tech and new business strategies through tools like:
If you aren't already a client, sign up for a free trial to learn more about our platform.